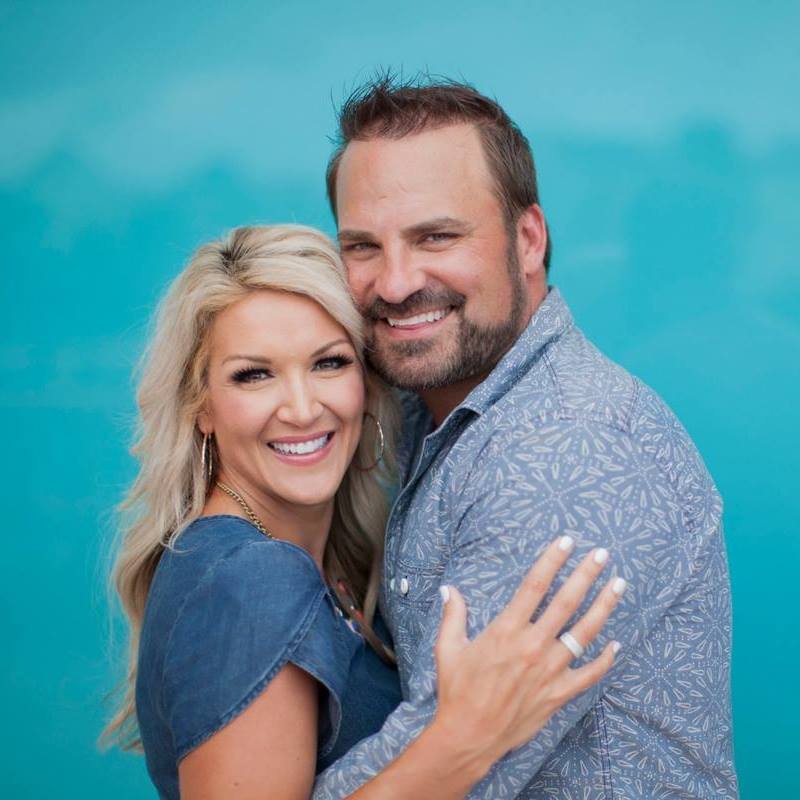 Brooke and Daron are humbled and honored to speak at events about their stories and of course their faith. They both are passionate about living to be all that God created them to be, while inspiring everyone they meet to do the same.
Topics and Talks with Brooke and Daron Farmer
Faith and Motivation
Inspiration
Leadership
Marriage and Family
Women in the Workplace
Children and Family
Business and Marketing
Time Management
Marketing, Creativity, and Branding
Health and Wellness
Life Balance
Worship and Music with Daron Farmer
Conferences and Events with Brooke and Daron Farmer
Beginning in 2019, Brooke and Daron Farmer will be touring with two conferences the couple have created together. Move Pray Love Live! a worship and wellness event for women as well as a second conferences for couples, Move Pray Love Couples Retreat.