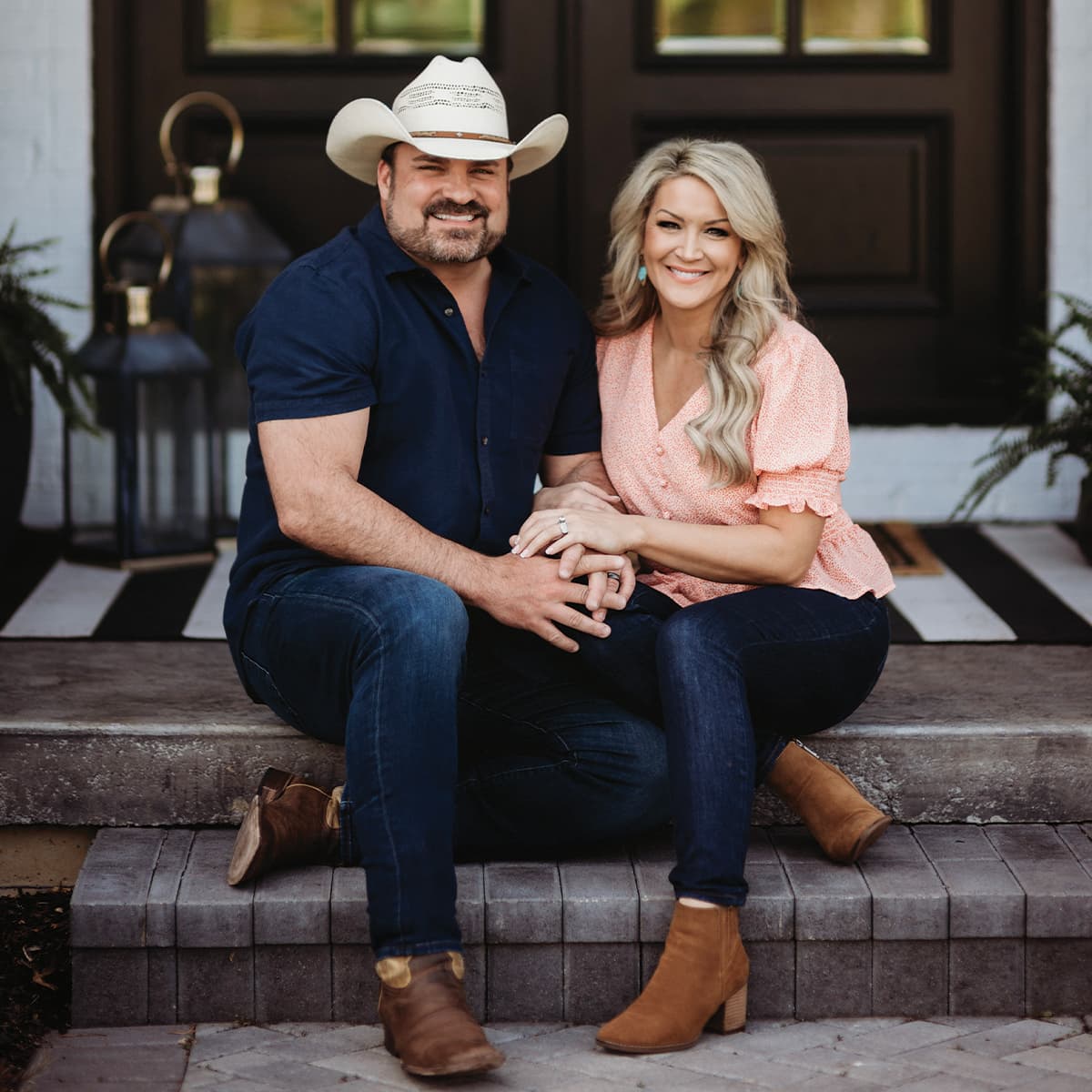 Meet The Farmers
Brooke and Daron Farmer
We're so happy you're here! We do life together as a blended family of 5 on our farm in Ohio. We've overcome loss and brokenness to find peace and comfort through food, faith, and quality time with our family. We'd love for you to join us.
About Us
Husband and Wife Team
Our Farmer House is passionate about the important things in life: love, home, faith, and family. Founded by author/blogger Brooke Griffin Farmer and accomplished builder Daron Farmer, Our Farmer House started with a dream: building homes that build families. Brooke builds from within the home by inspiring others to find their purpose, dream big, and love people well. Daron physically builds family homes providing the framework for memories and traditions to come.
Together, they hope to establish a place of rest and family first at The Farmstead, a 100-acre working farm they purchased in 2023. It consists of a 9 lot luxury estate subdivision inspired by their own peaceful living space,The Farmer's Market of shops filled with local and regional vendors, and Events at the Farmstead, for weddings, worship, and other family friendly, community happenings.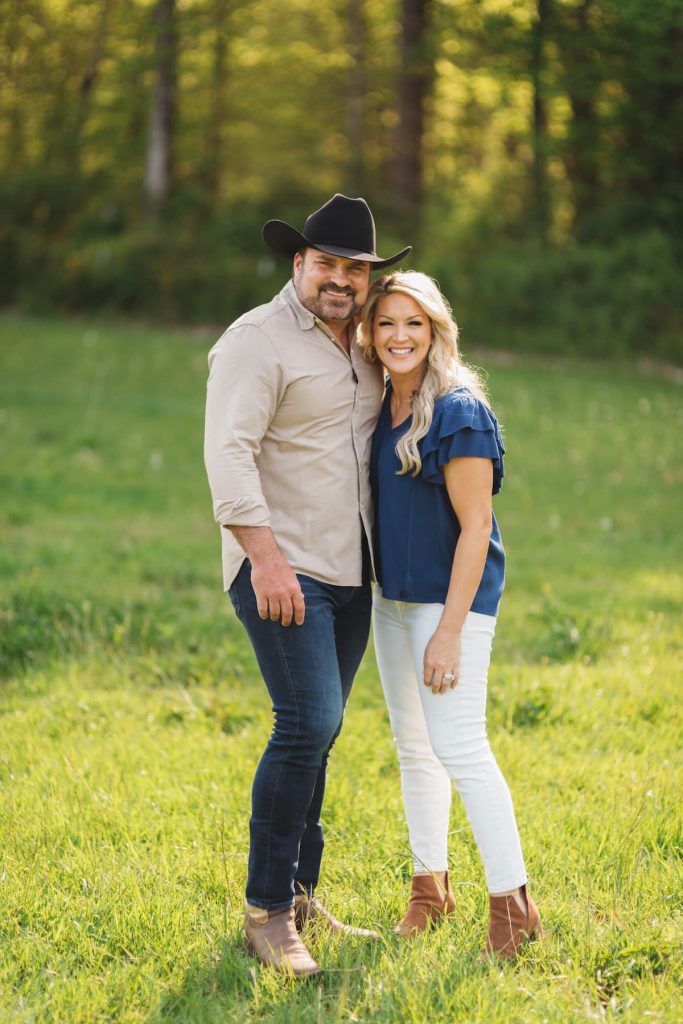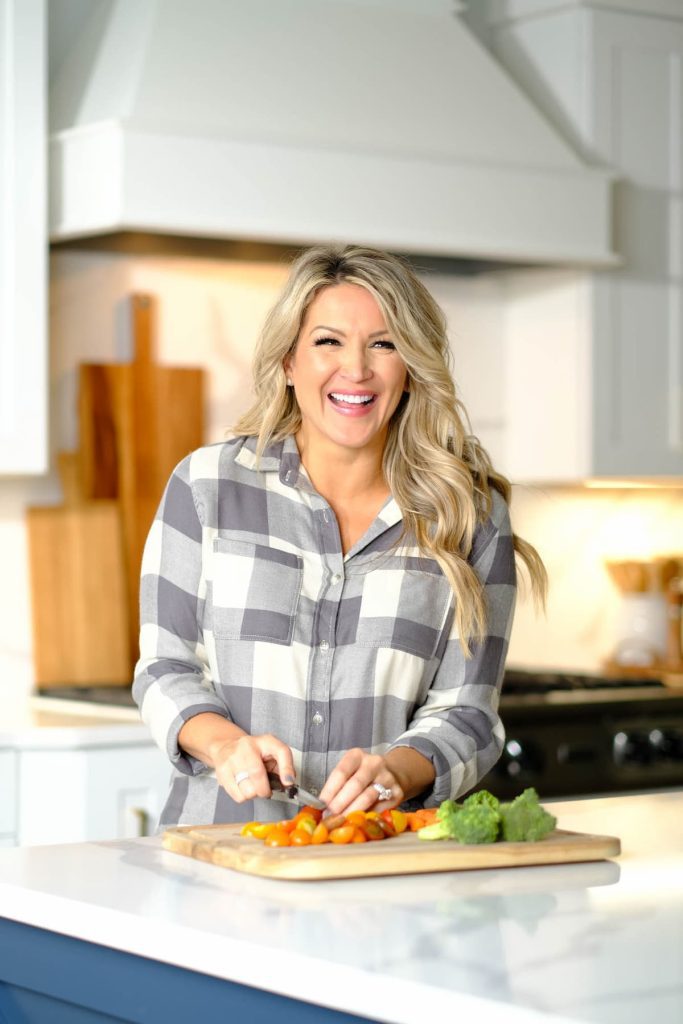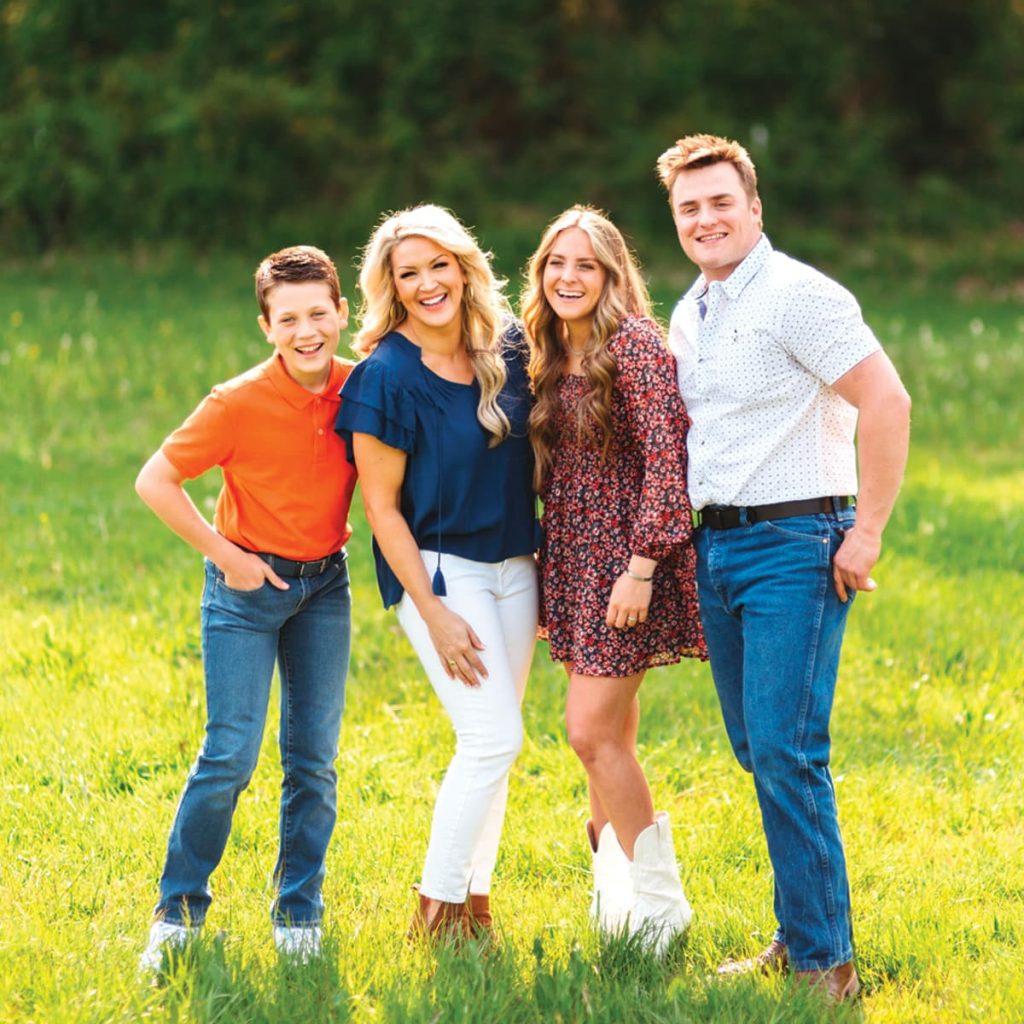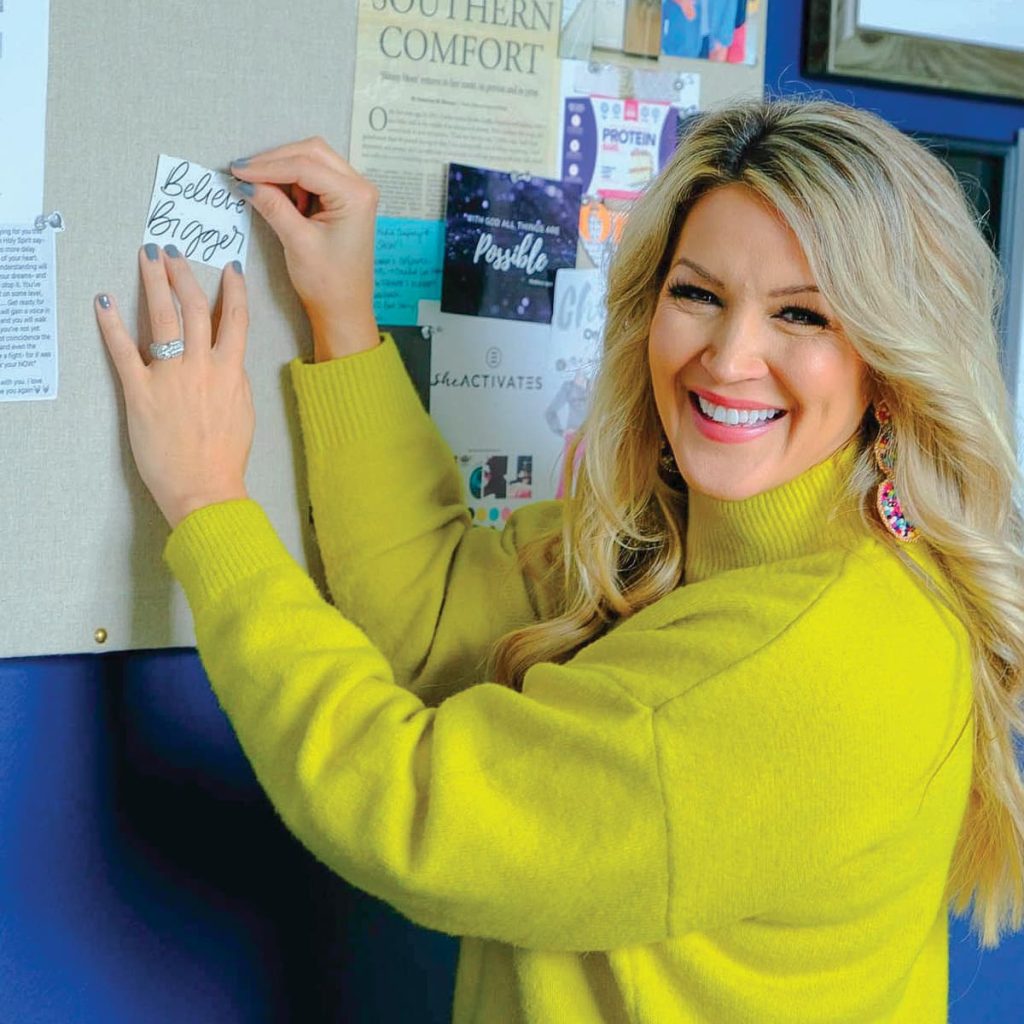 About Brooke
WIFE • AUTHOR • CREATOR
Brooke is a USA Today Best-Selling Cookbook author and blogger who excels at home-centered creativity and hospitality. However, in 2011, Brooke walked through a difficult season of brokenness with the pain of divorce, depression, and single motherhood. For six years, Brooke asked God to restore herself and her family and prayed for a husband and best friend to do life with.
Those prayers were answered, and Brooke and Daron married in 2018. Since then, she has helped Daron with their family business, Farmer Contracting, and truly believes it is her mission to lead and inspire women all over the world to dream big with their families!
About Daron
Husband • Builder • Musician
Daron learned the construction trade at a young age from his dad, and eventually became a successful builder, from custom homes to large commercial projects. He married his college sweetheart, and they built a dream home for their two children. At age 35, his wife received a stage 4 cancer diagnosis in 2011. After fighting for three hard years, she died at home in his arms. Devastated and grieving, Daron hardly hoped for restored happiness.
A few years later, a mutual friend connected Brooke and Daron, who were living 500 miles apart; she in Kentucky, and he in Texas. They began a long-distance friendship that soon blossomed into love and a belief that they were meant for each other. In 2018, they made it official and Daron moved to Cincinnati with his two children and joined Brooke with her son.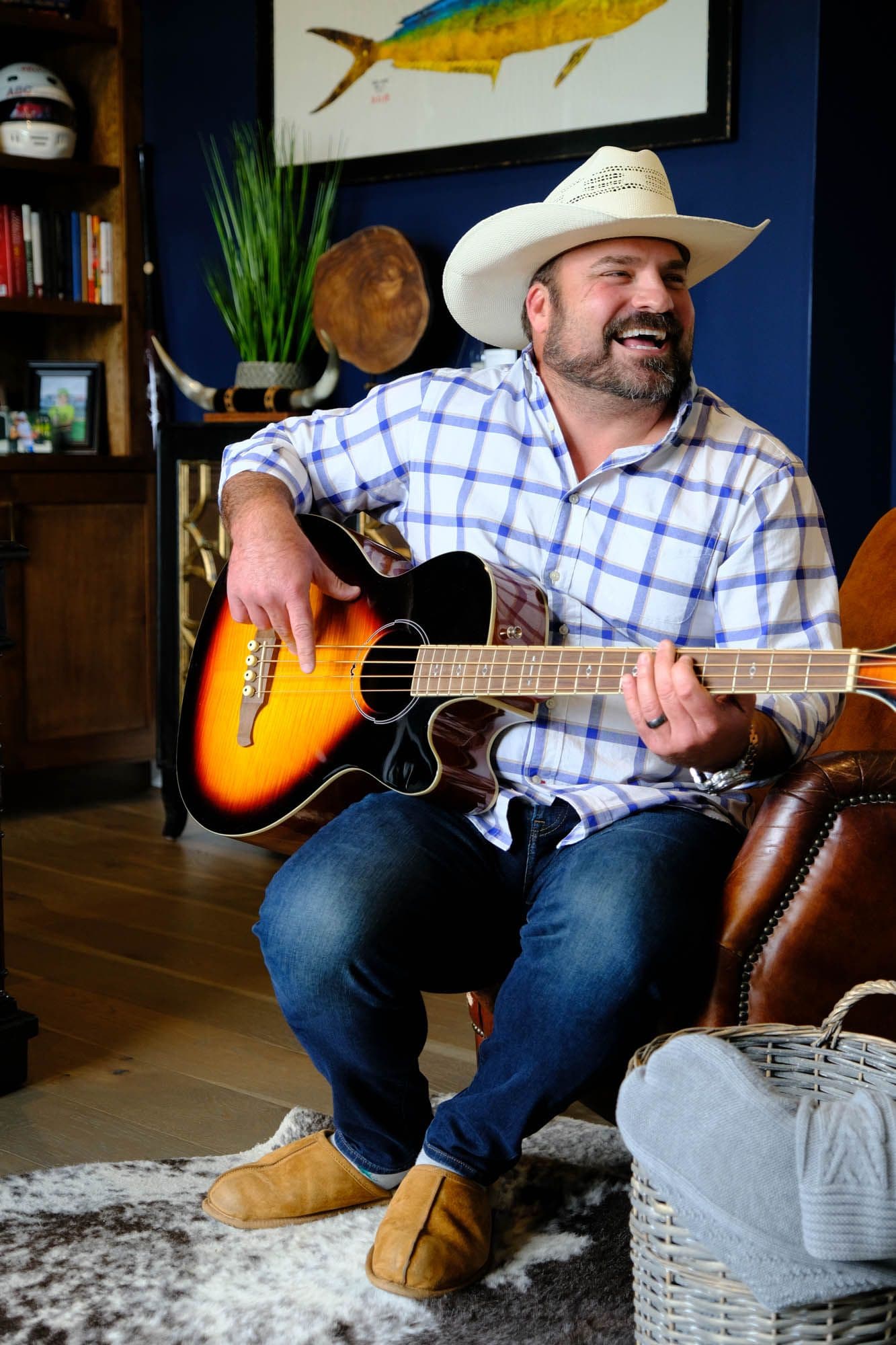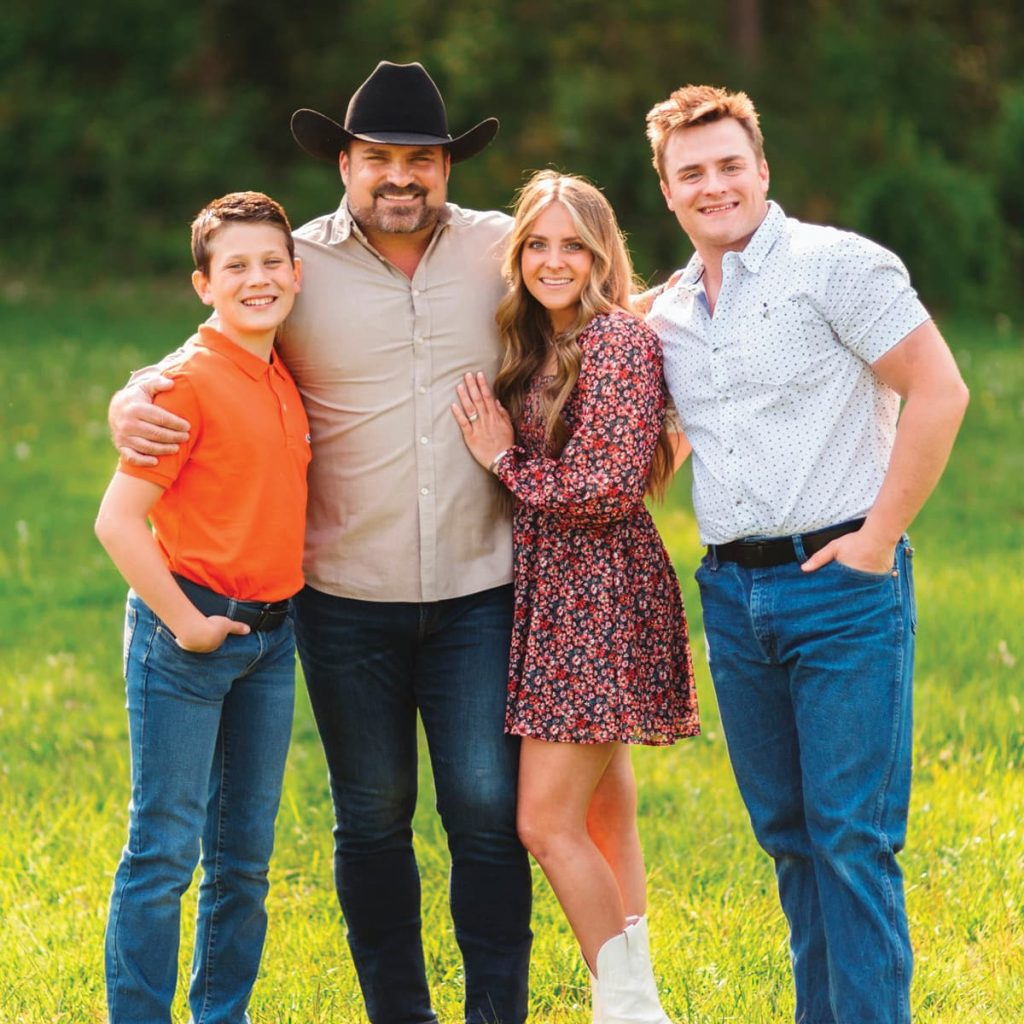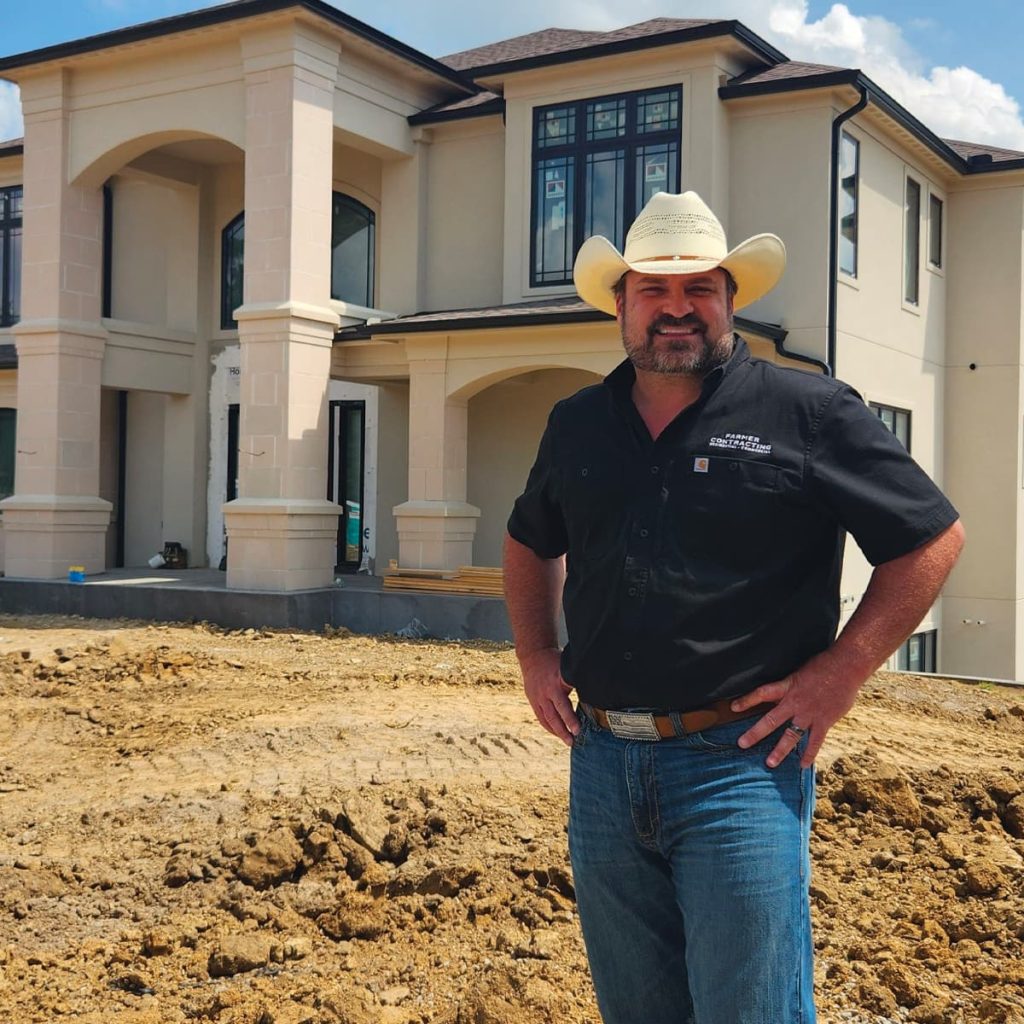 Our Heart
We build homes that build families
The heart and vision behind Our Farmer House is not only to bring families back to the dinner table but also to remind them the importance of spending intentional time together. Having gone through so much loss in the past, we want to bring the message of hope and restoration to families everywhere, specifically blended families, which now make up over half of all family units in America.
By working together to achieve our family goals, we've been able to create something truly magical and want to share that journey and knowledge with you! Through family traditions, recipes, and constructing custom homes, we want to build families from the inside out.