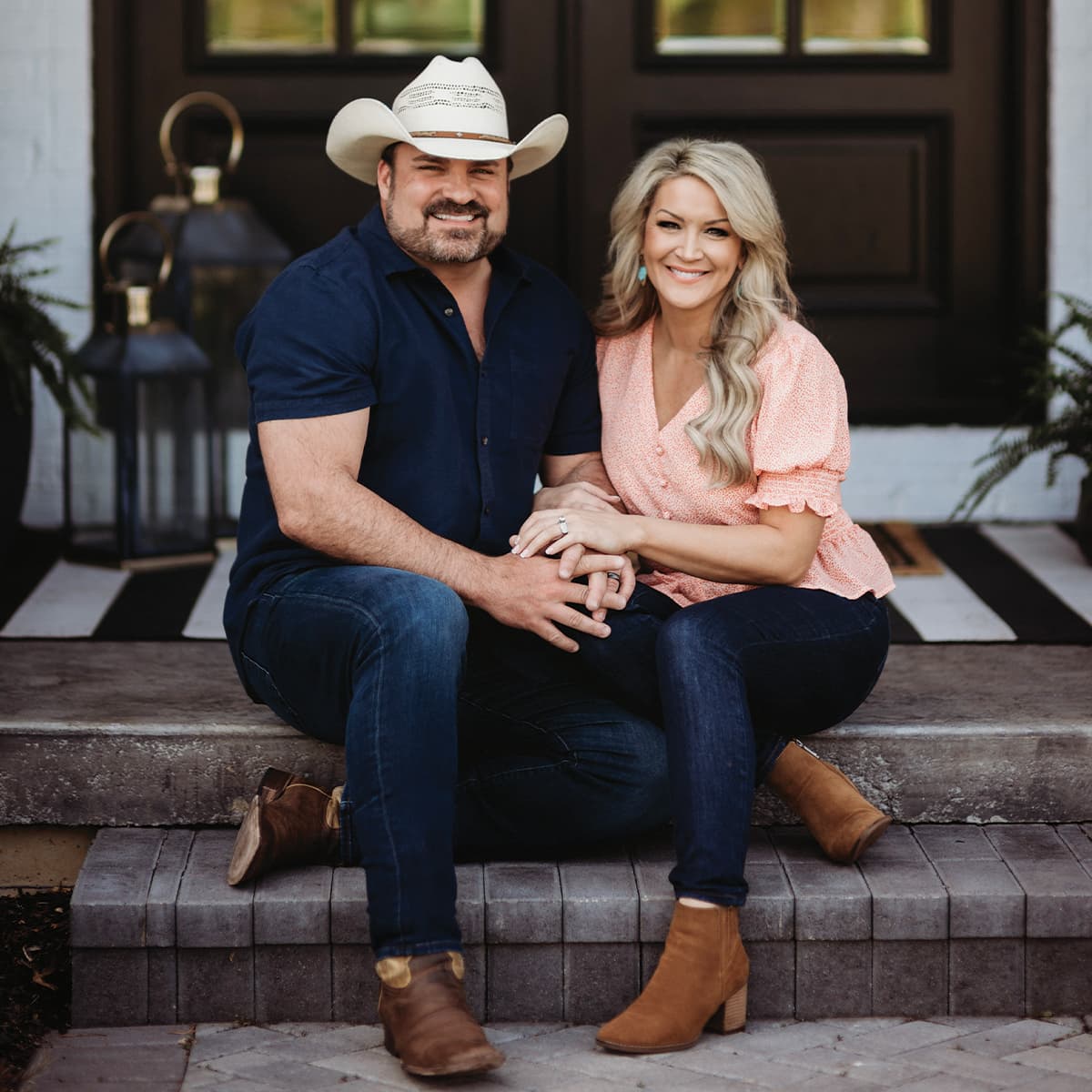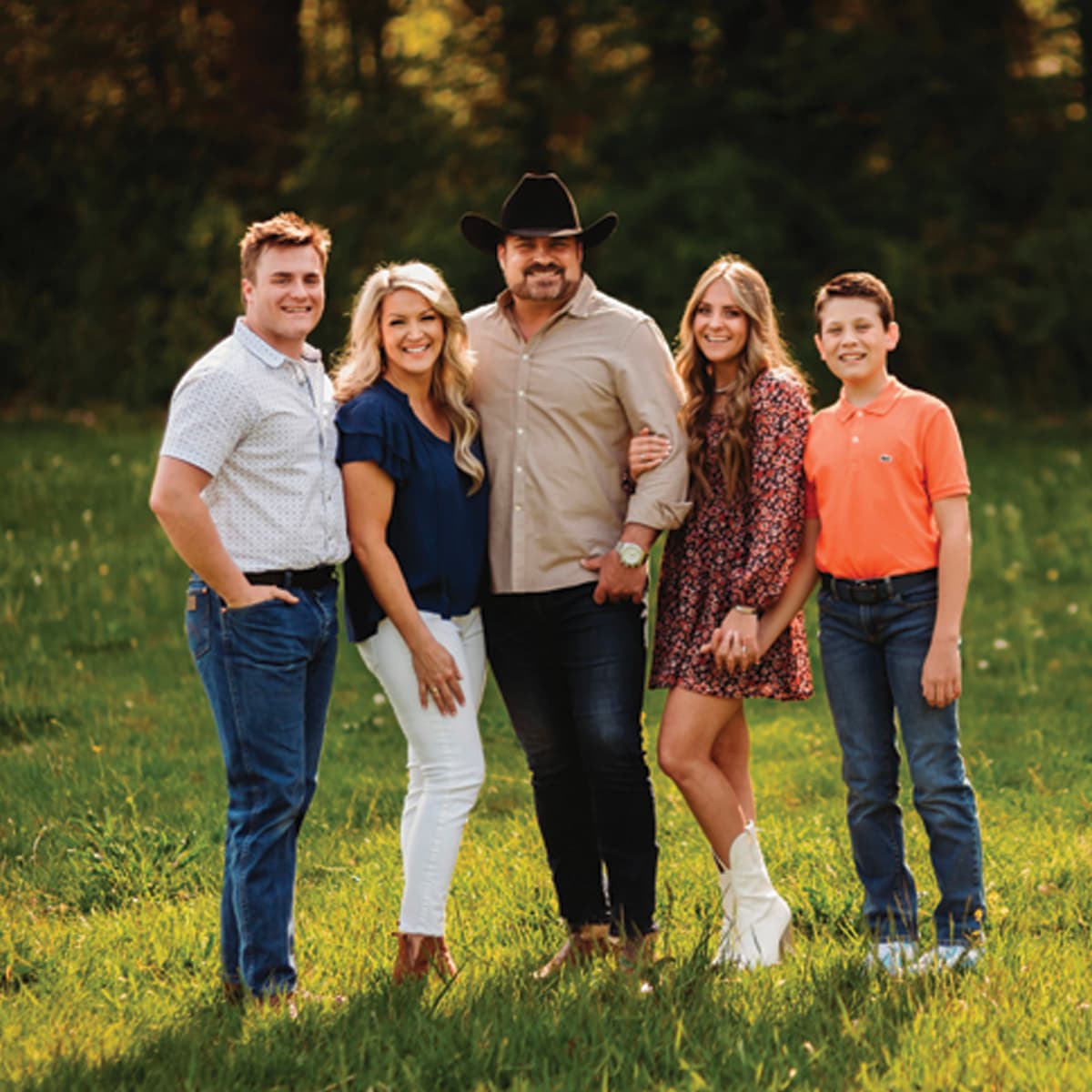 Meet The Farmers
Brooke and Daron Farmer
We're so happy you're here! We do life together as a blended family of 5 on our farm in Ohio. We've overcome loss and brokenness to find peace and comfort through food, faith, and quality time with our family. We'd love for you to join us.
Join our
Farmer House Family
---
Subscribe to our weekly newsletter for exclusive content offers and access – just like family.
Food + Recipes
These are my family favorites – from appetizers through dessert, my goal is to help you get family dinner on the table as easy as possible. I also provide Skinny Swaps in almost every recipe for healthier living.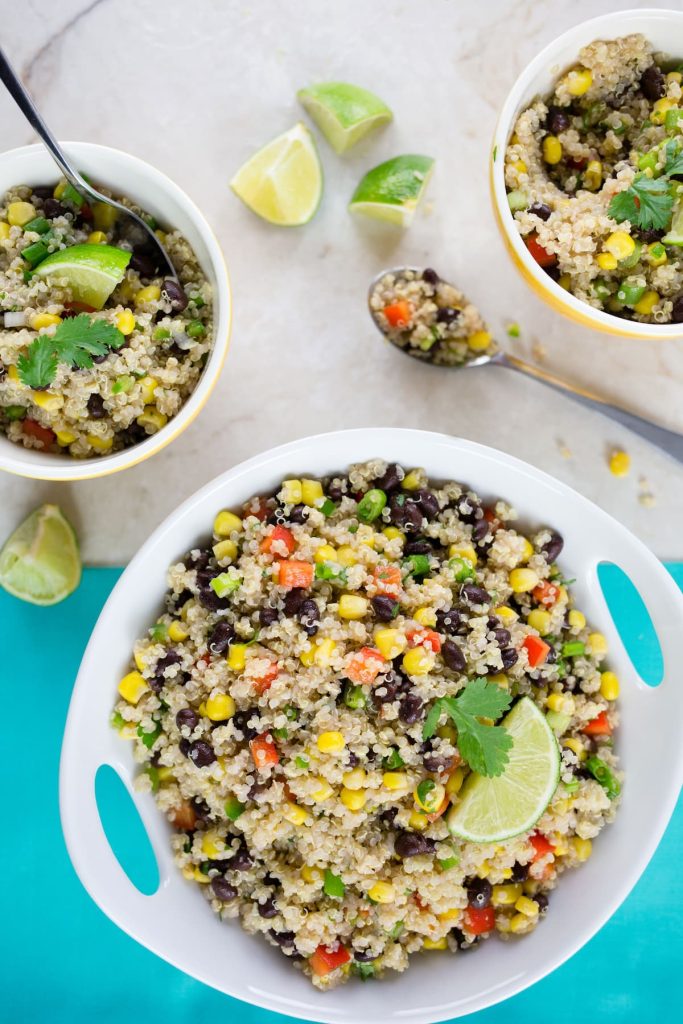 Join Brooke
In The Kitchen
CURATED SELECTIONS BY BROOKE & THE FARMER FAM