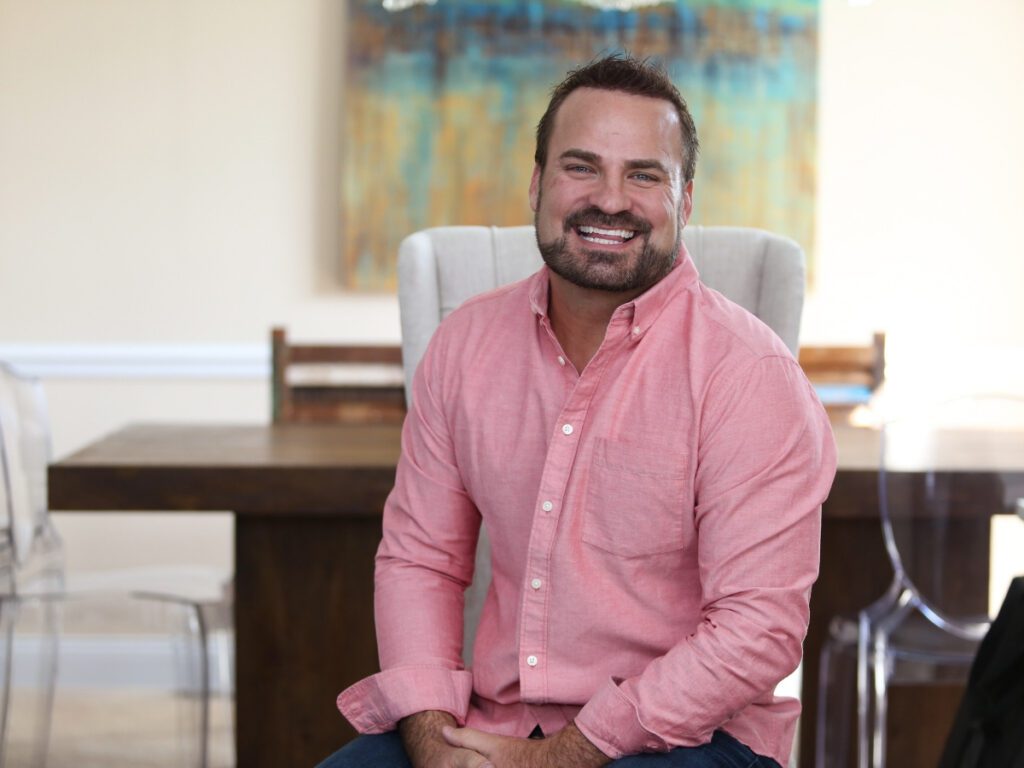 With a heart the size of Texas and a passion for Jesus, Daron Farmer lives his life to bless others through singing and preaching the gospel. Daron's singing abilities have opened many doors for him over the years. He has recorded five original gospel albums and led worship for numerous congregations across the nation. He has been blessed to preach and sing on stages such as TBN, DAYSTAR, and other national ministry platforms.
Born and raised in Waco, Texas, Daron began evangelizing and ministering at a young age with his family. During these years, his relationship with the Lord grew as did his desire to devote his life to the ministry. In 2003, Daron helped his family plant a local church where he served as the associate pastor for 15 years. Much of his time there involved youth pastoring as well, where he invested in hundreds of young people inspiring them to pursue the call of Jesus on their lives.
In 2013, Daron entered one of the most difficult seasons of his life. Ashley, Daron's loving wife of 16 years, was diagnosed with Inflammatory breast cancer. Daron and Ashley, and their two children, Ethan and Hailey, walked through the storm with admirable faith. After a long, hard-fought battle, the Lord delivered Ashley from cancer and took her home to be with Jesus. Through the pain and disappointment of losing his wife, being left to raise his two young children alone, Daron experienced all the emotions and struggles one can only imagine that kind of loss brings. During this time, God proved His grace to be sufficient in Daron's life and deepened his faith like never before. He learned how to worship the Lord through his brokenness, in the midst of the darkest of valleys.
Toward the end of 2017, a dear friend and spiritual mentor, Darlene Bishop, introduced Daron to Brooke Griffin. Brooke and Daron quickly connected over their love for people, the Word of God, and their shared desire to help equip people to become all that God's called them to be. They married in March of 2018. Daron and Brooke now reside in Cincinnati, Ohio with their three children, Ethan, Hailey, and Easton. They are enjoying God's blessings and are all so thankful for His grace as they embrace every opportunity to share with others the steadfast love and restoration Jesus offers to all who will receive. Walking in New Beginnings is there passion as God Pens the next chapter in there life as a family together.