There's just something about a black and white checkered floor.  When done right, this classic tile floor pattern can make a timeless and bold design statement in any room.  Today, I'm sharing 11 gorgeous spaces that will make you want to recreate these looks or consider this on-trend tile for your next house build or remodel.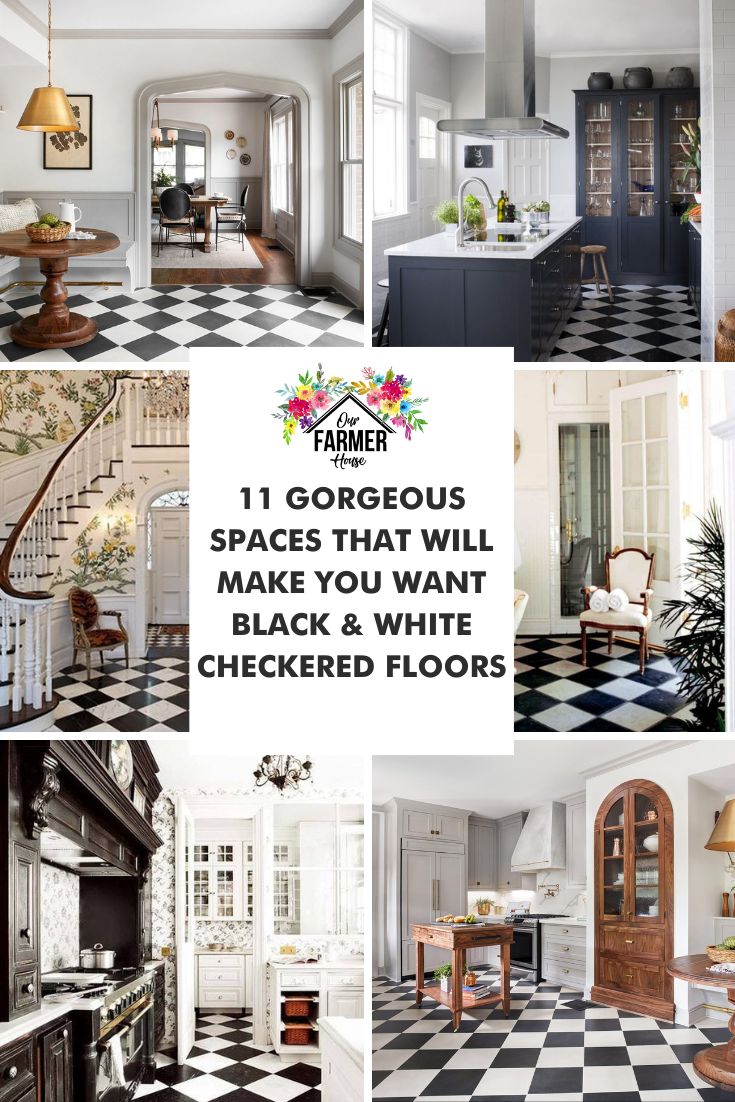 We are in the design stage of our modern farmhouse build where we're starting to look at flooring options and make selections.  Most of the house will be hardwood, especially on the first floor and upstairs throughout the kids' bedrooms.  In addition to hardwood, we also decided to go with a ceramic tile in the basement that looks like hardwood but was less expensive and saved us some cash.  And if you know Daron, saving money is always a good thing as he's a stickler for staying on budget.
For the overall house design, Daron and I both agreed that we wanted to keep most of the house neutral in color and design, including the flooring selections.  However, I think I need to consider using this beautiful black and white checkered tile in at least one space in the house.  The more I look at areas that have used black and white checkered tile, the more I want to incorporate this flooring into a room in the house.  I especially love the black and white floor contrasting with the navy blue and the wood.  It's just beautiful, and I could see it working well in my pantry area as an idea.
I would love for you to look at these gorgeous spaces and let me know your thoughts.  Would you consider using black and white checkered floors, and if so, for what room in your house?  And what do you think I should do?  Should I make a statement and go with the black and white checkered floors?  What other flooring options are your favorites right now?  Comment below or message me on social media @ourfarmerhouse.
XO,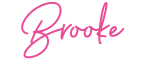 11 Spaces That Will Make You Want Black and White Checkered Floors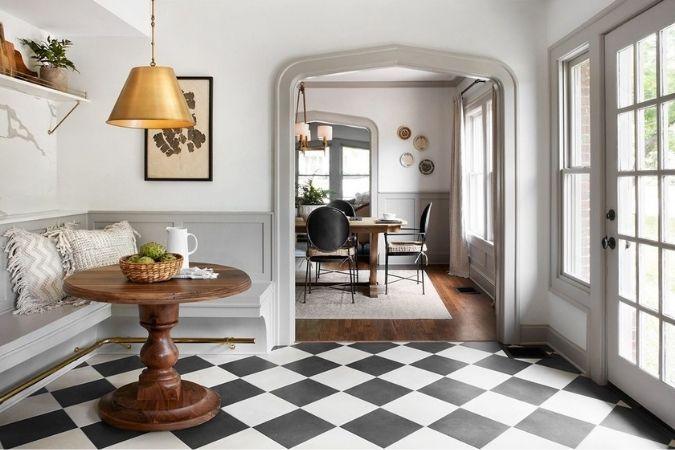 Image Source: CocoKelley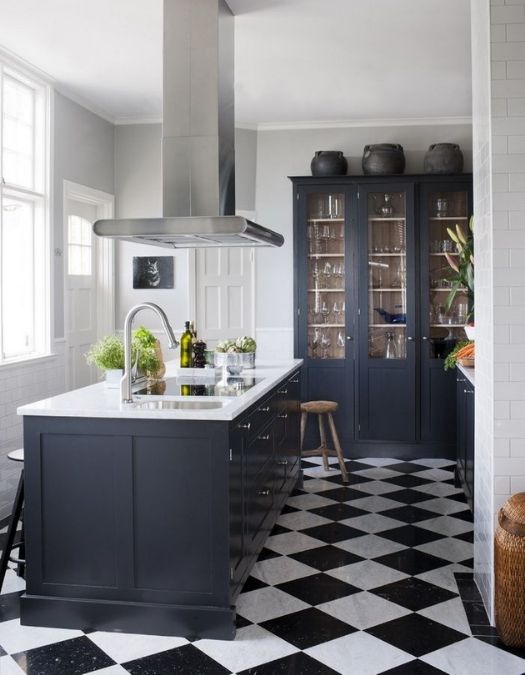 Source: Homestars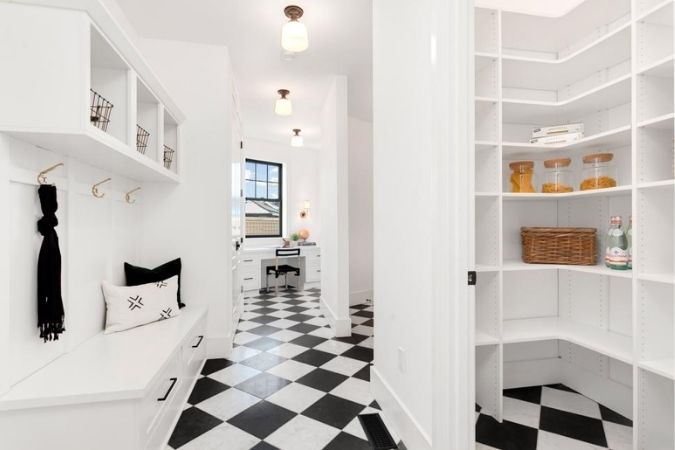 Image Source: HGTV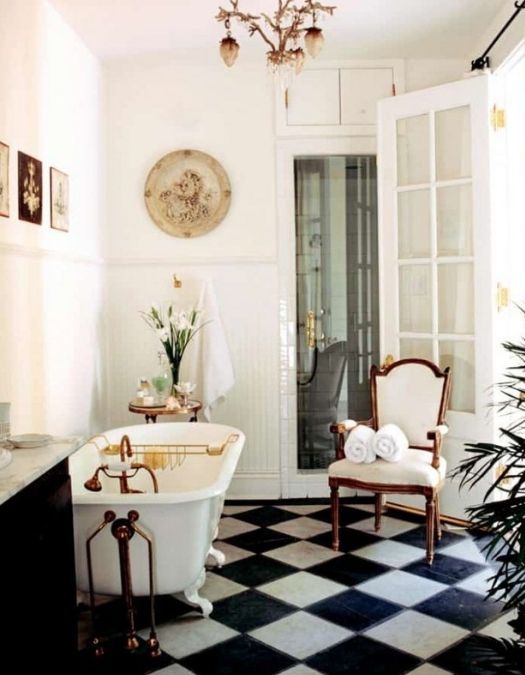 Source: House Beautiful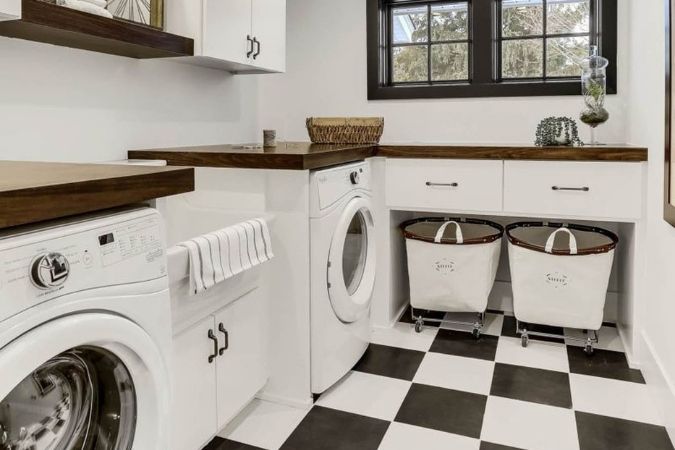 Image Source: Tileshop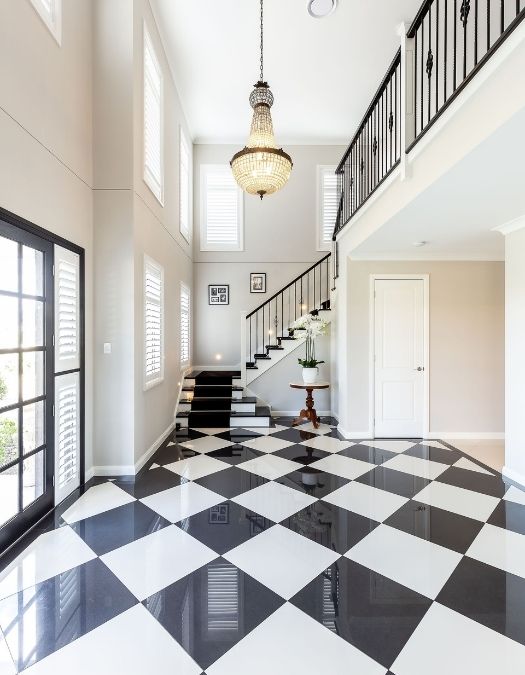 Source: Pinterest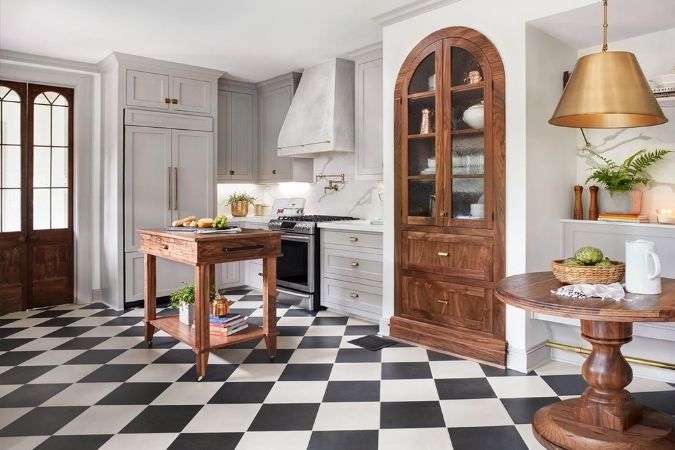 Image Source: Magnolia Market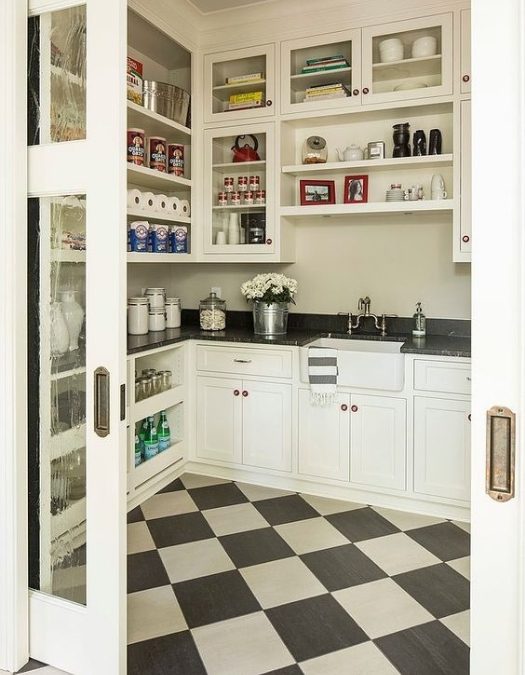 Source: Home Stratosphere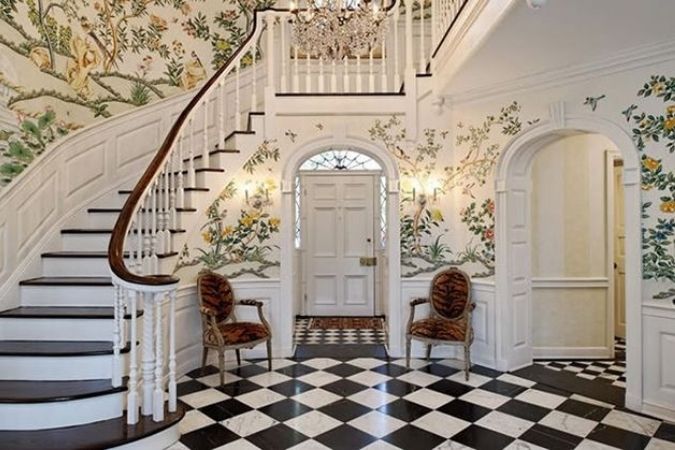 Image Source: Bricolage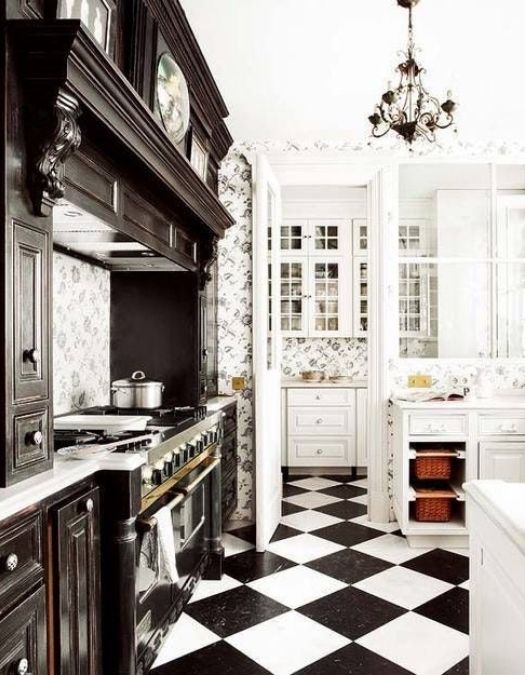 Source: Apartment Therapy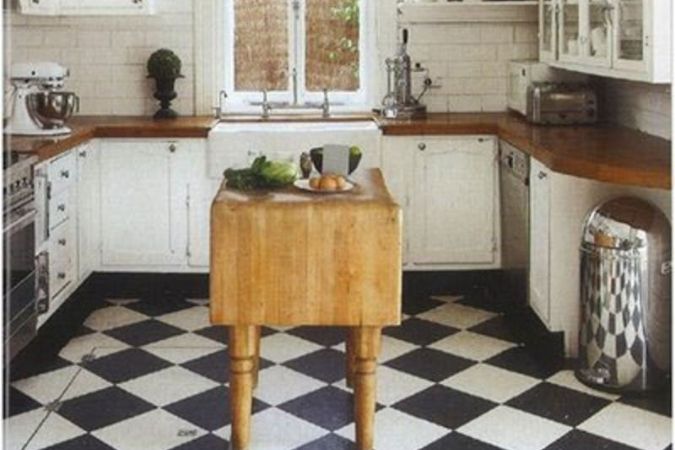 Image Source: Apartment Therapy