This Holiday season, I'm sharing Our Farmer House list of 18 Must-Watch Family Christmas Movies!
With Ethan and Hailey getting to start Christmas break early and Easton still having his broken wrist in a cast, there's going to be a lot of extra downtime for family movie nights leading up to December 25th. Not that we mind as this is one of our favorite things to do as a family this time of year, spend time together downstairs with our popcorn and snacks and watch all of the Best Christmas Movies. If you and your family are in the same situation and looking for the best Holiday Movies, here's a list of our favorite family Christmas Movies!
The Grinch (2018)
I just recently saw this new updated version of this Christmas classic and I have to say that I love it!  From the music to the animation, this version of the Grinch might just be my new favorite.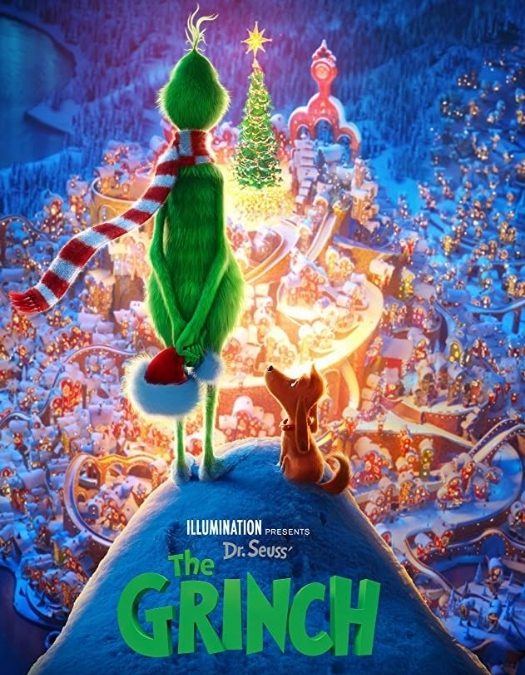 A Christmas Story
This Christmas Classic is a family favorite and we like to kick off the Holiday Season by watching it together!  We can't help but laughing when we see the infamous leg lamp and what happens when you lick a frozen pole at school.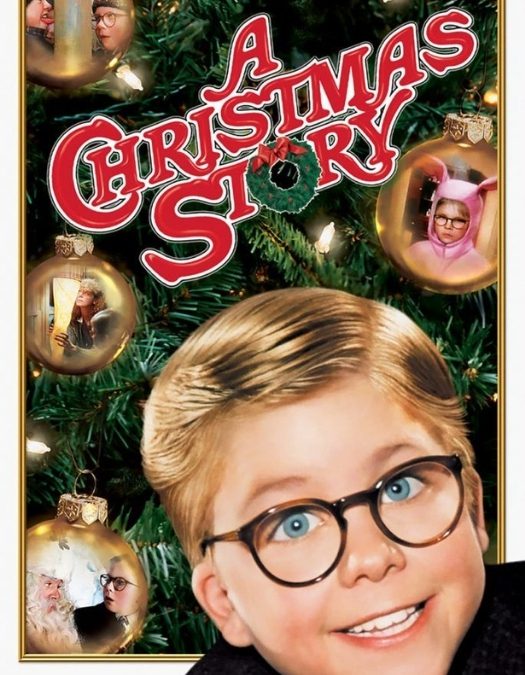 Elf
This is currently Easton's favorite Christmas movie and luckily for us, we don't mind that he always wants to watch Buddy the ELF run around New York.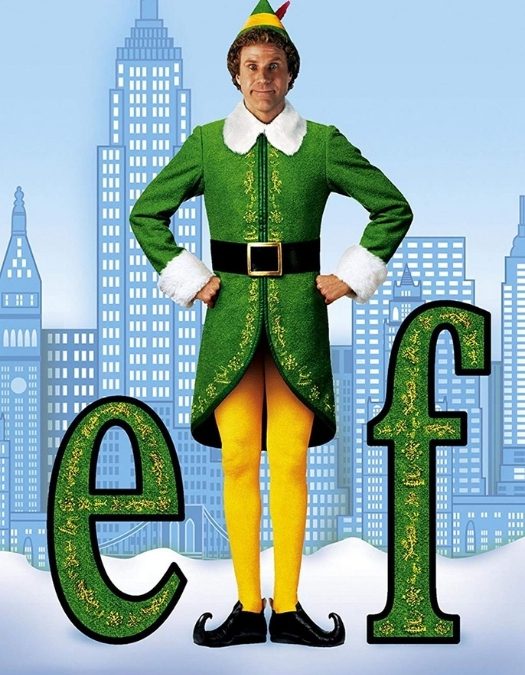 National Lampoon's Christmas Vacation
Christmas isn't Christmas without laughing at Chevy Chase and his crazy family as they celebrate the holidays together!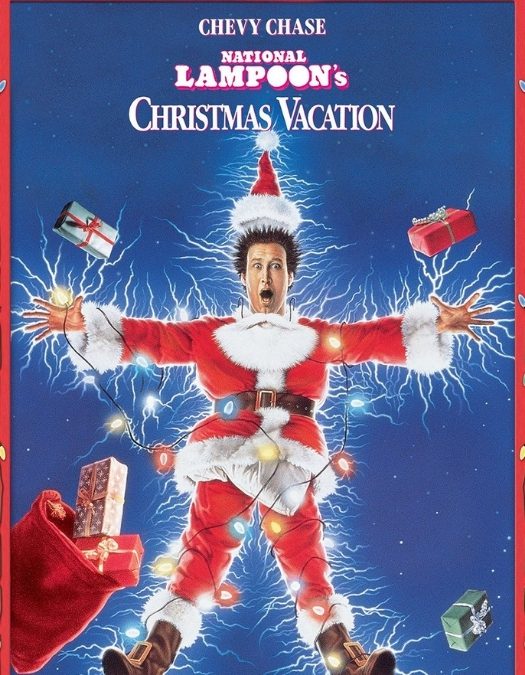 Source: Amazon Prime
Christmas with the Kranks
Everyone in favor of skipping Christmas for a Caribbean cruise trip, say Yes!  We love this light-hearted comedy with Tim Allen and Jamie Lee Curtis.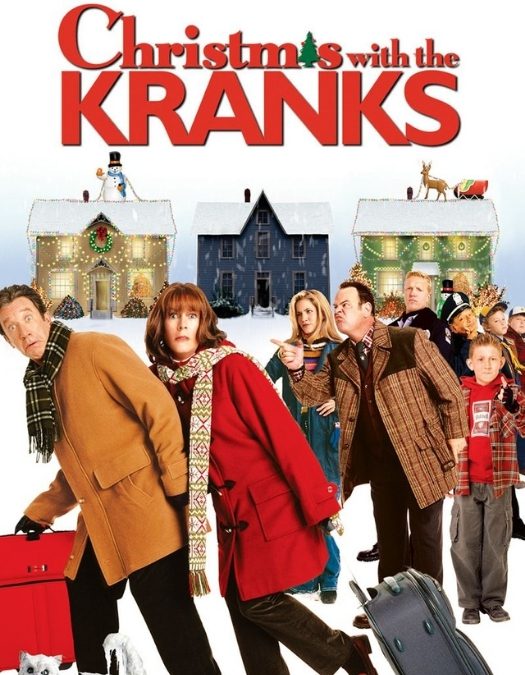 Source: Amazon Prime
Home Alone
It's hard to believe that thirty years have passed since the most-watched Christmas movie Home Alone became a blockbuster at the box office, but our family still loves watching 8-year-old Kevin McCallister plot and scheme his way out of a home burglary.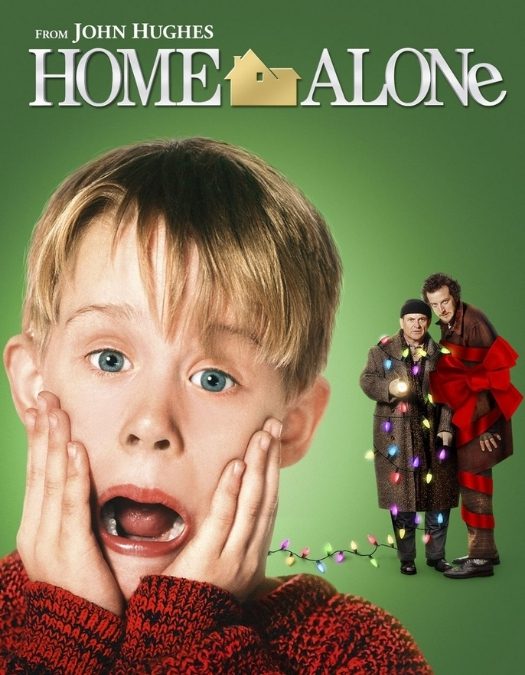 Source: Amazon Prime
Rudolph the Red-Nosed Reindeer
I don't think you can officially say it's Christmas without watching this Holiday classic.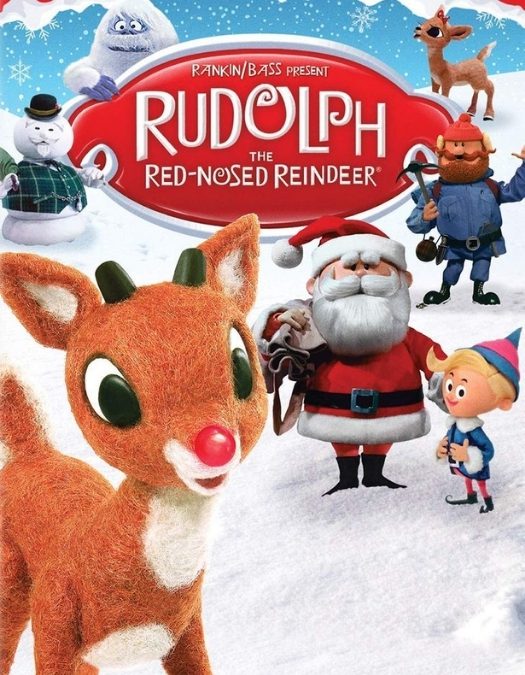 Source: Amazon Prime
Frosty the Snowman
This is another Christmas classic that we love watching together as a family that always gets us in the Holiday Spirit!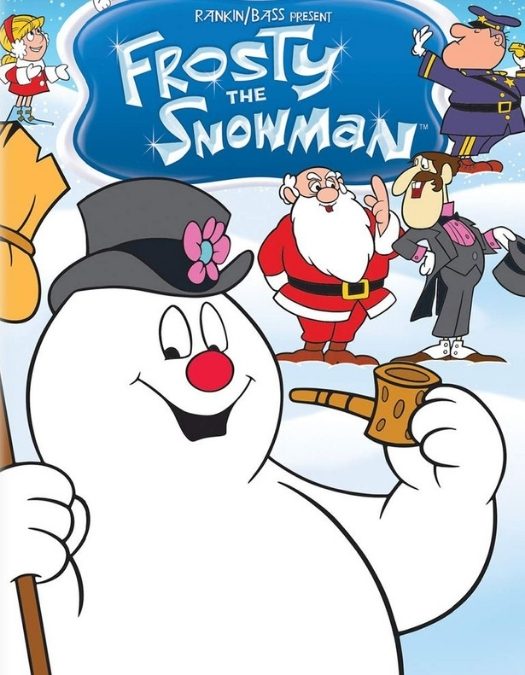 Source: Amazon Prime
The Santa Clause
Wouldn't we all want our dad to turn into Santa and take us to the North Pole for a visit? This is a Farmer Family Favorite and we love turning it into a movie marathon with the sequel.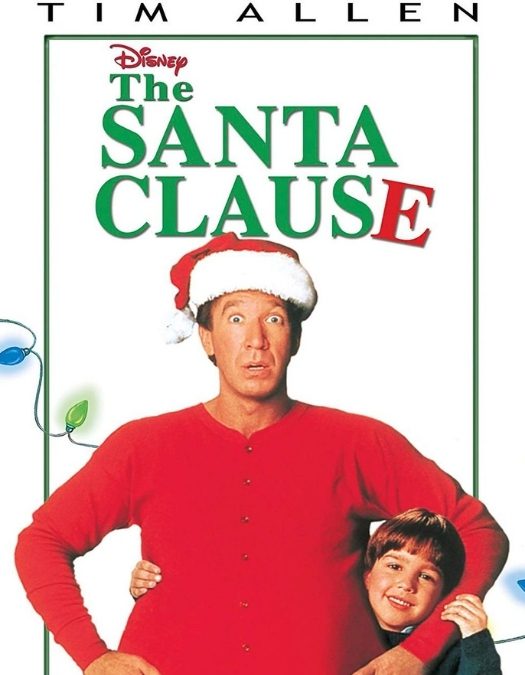 Source: Amazon Prime
It's a Wonderful Life
This Christmas classic isn't just one of the best Holiday movies of all time — it's one of the best movies in general and Daron's favorite.  A must-watch with a beautiful message.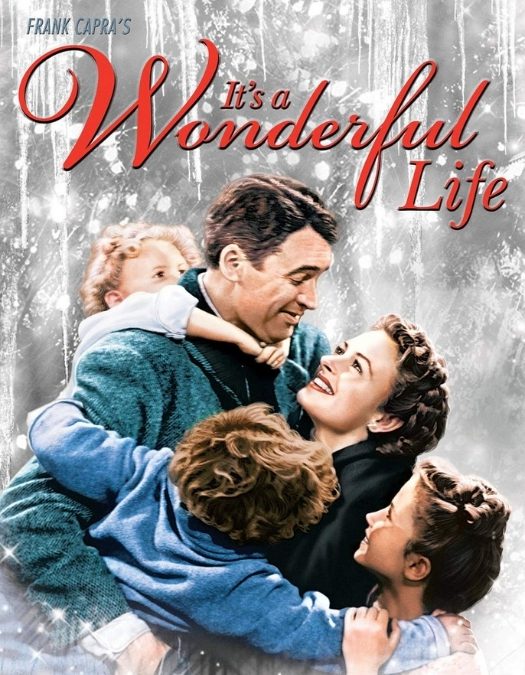 Source: Amazon Prime
Love Actually
If you're looking for a holiday romance to get you in the Christmas spirit, this is the perfect date night movie to watch this season.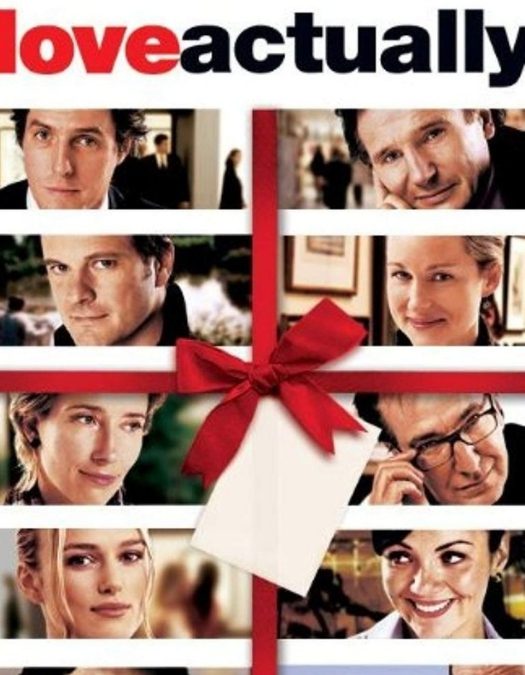 Source: Amazon Prime
Four Christmases
Christmas has a way of bringing everyone together even under unexpected circumstances.  In this modern Christmas movie, Vince Vaughn and Reese Witherspoon will keep you laughing out loud through the end.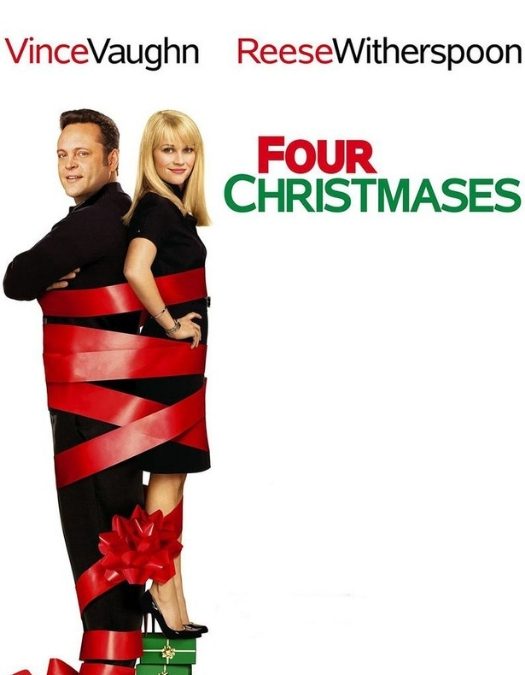 Source: Amazon Prime
The Holiday
This romantic comedy is one of my favorite Christmas movies to watch!  It's a great date night or girls night-in movie to watch this season.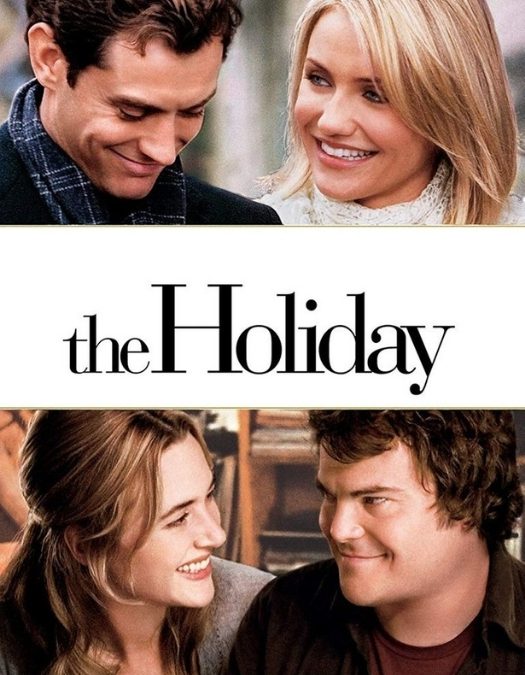 Source: Amazon Prime
Miracle on 34th Street (1994)
We prefer the remake to the original Christmas Classic and we try to watch it at least once during the holiday season as a family.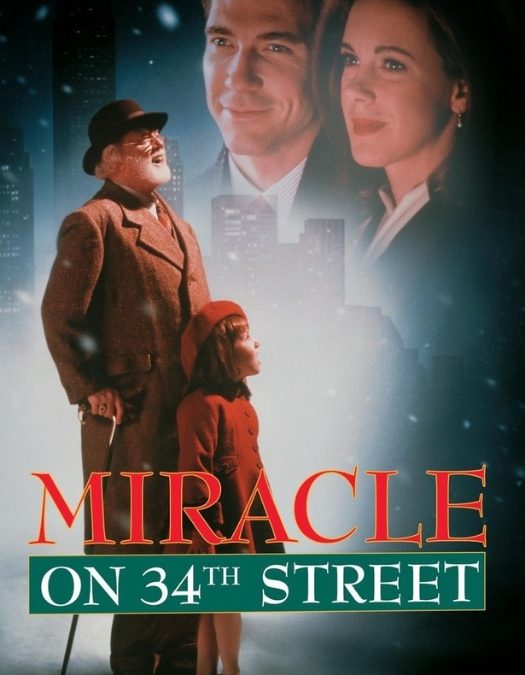 Source: Amazon Prime
Frozen
With everything that has happened in 2020, it might just be time to "Let it Go" and start looking forward to the New Year as you watch this Disney favorite with your family over Christmas break.  Equally as entertaining to watch is the sequel Frozen 2!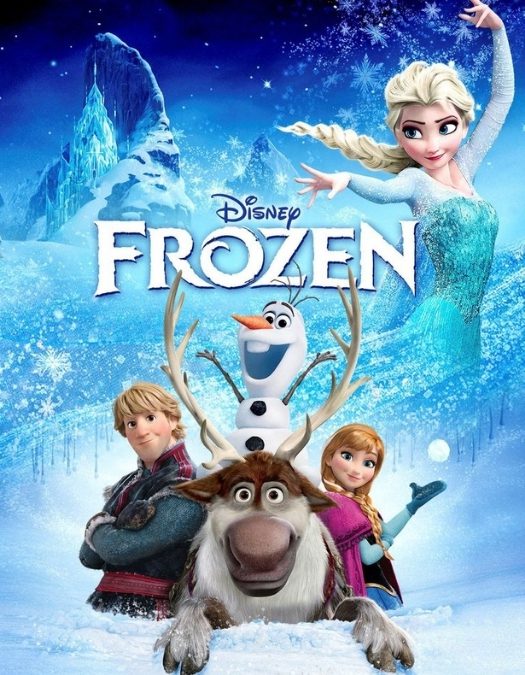 The Princess Switch
I recently just watched the sequel to this new Christmas movie and while predictable, it was still really cute and entertaining.  Vanessa Hudgens stars in this Netflix Original Christmas movie about a baker who switches lives with a royal who's about to be married.   A great movie if you have teenagers in the house.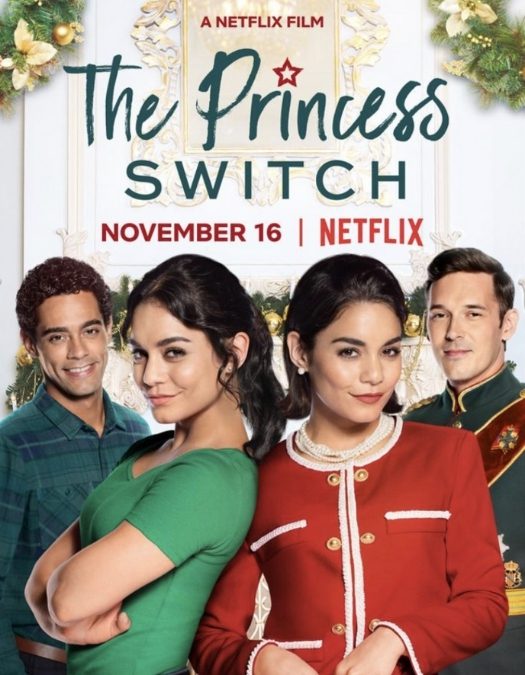 The Star
A rambunctious donkey teams up with a sheep, a dove, and some camels to follow the star that leads them to the site of the First Christmas.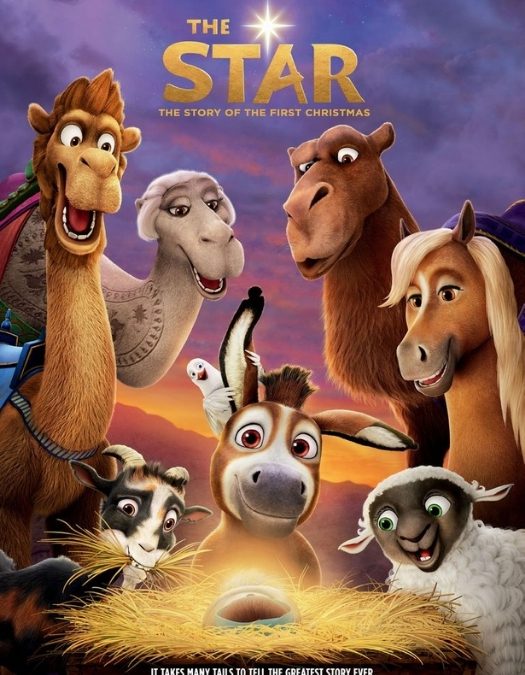 Source: Amazon Prime
Shrek the Halls
Who doesn't love everyone's favorite ogre? Especially when he tries to get in the spirit of the season, but gets a little derailed by Donkey, Puss in Boots, and his other fairytale friends.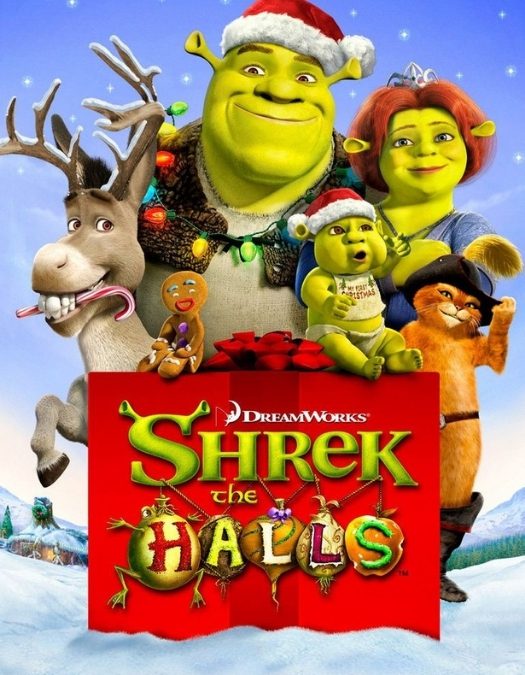 Hope you enjoyed this list of family Christmas movies as these are some of Our Farmer House favorites!  I would love to hear what some of your favorite Christmas movies are, especially if they didn't make the list, and also if you and your family enjoy watching holiday movies together as much as we do!  Comment and share below or follow us on Instagram at @ourfarmerhouse.
XOXO,