God commands us not to fear a total of 365 times throughout the Bible—one bite-size piece of encouragement for each day of the year! Over and over, the Bible teaches us a key to overcome fear God's way is to put aside our fears, telling us that He "has not given us a spirit of fear and timidity, but of power, love, and self-discipline" (2 Timothy 1:7, NLT).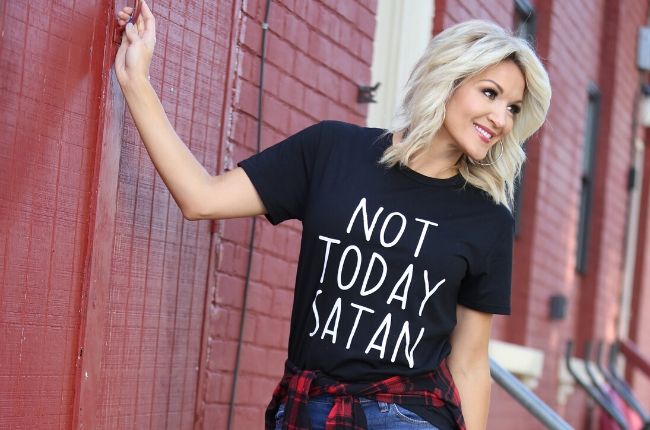 But how do we put these orders into action and overcome fear God's way? In order to truly overcome fear, we need to remember that we are God's daughters, created by Him and fashioned for His good plans. 
"But now, O Jacob, listen to the Lord who created you. O Israel, the one who formed you says, 'Do not be afraid, for I have ransomed you. I have called you by name; you are mine" (Isaiah 43:1, NLT).
We have nothing to fear as long as we walk in God's will! So, let's look at five action steps we can take right now to say goodbye to fear and overcome fear God's way with faith.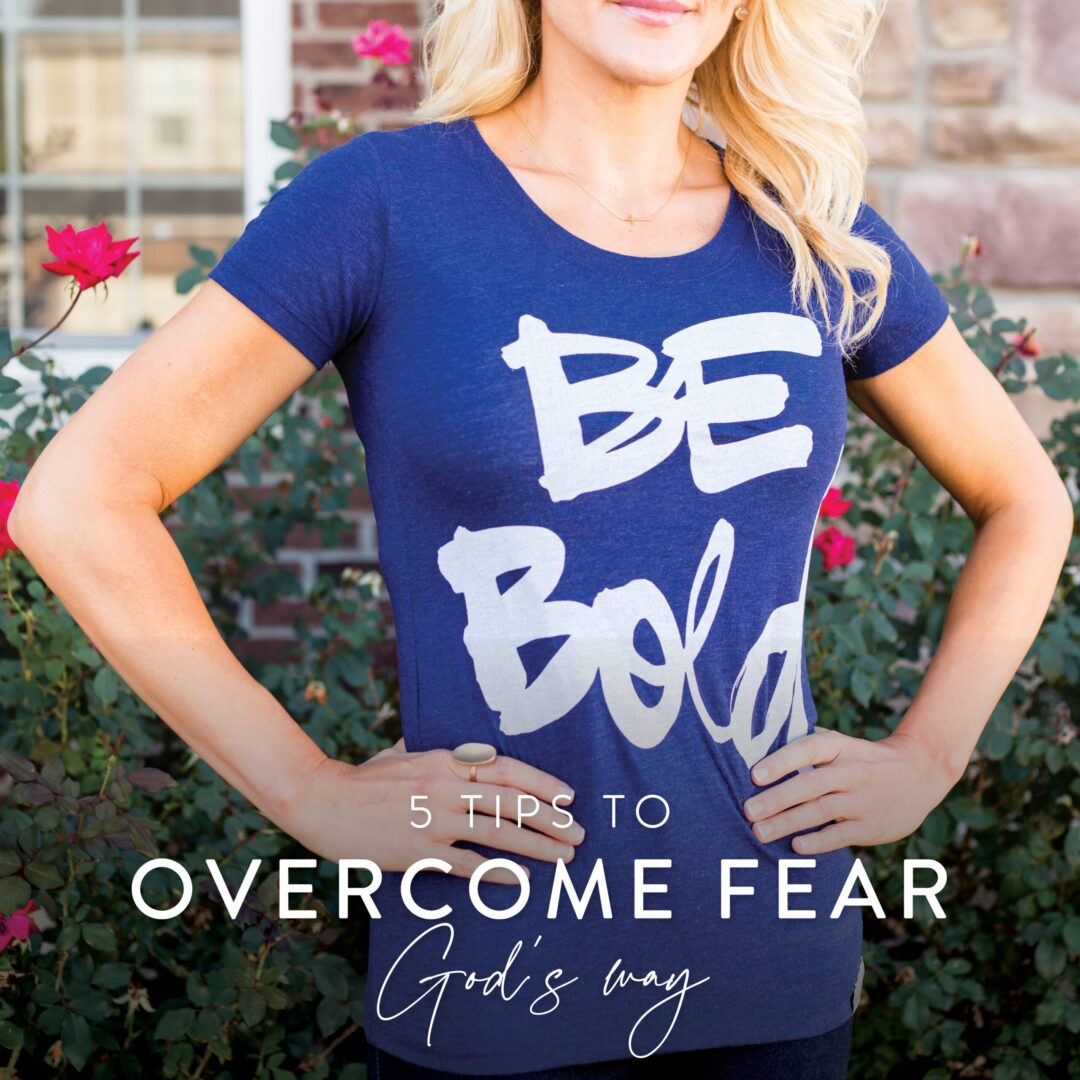 Overcome Fear God's Way: Pray
The Bible instructs us to "[not] worry about anything; instead, pray about everything. Tell God what you need, and thank Him for all He has done" (Philippians 4:6, NLT). Not only are we taught to not worry or fear, but we are also told what to do instead of worrying: pray. 
Prayer is more than a daily litany of requests. It's an opportunity to talk to our Father about our worries and give them over to His control. As the next verse says,
"Then you will experience God's peace, which exceeds anything we can understand. His peace will guard your hearts and minds as you live in Christ Jesus" (Philippians 4:7, NLT).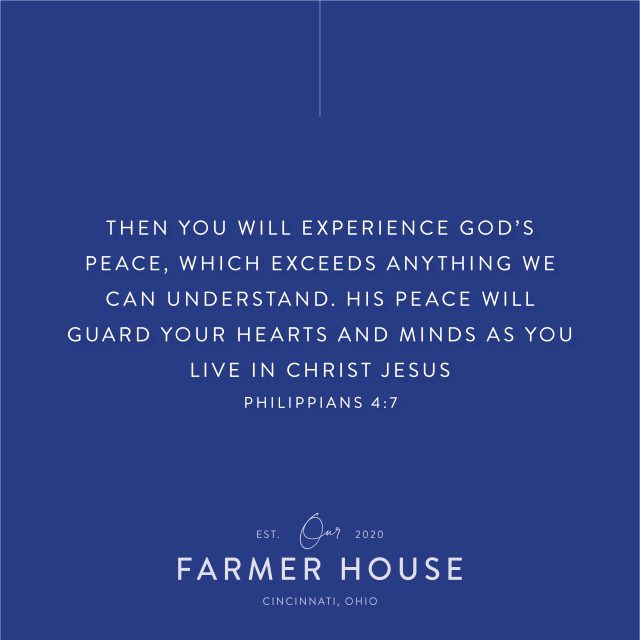 When we offer up our worries through prayer, God will lead us into a deeper experience of His loving care and help us overcome the fears we face.
Slow Down

Have you ever told anyone to calm down? Or, has anyone ever said that to you in the midst of your struggles? Reflect on those situations. Was that statement helpful? Typically, it doesn't go over too well with me. 
However, "calming down" is exactly what I am encouraging you to do! Be still. Slow down. Allow yourself to be calm, not just in the heat of a fearful moment, but as a way of life. 
"Be still, and know that I am God!" (Psalm 46:10, NLT)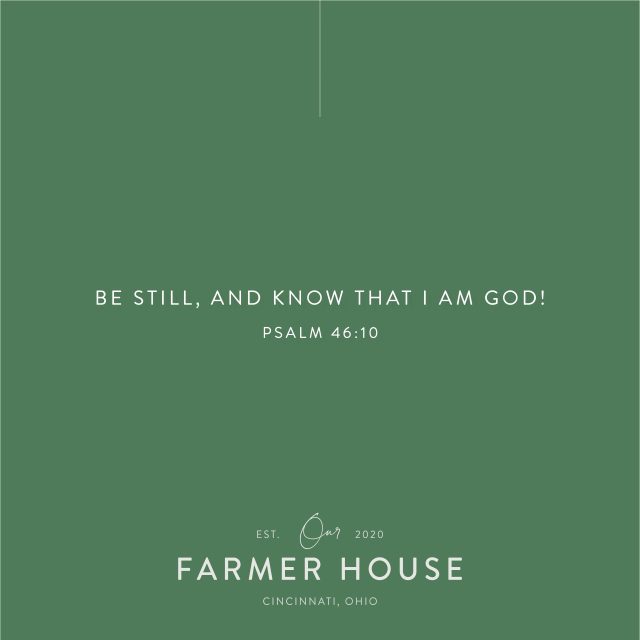 This verse reminds us that, if we want to know God's presence, we need to intentionally make space in our lives and our minds for His voice. We need to practice the skill of being still each day so we can apply it effectively when worry arises.
We live in a fast-paced world where relaxation is neglected. Therefore, a lifestyle of calmness requires that we intentionally rehearse tranquility. Find a window in your schedule each day (even if it's only a few minutes), a quiet place, and a comfortable spot to relax and be still.
Overcome Fear God's Way: Focus
On its own, this word not only feels insensitive but also lacks meaning. When someone demands focus, they rarely give direction on how to focus or what to focus on. But the Bible is clear on this topic!
"And now, dear brothers and sisters, one final thing. Fix your thoughts on what is true, and honorable, and right, and pure, and lovely, and admirable" (Philippians 4:8, NLT).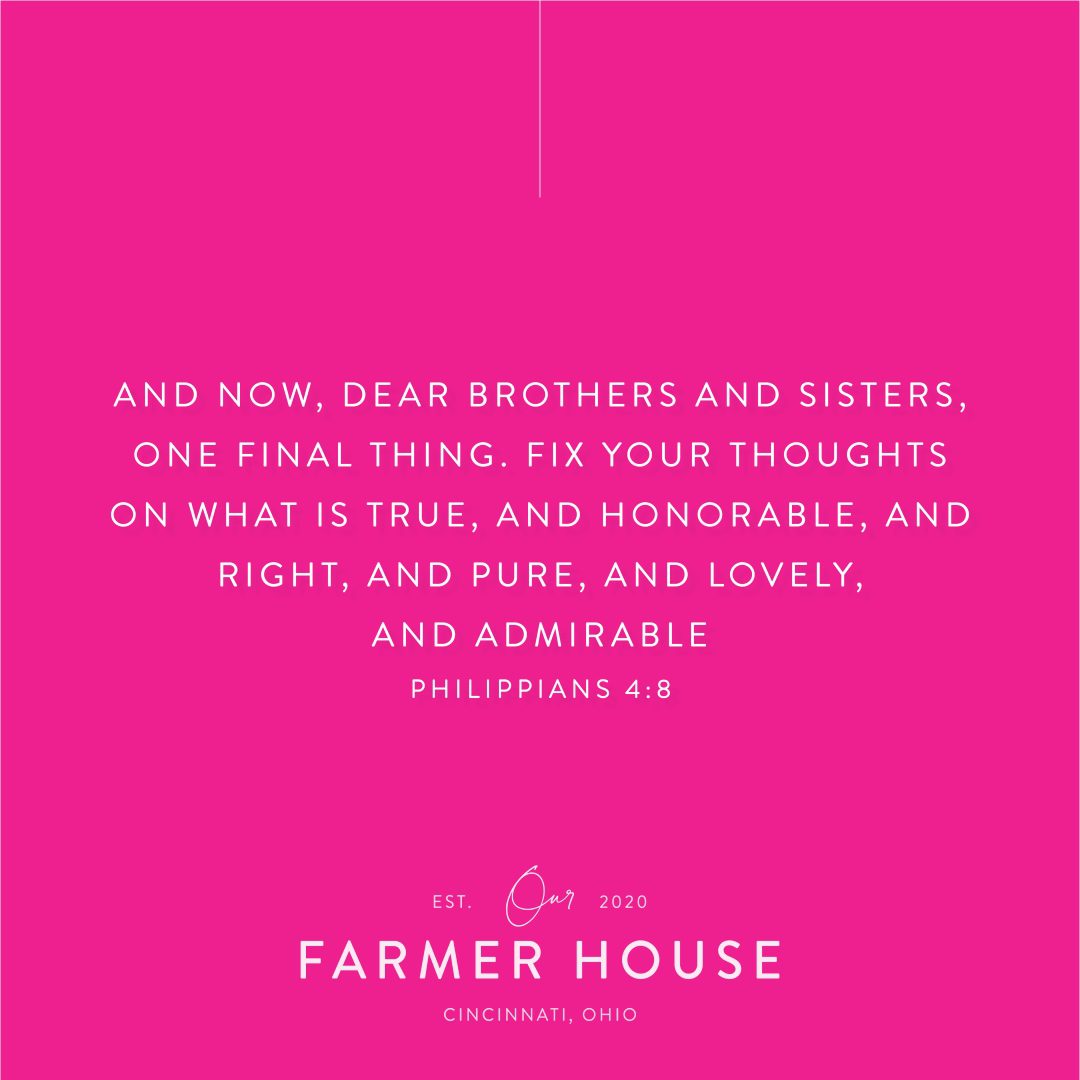 Dwell. Concentrate. Think intentionally. These ideas all align with the word "focus." Now, consider what thoughts are present when fear creeps in: do they fall under the listing of any of the categories in Philippians 4? Most of the time, the answer is probably going to be "no." 
So, shift your focus. It's not enough to try to stop thinking about our worries; we need to consciously direct our thoughts to something new. It's helpful to keep a running list of good things to ponder—things that motivate you, that are true, and that bring joy!  Write these things down as a reminder as thinking on these good things will help you overcome fear God's way.
Additional Resources to encourage you:
Bible Study on the book of James "The Steadfast Life"
Seek Community
While we all need time to get away and just breathe (see Slow Down above!), we were not meant to journey through life alone. God urges us to "not neglect our meeting together" (Hebrews 10:25, NLT), but to "encourage each other and build each other up" (1 Thessalonians 5:11, NLT).  
Solid, nurturing relationships that will encourage and support us are vital because "if one person falls, the other can reach out and help" (Ecclesiastes 4:10, NLT). We are communal beings who need each other every day, especially when worry threatens to take over.
Today, when worry comes knocking, call or text a friend, compliment someone on social media, or check in on your relatives. Engage in those connections and be encouraged!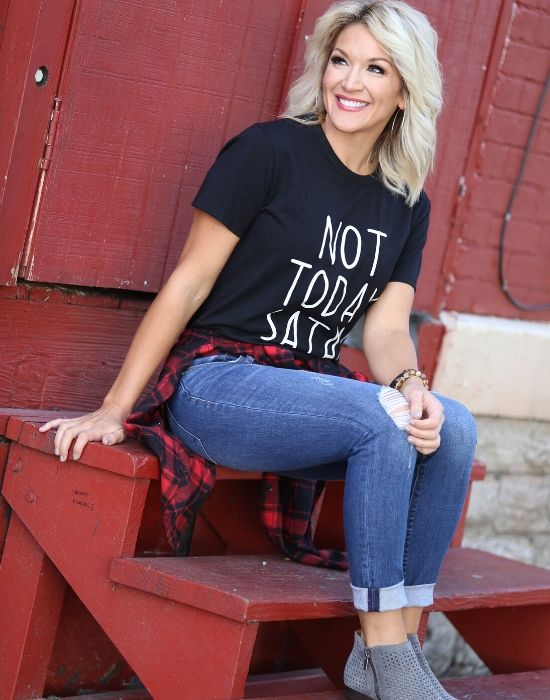 Overcome Fear God's Way: Practice
Some of these suggestions will come more naturally than others, and all of them are easily neglected. We need to practice them daily!
"So let's not get tired of doing what is good. At just the right time we will reap a harvest of blessing if we don't give up" (Galatians 6:9, NLT).
Be persistent. Do what you can to combat fear today, and continue that pattern until you reap the fruit of your hard work.
Let's get started on these five steps to overcome fear God's way with a prayer.
Dear Father, we know that You want us to trust You, but we confess that we often fall into fear and doubt. Please guide our thoughts toward what is good and holy, and help us to seek Your calm in the midst of our fears. Thank You for Your faithfulness and Your constant presence, even when we struggle. In Jesus' Name, Amen.
P.S. Remember, God is in control, and He is working all things together for your good! (Romans 8:28)
XOXO,