How to Detox Your Body
Feeling weighed down or sluggish? Need a recharge to help you start some new healthy habits? If you answered yes, then it might be time to read and learn how to detox your body using these 8 simple tips.  And did I mention that starting this detox will also help boost your immunity and boost your metabolism too! Who's with me and ready to get started?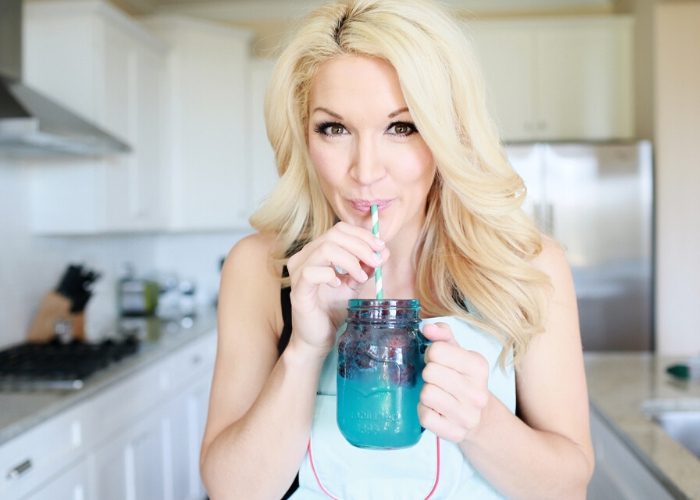 1. Detox Your Body with Greens:
Eating greens like kale, broccoli, cabbage and cucumbers is like absorbing sunshine; it keeps your body happy on days when sunshine is scarce or when you're confined to the indoors. Eating greens also helps to regulate your body's systems, removes toxins from the body and boosts immunity. Try eating a large leafy green salad each day or adding greens to a morning breakfast smoothie, try this great recipe for the best green smoothie.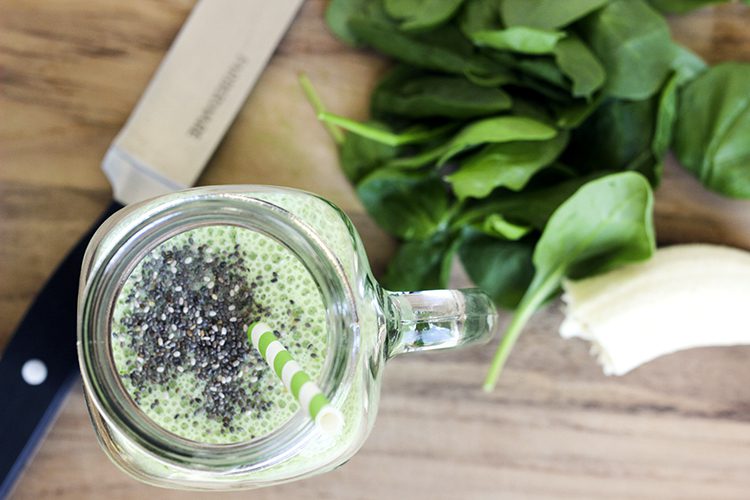 2. Detox Your Body With Sweet vegetables:
Pumpkin, sweet potatoes, carrots and beets are all great choices for a detox. These seasonal vegetables cut the cravings for chocolate and sweets that we feel during long days. Add them to your menu to avoid cravings altogether! The beta-carotene and vitamin A also boost immunity and protect your skin and eyes from damage.  One of my favorites are beets and I love adding them to salads and juices.  Sweet potatoes are also a great side dish to add in place of white potatoes.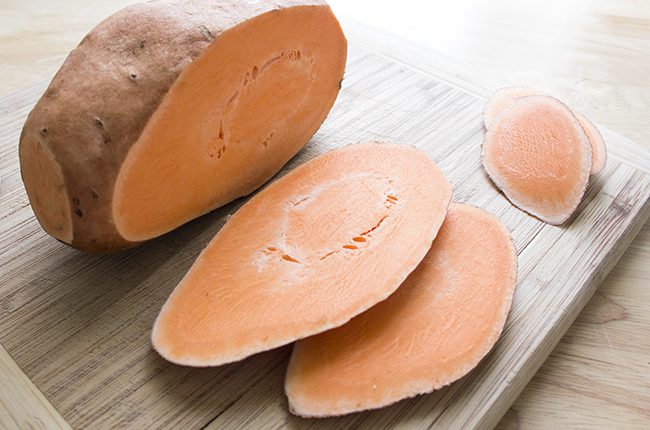 3. Detox Your Body With Whole grains:
To really kick your detox into high gear, stick to grains in their whole form and avoid all flours and foods that are separated, like wheat germ or bran. When you eat grains in their whole form like barley, oats, wheat berries, brown rice, quinoa or millet, they work like sponges in the body. The soluble fiber absorbs cholesterol and the releasing toxins to remove them from the body.  Start today by replacing all white grains including bread, rolls, biscuits, and white rice with whole grain options that have at least 3-4 grams of fiber per serving.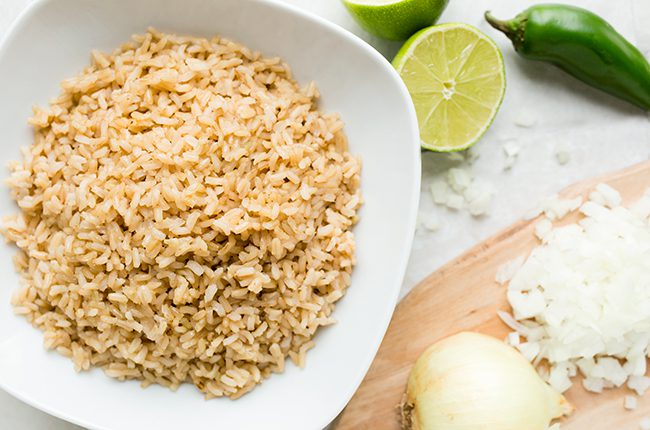 4. Detox Your Body With Water:
The winter months are very drying on the skin, which is our biggest organ.  To protect your skin and to wash out all of the releasing toxins, it is vital to drink two to three liters of water a day. Drinking enough water will also help keep you feeling full and has been shown to boost metabolism.  If you have a hard time drinking plain water, you can try adding fresh fruit to your water, flavored carbonated water, or flavored water without sugar.  Another option is try to drink decaffeinated, unsweetened teas to help you stay hydrated.  If you're looking for a great detox water recipe, try my Detox Water for Flat Belly.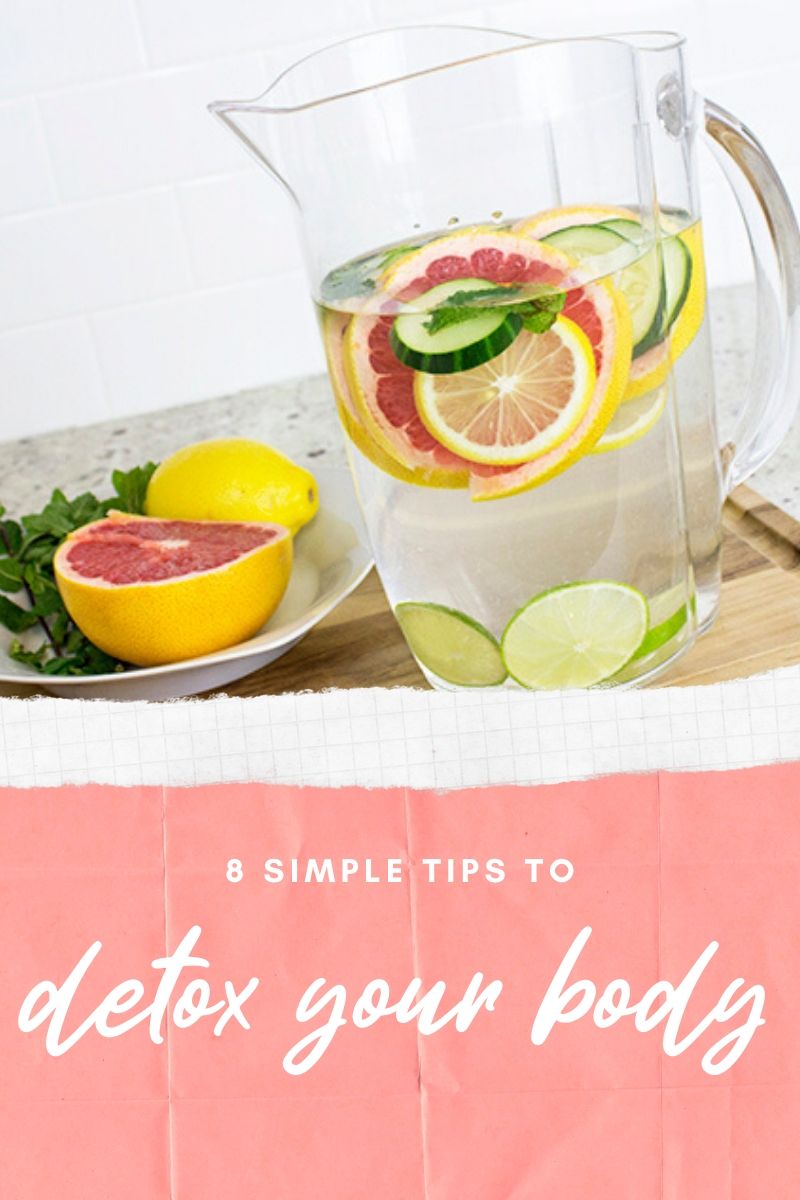 5. Detox Your Body With Movement:
Sweat is the best way to warm up the body to increase metabolism as well as excrete all the junk you are detoxing. Thirty to Sixty minutes of sweat-inducing exercise is best. This can be walking or jogging with intervals to get your heart rate up, your favorite workout video or a heart-busting cardio routine. Mix it up and have fun! As long as you are sweating, you are detoxifying your body. In the winter, begin your yoga or Pilates routine in sweat pants and a sweater until your body warms up, then strip off the layers while you complete the workout.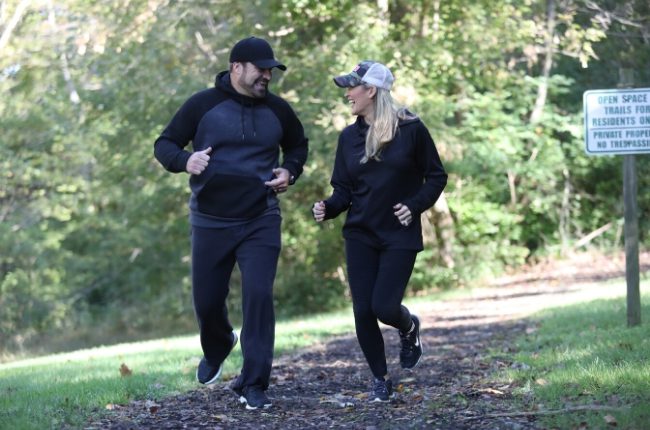 6. Avoid Sugar:
Avoid sugar and artificial sweeteners while detoxing. I know this is a hard one!  Those are some of the greatest forms of toxins you are exposed to every day.  Sugar is found in many of the foods we eat everyday so start checking the package labels for hidden sugars.  When cooking and baking, try swapping out sugar for agave nectar or Stevia during your detox.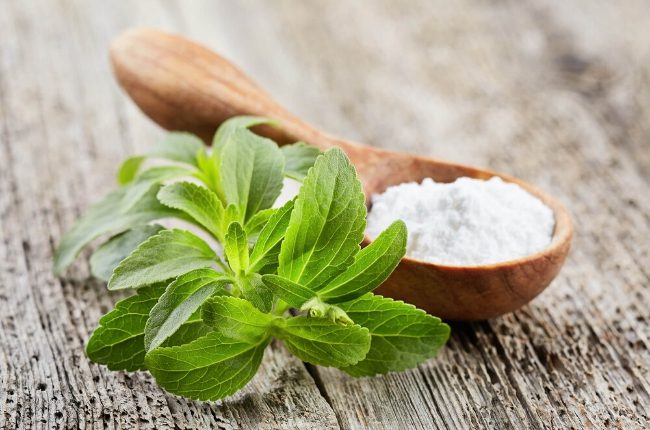 7. Avoid Dairy:
When the weather cools down, reduce your dairy intake to one cup a day at most to avoid excess mucus, and try to buy organic when possible to avoid the antibiotics. During the detox, avoid dairy and use almond milk, coconut milk, or cashew milk instead.  Try to limit cheeses and other dairy products to one serving per day.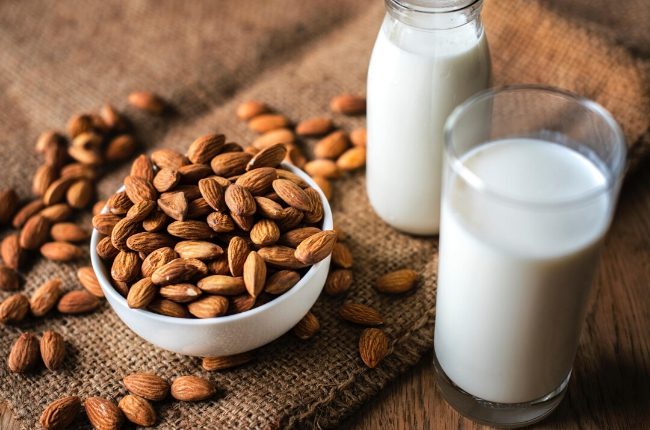 8. Choose the Right Oils:
Stick to olive oil, avocado oil, or coconut oil during the detox in place of other oils and butters. The omega-3 fat enhances your body's fat-burning abilities.  Your body needs good sources of fat to function and continue to burn calories and these oils have been proven superior.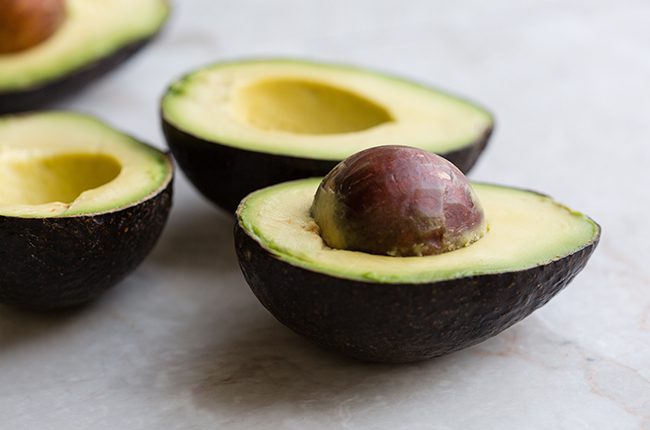 The most important element of a detox is consistency. Make your own schedule by incorporating these 8 simple tips to detox your body from a 24-hour detox to a full 7-day detox. You decide how long you need and you control how successful you will be. For a jumpstart to your detox, try my  Simple Cabbage Soup Recipe.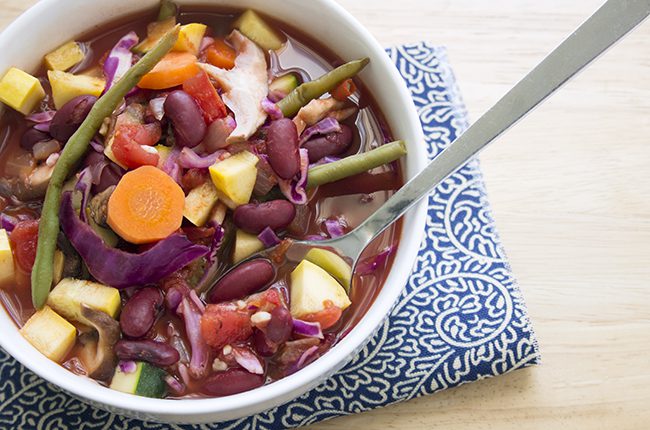 I hope these simple and effective tips to help you detox and get back on track have been helpful.  Please message me and let me know if you have other tips that you would like to share or questions @ourfarmerhouse.
XOXO,