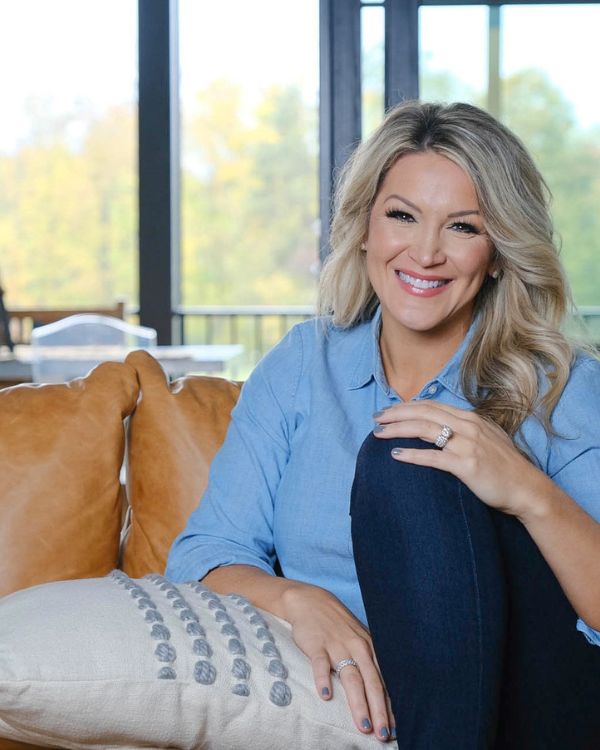 Hi, y'all! We know that shopping for furniture is hard, especially when you're picking something out that will go in a communal space like the kitchen or living room.
We've already shared a DIY guide to kitchen renovations so you can make that communal space perfect, and now we're moving on to the living room. You and your loved ones gather to spend quality time together in your living room, so you want the space to feel comfortable. The star of your living room should be your sofa. Keep reading to learn how to pick the best sofa for your living room so your space will always feel comfy.
Consider Aesthetics
When it's time to pick your sofa, you've probably already designed most of your communal living space. You've painted the walls, installed the floors, hung light fixtures, and chosen a color scheme. Your sofa will be the last piece of this aesthetic puzzle, which means you need to consider those aesthetics when choosing your sofa. Consider how the color, shape, and material will look and feel in this room you've already painstakingly designed, and then select the best option.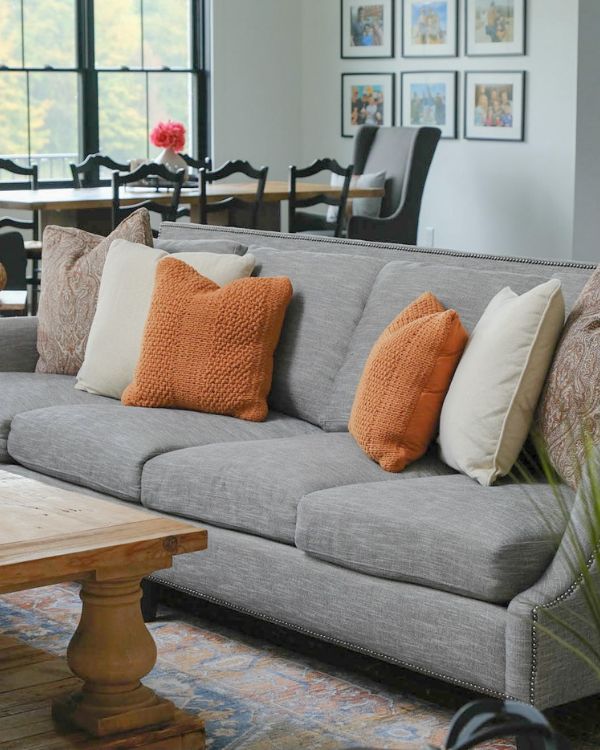 Remember Your Lifestyle
If you only think about aesthetics, you might forget exactly how demanding your lifestyle is. While some upholstery options are the most appealing choices you can find, they're not always the best for your lifestyle. Choosing the sofa material that's right for your lifestyle means remembering just how much you and others will use this piece of furniture. Will your dog flop down on it after running around outside? Will your kids want to jump all over it? Will your grandparents fall asleep on it? The answers to those questions will affect your sofa choice as much as the aesthetics.
Measure Everything
Once you've used aesthetics and lifestyle parameters to narrow your sofa choices, ensure that what you want will fit in your space. Measure the doorways your sofa will need to maneuver through before coming to your living room, and then measure the space of your living room. Measure hallways and corners along the journey as well so you have a complete picture of how this new piece of furniture will successfully get into your home.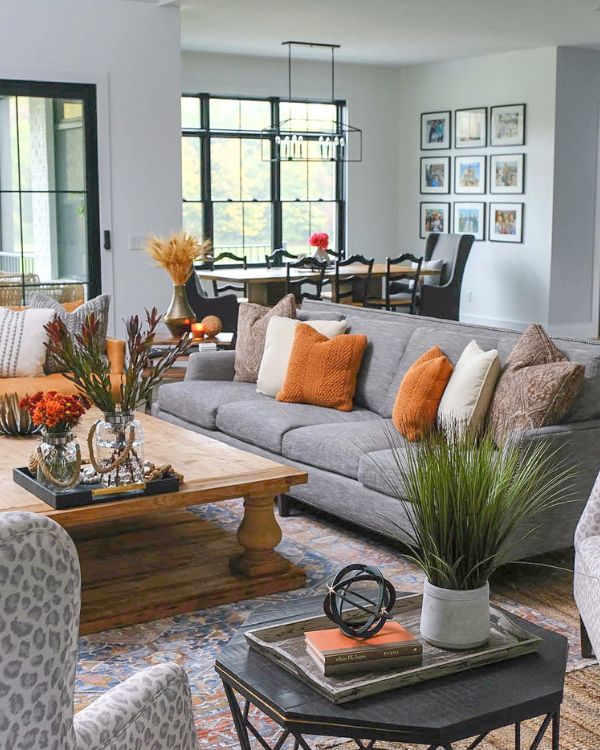 Picking the best sofa for your living room comes down to aesthetics, your lifestyle, and what can fit in your space. We know that it's hard to balance the personal preferences of aesthetics with the strict measurements of your home, but if you give yourself plenty of time to shop, you'll find the perfect piece that fits all the requirements.
Have you gone furniture shopping lately? Tell us about your experience and how you found the perfect piece. Share this article with your friends to help them out if they're still struggling to find the best couch.
XO,