Most homeowners have heard of spring cleaning. It's the perfect time for a fresh start and new beginnings. The flowers are blooming, the air is crisp, and it's time to put organization at the top of your list! But, how do you know where to start? I'm here to help with my best tips for getting your house organized this spring.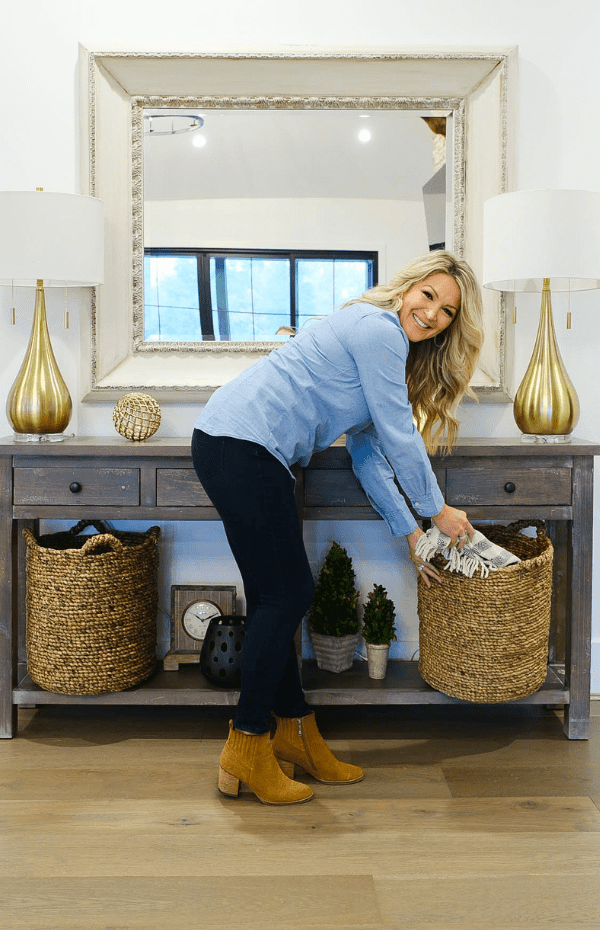 Organizing Tips: Take Your Time
Organizing and deep cleaning your home will not happen in a day or a weekend. Truly going through every aspect of your house could very well take a month or more, and that's perfectly fine. There's no need to rush through it or overwhelm yourself by doing too much at once.
I like to start with one room at a time, like an office or pantry. Dedicate a task to a specific time so you don't feel scatterbrained or stretched thin. For example, you could spend two hours organizing your finances and any other important documents that need sorting in your office. Then, you could move on to tidying shelves, organizing and paring down books, etc. for another hour or two. Devote whatever time you decide to each task and, when it's complete, move on to the next. Before you know it, your office will be exactly how you'd like it.
Shelve It Up
Shelves and organizing go hand in hand, like peanut butter and jelly. There is no better duo. Place the shelves in the areas of your home that have room for them but won't feel cluttered. Inside your hall closets and against hallway walls are great locations for shelves. If there's room to organize your pantry or closet with more shelves, take the opportunity. I love how easy it is to find everything I need. It's also easier to keep it organized when everything has its place. This is probably one of the easiest tips for getting your house organized this spring.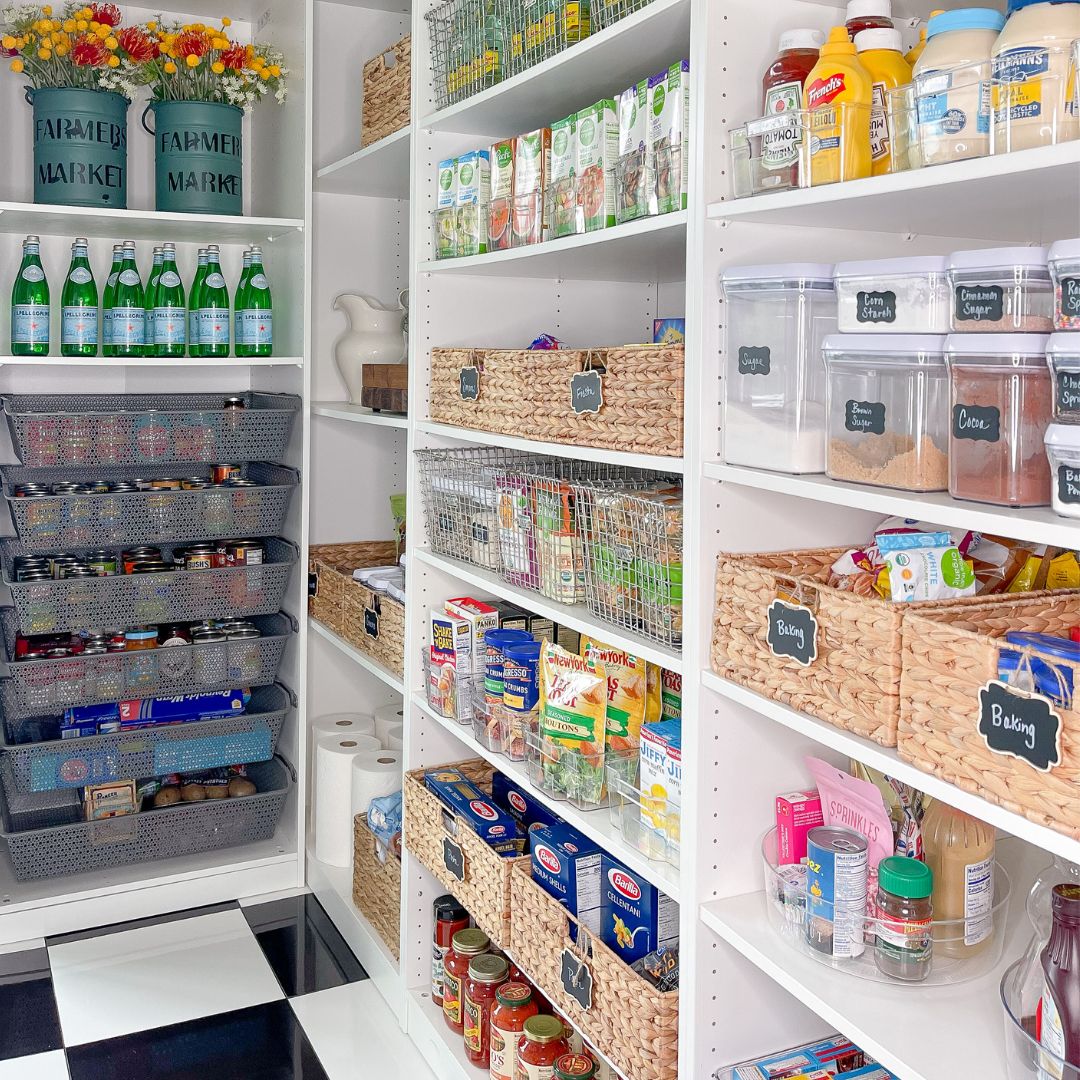 Add Storage Cabinets or Cupboards
If you're sick of seeing all the shoes piled up by the front door, consider buying a shoe cupboard to place near the door. Find one with doors or use baskets so that once you place the shoes inside, they're out of sight. You don't want footwear to be the focal point of your foyer if you can help it!  This is one of my favorite shoe cabinets.  It's affordable, narrow, and comes in a few colors to match whatever space you have available.

Make A Task List Visible
One of my favorite tips for getting your house organized this spring is to make a visible task list.  Seeing is remembering! A clear view of all the tasks you need to finish will keep you organized and focused. Don't just set reminders on your phone or laptop as we tend to "mark them as read" and go about our day.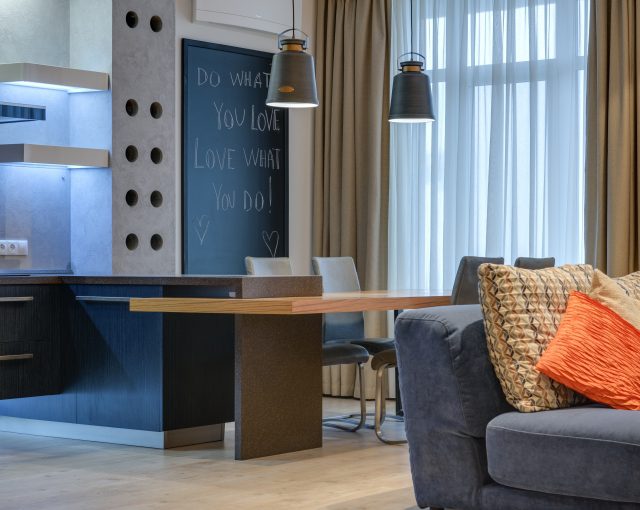 Consider using a chalkboard or white board to list out the tasks you have to organize each room. This keeps everything clear, big and ready to be checked off. Then, everyone in your household will see the daily chores and (hopefully) get after them! Plus, a chalkboard is always a nice way to make your home more decorative and colorful.
Tips for Getting Your House Organized: Label and Tag Items
Since you're taking your time with all that deep cleaning, you might as well label bins, baskets, or boxes so items have a permanent home. I take advantage of this in my pantry, my closet, my mudroom – anywhere that makes sense!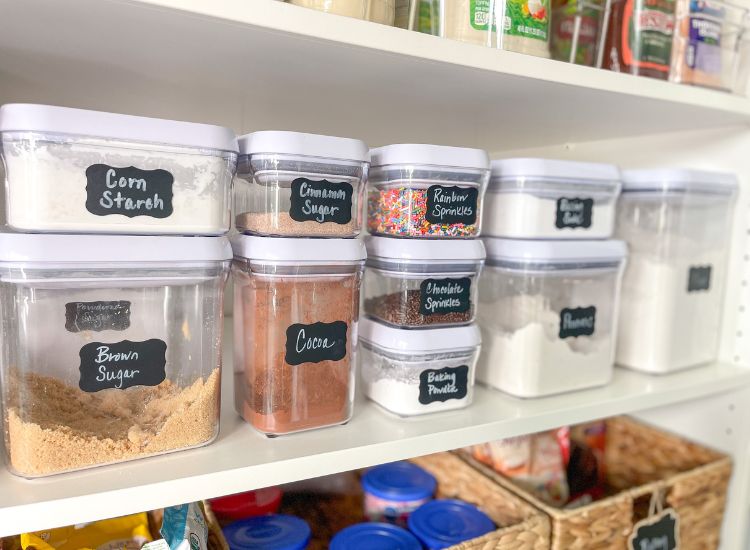 This is also a good time to separate the items you want to keep and toss. As you're going from room to room, make three piles—one to keep, another to throw away, and the last to donate. This is a great way to pare down anything you may not need anymore. I especially do this with clothes and kitchen utensils more often than not. If I don't stay on top of my kitchen organizing, I always end up with a "junk drawer" that's full of more than just kitchen items!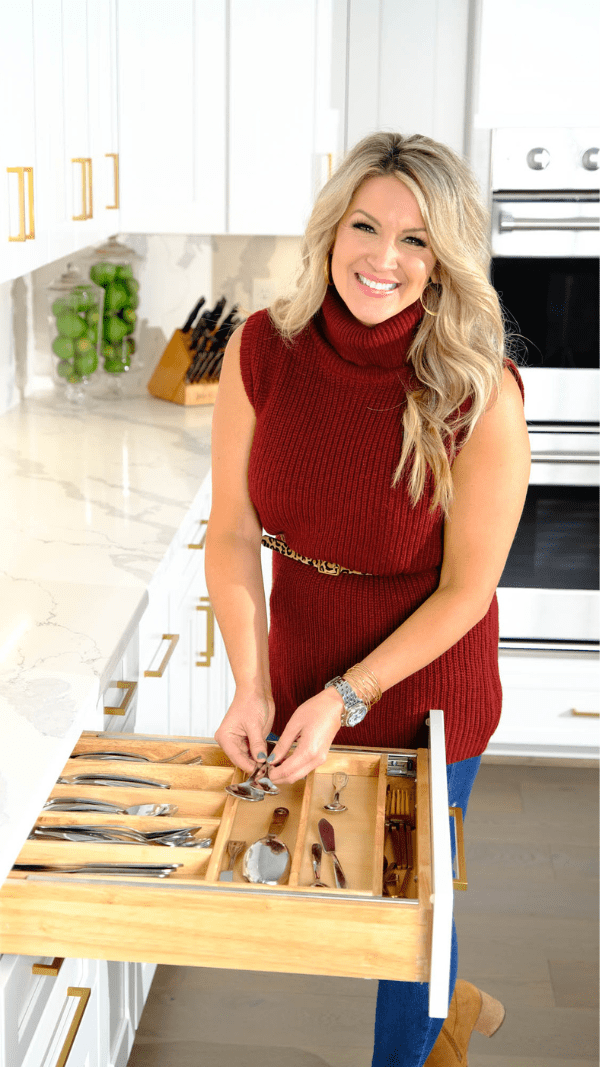 If you follow these tips to organize your home for spring, you'll be relaxed and loving your spaces by the time summer rolls around! What are your favorite spring cleaning tips? Share with me in the comments!
XO,