Did you know that 10 minutes of planning ahead can help you be more productive throughout the week? Studies have shown that for every 1 minute of planning, you can save 10 minutes in execution. I love a good 1000% return on investment! So here are my top 5 Ways to Jump-Start Your Week: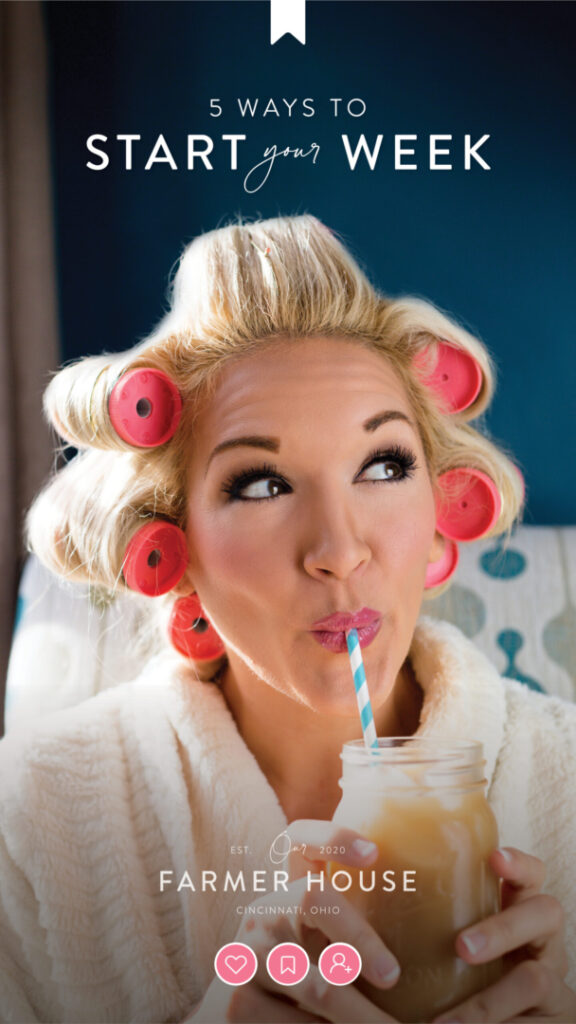 Plan Your Outfits Ahead of Time (and Stick With Them).
I'm not going to lie; this one can be hard for me. I don't always wear what I picked out the night before, but at the very least, I know what's appropriate based on my previous choice. For example, I have a casual business meeting in the morning and my son's game in the afternoon. In that case, I might opt for a pink sweater with black jeans and boots, so I'm not over or underdressed for either event. If I'm not feeling the pink sweater that day, I can easily swap it for blue and be on my way.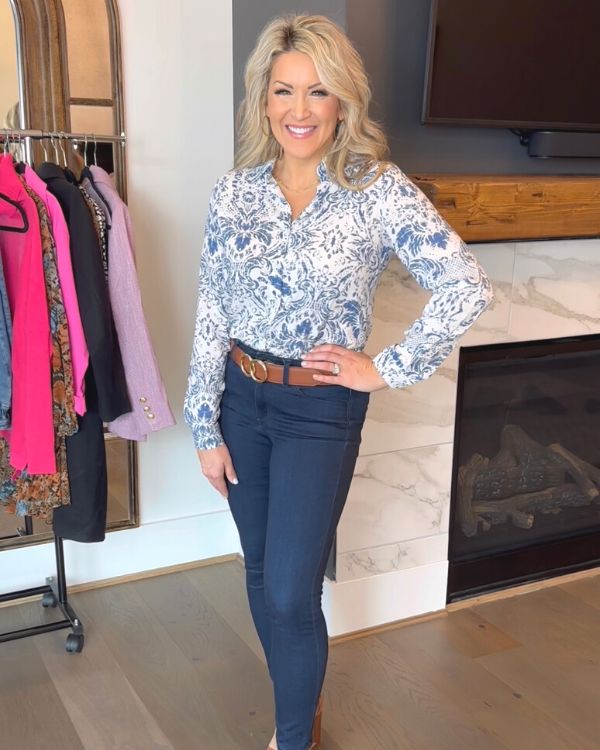 If you're anything like me and have difficulty picking something out, you should spend the extra 10 minutes the night before to avoid rushing or being late. I sometimes go as far as trying on the items to ensure I'm confident and comfortable. This helps me avoid changing my mind the day of. This tip definitely helps jump-start my week!
Meal Prep for The Week.
The last thing I want to do is worry about what to eat when I'm hungry! Of course, if you have kids like me, you don't want to worry about what they eat, either. I love using a slow cooker on Saturdays or Sundays to get ahead on meals for the whole family. I'll sometimes even double the batch and throw it in the freezer for more make-ahead meals.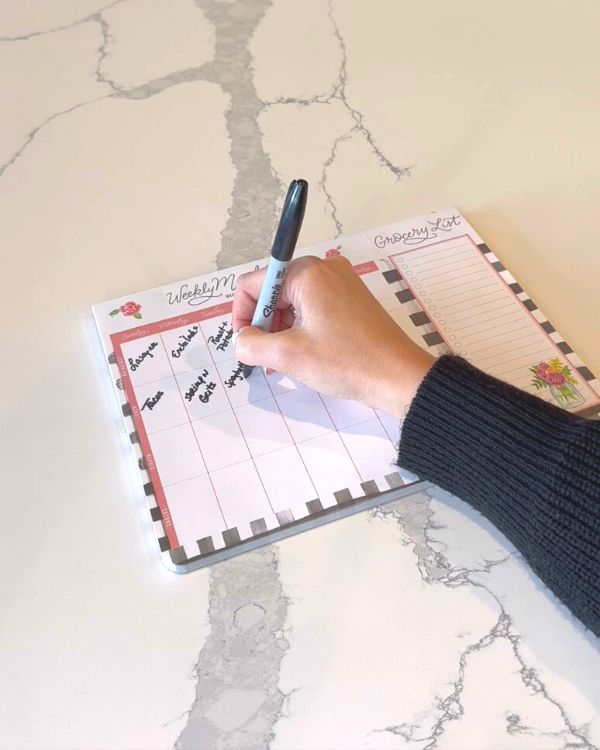 I start by finding recipes in 2-3 of my favorite cookbooks. Then, I'll use my meal planner to fill in meals for each day of the week and get to work grocery shopping, slow-cooking, and chopping up fruits and veggies for quick snacks. This helps the whole family stay on track and spend more time eating together.
Here are a few of my favorite prep-ahead recipes:

Establish a Daily Morning Routine.
A morning routine, even if it's just 10 or 15 minutes, is vital to jump-start your week. My routine currently consists of reading the Bible, journaling, and reviewing my calendar and to-do list with coffee. Then, 2-3 days a week, I include some movement like a quick run on the treadmill or a walk around the farm.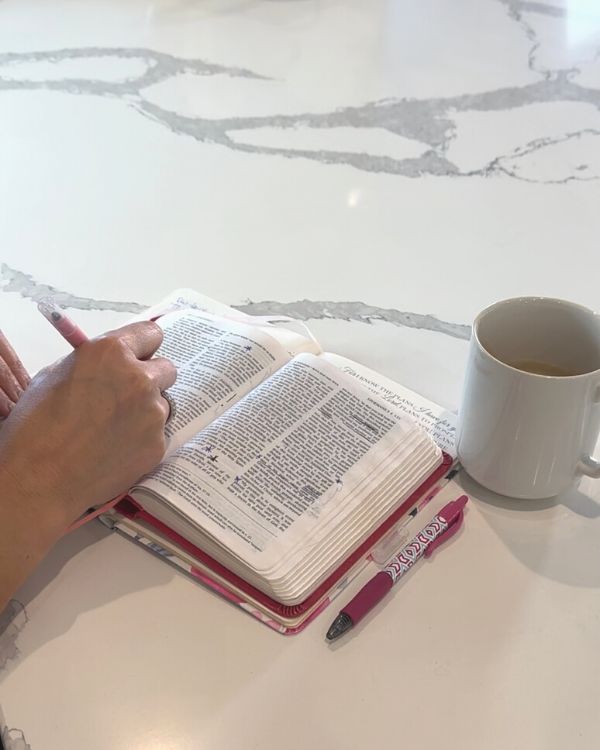 That may sound simple, but that's all I need for clarity and peace every morning. It sets my mood for the day and lays out my tasks before life gets busy, and everyone else is awake!
Make a To-Do List.
Speaking of reviewing my to-do list with coffee, I keep a weekly running task list to avoid forgetting anything important. If needed, I'll put reminders on my phone or computer and make sure I have all the kids' appointments and games, date night with Daron, and any other social events on my calendar.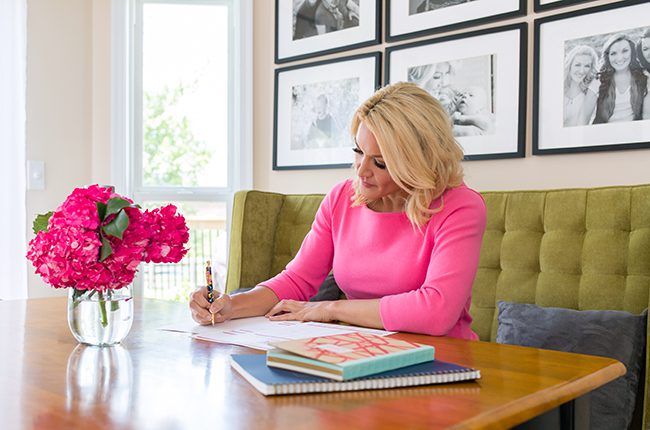 Technology can be so helpful if we learn to utilize it correctly! So take advantage of the mini-computer in your pocket to jump-start your week to keep yourself on track. The more we can automate, the more time we have for things that are actually important to us. For example, I've automated most of my bills and put reminders for little things like when to change the water filter on my phone. This prevents me from worrying about things that are easily taken care of.
Don't Live For the Weekend!
Out of my 5 Ways to Jump-Start Your Week, this one is probably most important. Be sure to live your life before Friday night – plan something to look forward to mid-week to avoid the work-week slump. Celebrate victories with your family, like an A report card, a new skill, or a big sale at work. Whether you see a movie, go out to dinner, or take the kids to the arcade, intentionally live your life and have fun. These things genuinely jump-start your week – loving and enjoying your life every day!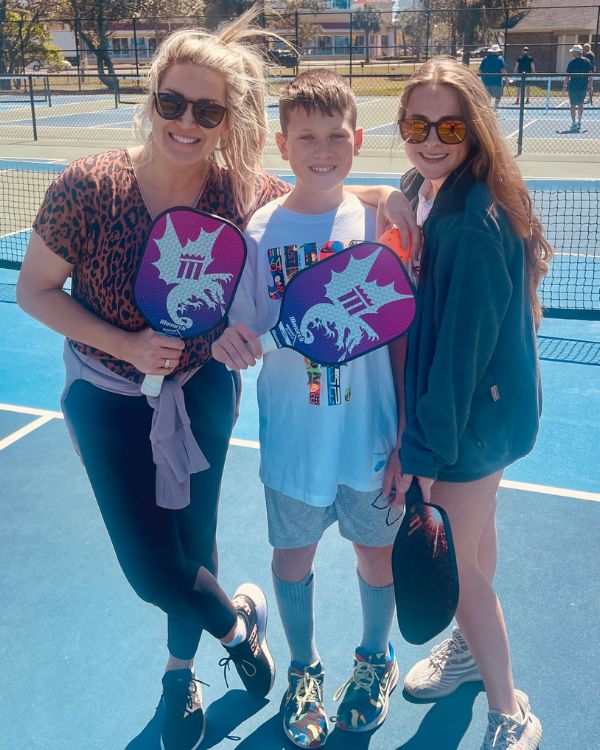 What are your favorite ways to jump-start your week? Let me know in the comments!
XOXO,