Confidence can be a struggle for many people. Life has ups and downs that can sometimes leave us feeling defeated and out of place. But, God wants us to have confidence in life. He wants us to be sure of who we are – and that can only be found in Him. When you need a morale boost, what better place to go than the Bible? Let's remind ourselves of who God says we are, who He is, and then let these 12 Bible Verses for Confidence encourage us.
Who does god say we are?
The outside world can make it easy for us to question who we are or to seek our value from others. That's why it's so important to know who we are in Christ – from God's own perspective. Thankfully, the Lord doesn't leave us guessing. He says so many wonderful things about who we are! For example, we're children of God (John 1:12), a friend of Jesus (John 15:15) and a new creature in Christ (2 Corinthians 5:17). We are made for a purpose (Ephesians 2:10) and are loved and chosen by Him (1 Thessalonians 1:4). Furthermore, as you delve into the Bible, God continually illustrates who we're called to be through His guidance.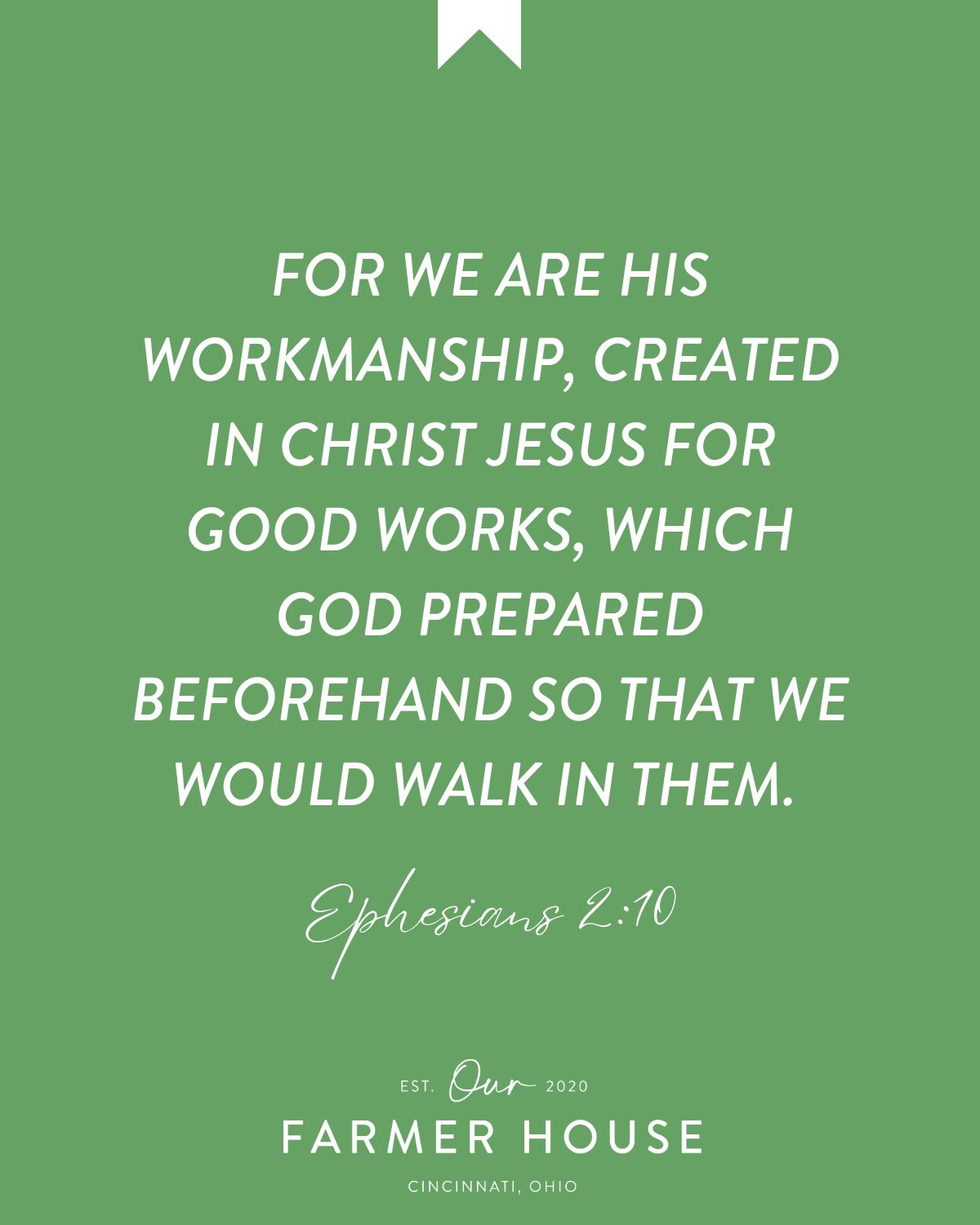 While all of His thoughts about us are absolutely true, it's still possible to fall into times of trouble and low-self-esteem. As humans, we are all flawed and born into a fallen world full of hardships and sin. Therefore, our belief in who God says we are must be paired with the belief of who we know He is!
Who is God?
This is the ultimate question, isn't it? Throughout all time, it has been asked over and over again. At one point, you've probably even asked yourself. And once more, our loving God gives us answers. He is the great I am (Exodus 3:14). The ultimate creator of the universe and all good things (Genesis 1:1). Therefore, it's important to remember that the God who created the wind and the waves looked at the Earth and decided it needed one of you, too. How incredibly powerful is that?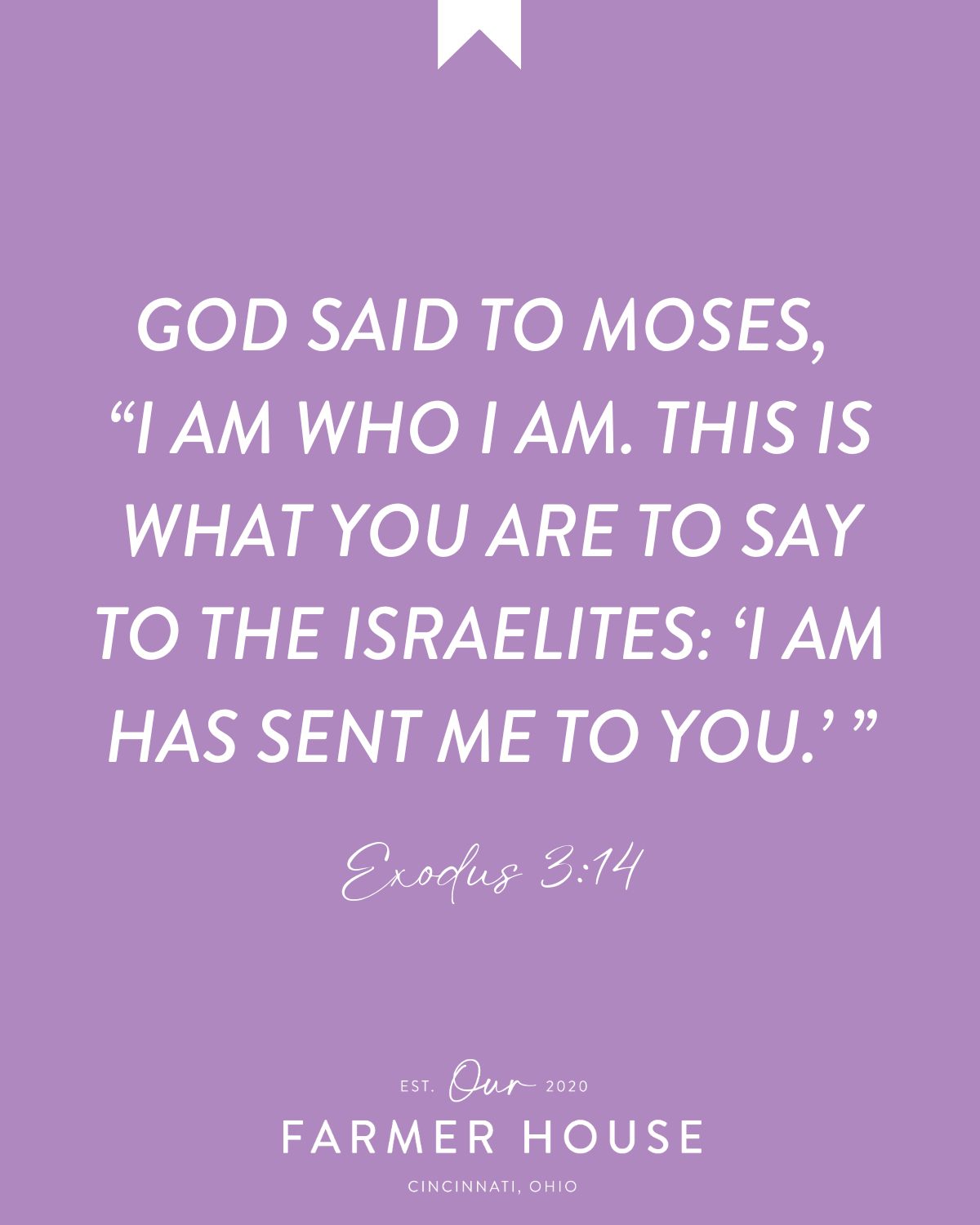 If the almighty God, our light and salvation (Psalms 27:1) declares that you are loved by Him, how can you argue with that? He tells us that His promises do not change (Psalms 89:34). That in Him, we can rest and rest assured that what He says is true (Matthew 11:28-30). This gives us CONFIDENCE! Confidence to become all that He has called us to be. He has already given us everything we need to succeed, because it is He who lives within us (Galatians 2:20). Nothing is impossible for the Lord (Luke 1:37). He is capable of all things. Therefore, so are you through Christ.
For more articles like this:
Bible Verses for Confidence
As you read these Bible Verses for Confidence, remember to pair who God says you are with who God says He is. It is easy to doubt ourselves, but it is wise and faithful to trust in the Lord's truth. Remembering both will give you the confidence to tackle whatever it is you face.
Chronicles 32:8 — With him is only the arm of flesh, but with us is the LORD our God to help us and to fight our battles." And the people gained confidence from what Hezekiah the king of Judah said.
Timothy 1:7 — For the Spirit God gave us does not make us timid, but gives us power, love and self-discipline.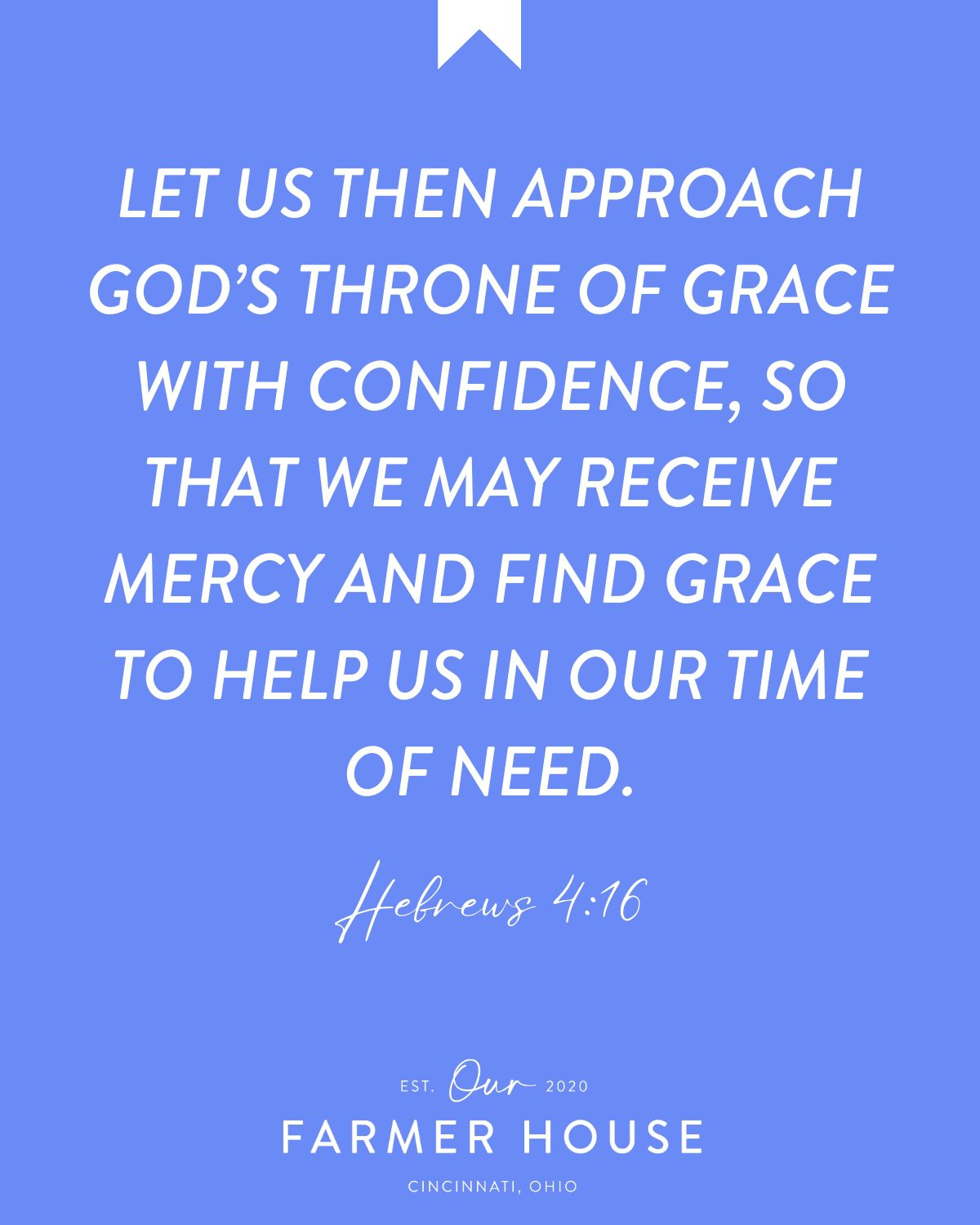 Hebrews 4:16 — Let us then approach God's throne of grace with confidence, so that we may receive mercy and find grace to help us in our time of need.
Ephesians 3:12 — In Him and through faith in Him we may approach God with freedom and confidence.
Hebrews 13:6 — So we say with confidence, "The Lord is my helper; I will not be afraid. What can mere mortals do to me?"
Joshua 1:9 — Have I not commanded you? Be strong and courageous. Do not be afraid; do not be discouraged, for the LORD your God will be with you wherever you go."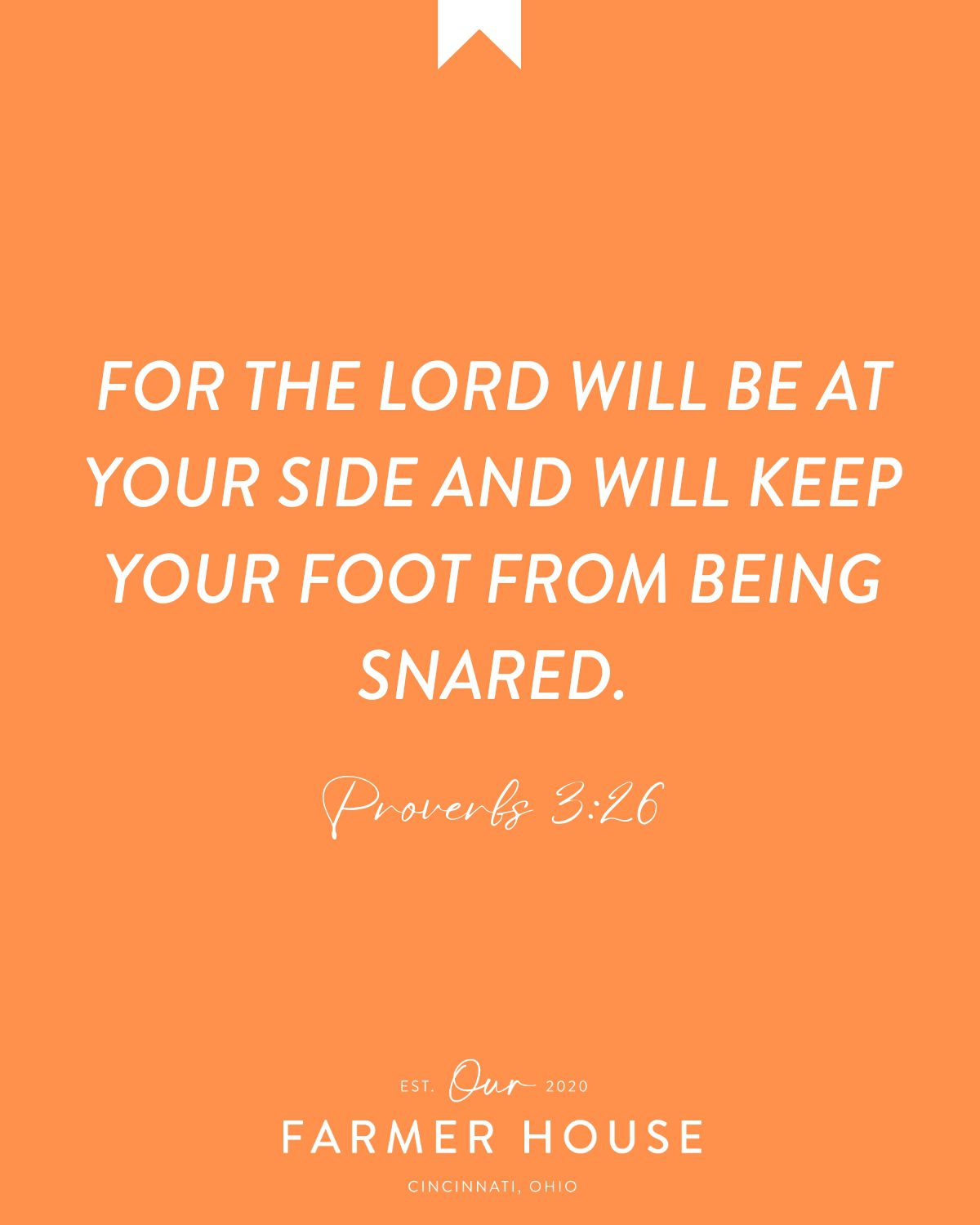 Proverbs 3:26 — For the LORD will be at your side and will keep your foot from being snared.
Psalms 27:3 — Though an army besiege me, my heart will not fear; though war break out against me, even then I will be confident.
Luke 1:45 — Blessed is she who has believed that the Lord would fulfill his promises to her!"
Philippians 4:13 — For I can do everything through Christ, who gives me strength.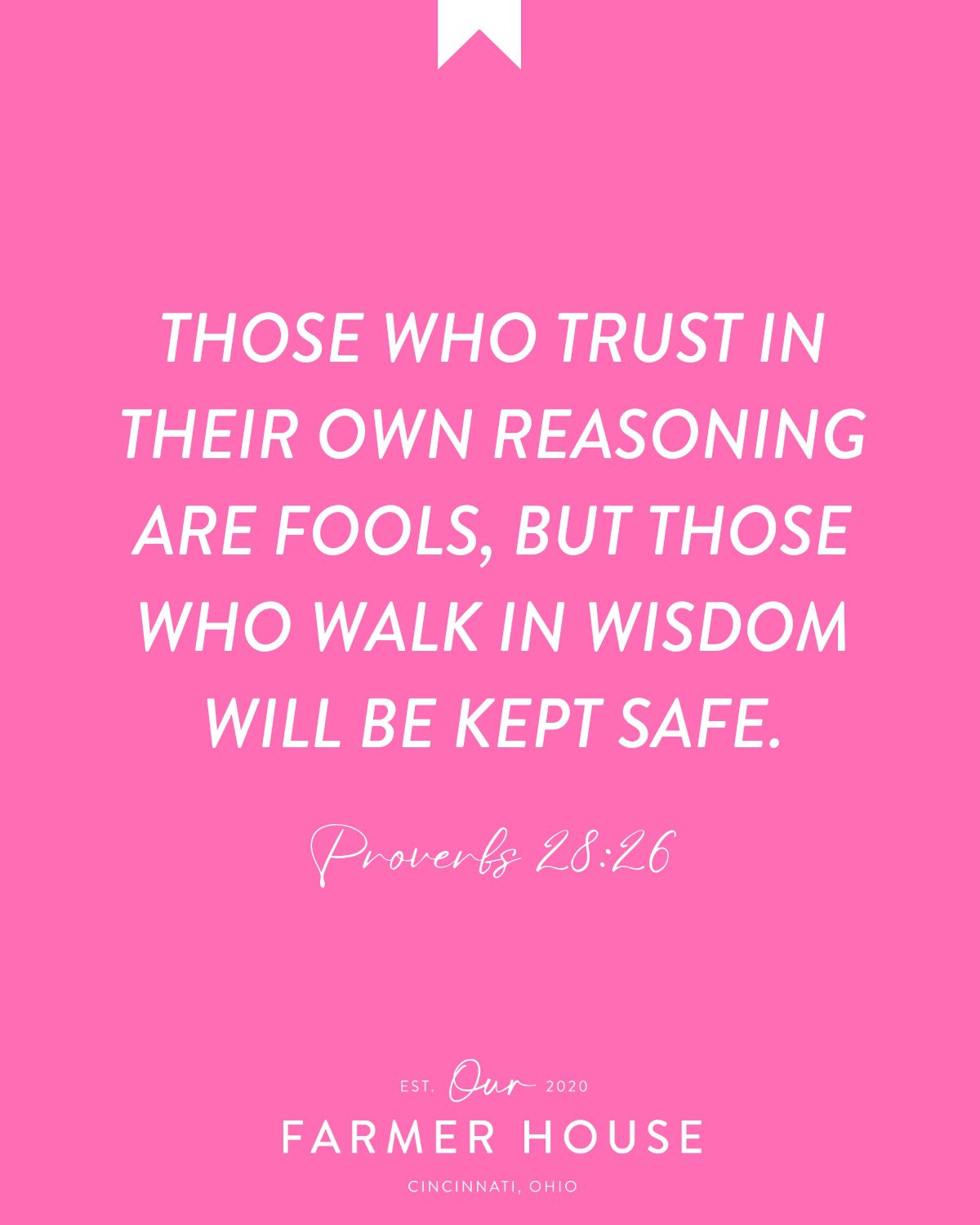 Proverbs 28:26 – Those who trust in their own reasoning are fools, but those who walk in wisdom will be kept safe.
Isaiah 12:2 – God is indeed my salvation; I will trust and won't be afraid.
Will you Choose confidence?
As we try to overcome moments of uncertainty, we find our rock-solid assurance in the love and foundation of our Creator. The pages of the Bible serve as an endless source of power, reminding us of our true identity as beloved children of God. These verses illuminate the path to confidence, and remind us that the battles we face are not ours alone. With God's support, we will conquer any task at hand.
When we approach God's throne with faith, we can feel His love and kindness when things get tough. Our strong confidence comes from trusting our Helper, the One who removes our fears and surpasses our limits. Step by step, let's move forward with courage, knowing that in Christ, anything is possible. Through Christ, we're not just our regular selves; we're shining examples of God's love. So, with the knowledge of who God says we are and who He is, we're ready to conquer anything!
XO,