Y'all, Christmas is nearing, and I can't wait! The holiday season always finds a way to spread joy. From heart-warming seasonal movies to traditional tasty dishes and the child-like magic of the holidays. It brings families together, near and far, to celebrate the end of another year, fun festivities, and each other's company. If you're next up on the rotation for hosting this year's Christmas family gathering, here are a few ways to make it an extra special occasion.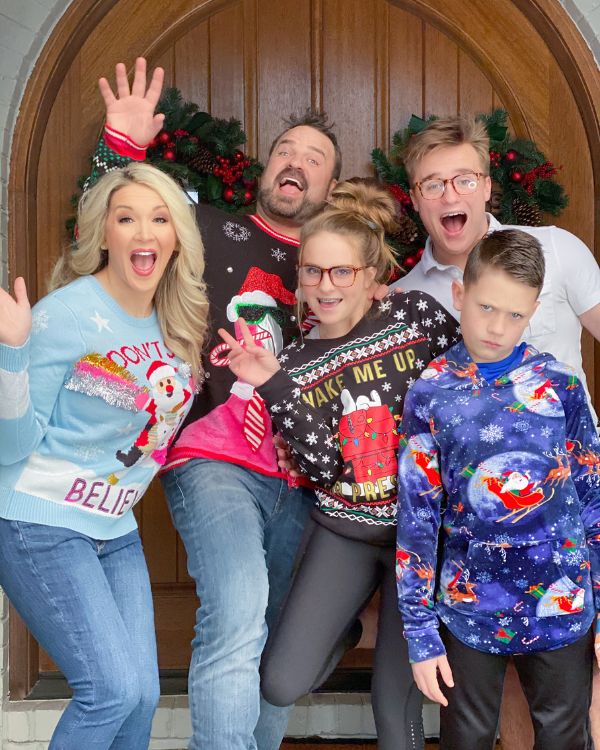 Encourage a Festive Dress Code
What better way to embrace the holiday spirit than wearing festive clothing? I love seasonal attire. It immerses me in the festivities. Plus, once I learned how to find the perfect Christmas shirt, it's easy to rock seasonal attire without being too tacky.
Encouraging everyone to show up to the occasion wearing their best Christmas-themed outfit adds a special bonding moment to the occasion. It makes everyone feel united, spreads the Christmas cheer, and makes good content for the family scrapbook. It also sparks a challenge and gives people something to talk about. Setting a festive dress code for the holiday party makes sure everyone attending the family gathering gets into their full Christmas spirit.
Host Family-Friendly Team Competitions
A little bit of friendly competition doesn't hurt anybody—unless competitiveness and pride run in the genes. Hosting family-friendly team competitions presents an opportunity to mix and match the guests so everyone gets acquainted with one another. It brings together different family members, forces people to work together, and provides an engaging activity.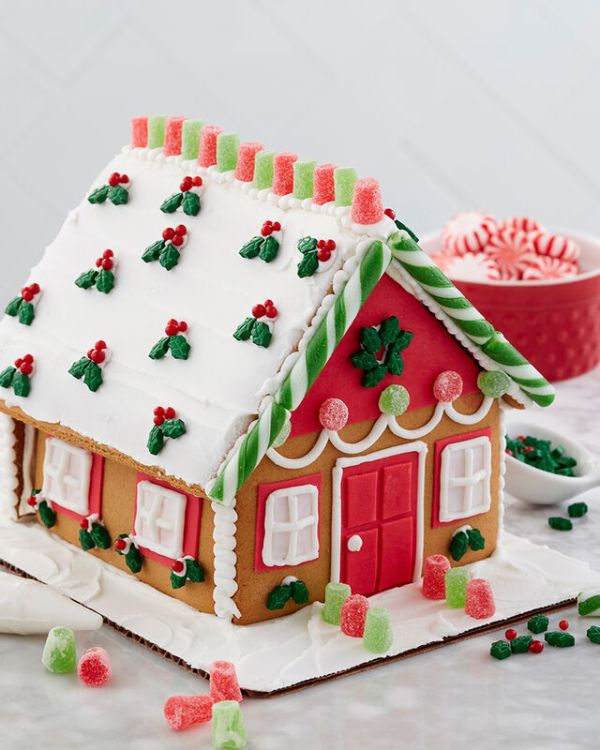 Popular festive team challenges I love include the following:
Gingerbread house decorating
Christmas-themed charades
Best-dressed competitions
Holiday trivia
Candy cane hunt
Gift-wrapping contest
There are numerous ways to take traditional holiday festivities and add a little competitive twist.
Include Activities Fit for All Ages
One of the most important things to remember when hosting any event is ensuring everyone feels included. After all, bringing people together and spending time with people you care about plays a huge part in the holiday spirit. Providing activities suitable for all ages ensures no one gets left behind. Classic all-inclusive festivities include cookie decorating, Christmas carol karaoke, and holiday movie marathons. There are countless must-watch family Christmas movies to see.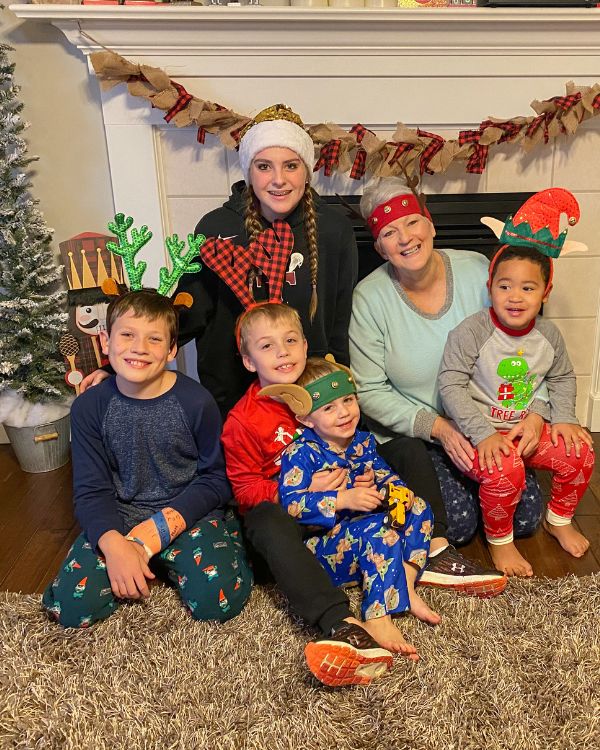 Make Favorite Christmas Recipes
Enjoying your favorite recipes is one of the best parts of celebrating the holidays.  To help with planning, I make a list of the recipes I want to make and a meal plan ahead of time so that I have all the ingredients and items in advance to prepare the recipes.  A few of my favorite Christmas recipes to make during the holiday are:
Decadent Sweet Potato Casserole
Get Crafty and Make Sentimental Décor
Hosting and attending a holiday family gathering generates memories that'll pass down through generations. Making holiday décor at the party allows you to create physical ways of remembering those special moments even further. It produces tangible memorabilia. And it gifts people with a new sentimental holiday décor that encapsulates the festive and heartwarming family festivities the season brings. Y'all, there is nothing like decorating a Christmas tree filled with memories. It curates a tree filled with pure magic!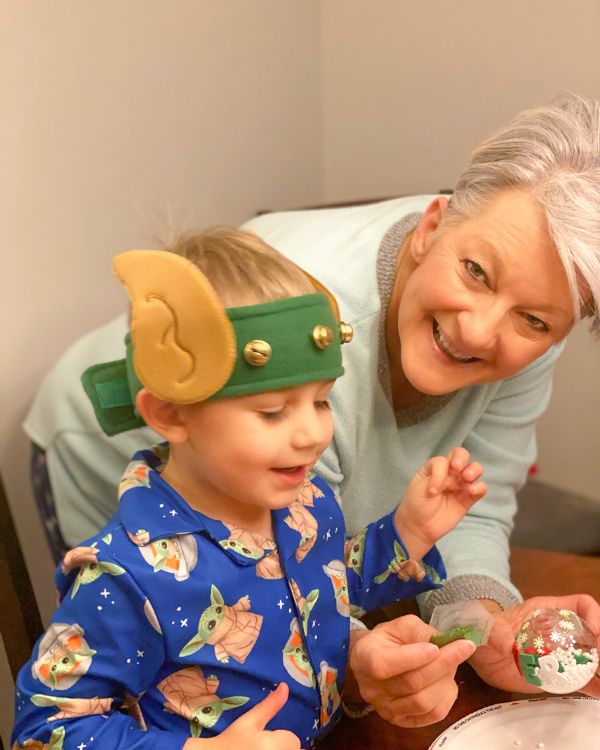 These are just a few ways I like to make my Christmas family gatherings a little more special. There are plenty more ways to explore. If you have any of your own tips for making holiday family gatherings successful, let us know in the comments, and don't forget to share this article and follow @ourfarmhouse.
XO,