My First Prayer Meeting
A little over 6 years ago, I can remember this feeling inside of me that sensed that I needed to attend a Monday night prayer meeting that was being held at the church I was attending.  For anyone that doesn't know what a prayer meeting is, it's a period of time that is set aside for prayer, and it usually lasts 45 minutes to an hour and people come together to pray corporately.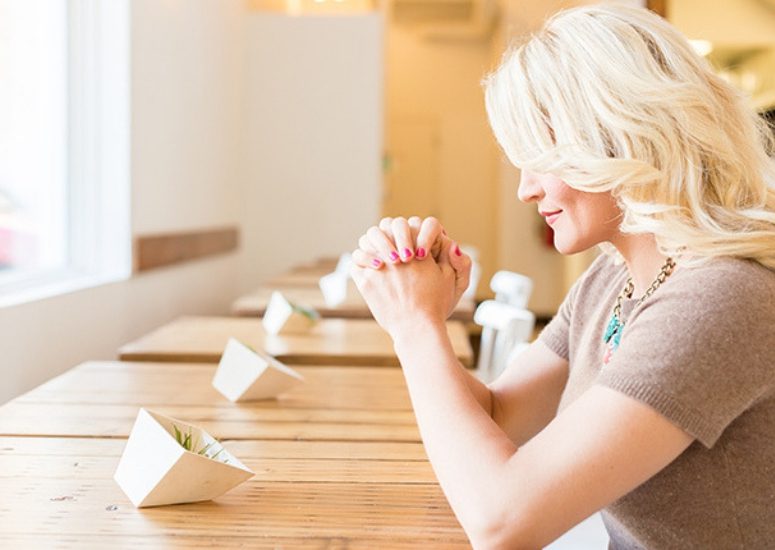 At first, I remember thinking how do people come together and pray for that long?  What will I say?  Do people have to be be called to pray or can anyone come and attend.  At this point in my relationship with the Lord, I somewhat understood the importance of prayer from the messages that I heard during church and teachings from the Bible. 
My Experience with Prayer
I also grew up attending a Pentecostal church and I witnessed first hand, many of the church members who experienced miracles and shared testimonies resulting from the power of prayer.  Because of these reasons, and after I rededicated my life to serving Jesus, I made an effort to pray everyday on my way to work. I also would kneel down at my son's bed at night and pray after he went to sleep.  Yet, still, I felt that there was more that God wanted to teach me about prayer.
After thinking through these questions and finding out, that yes in fact, anyone was welcome to attend the weekly prayer meeting. I decided to be obedient to what I was feeling inside and just go for it.  When I pulled into the parking lot that night, I can remember feeling really nervous as I didn't know what to expect.  After walking in the church, I took a seat up towards the front and a sweet woman said hello to me (I later found out that she was the leader of the weekly prayer meeting) and with soft worship music playing in the background, she instructed all of us that were in attendance to begin to pray.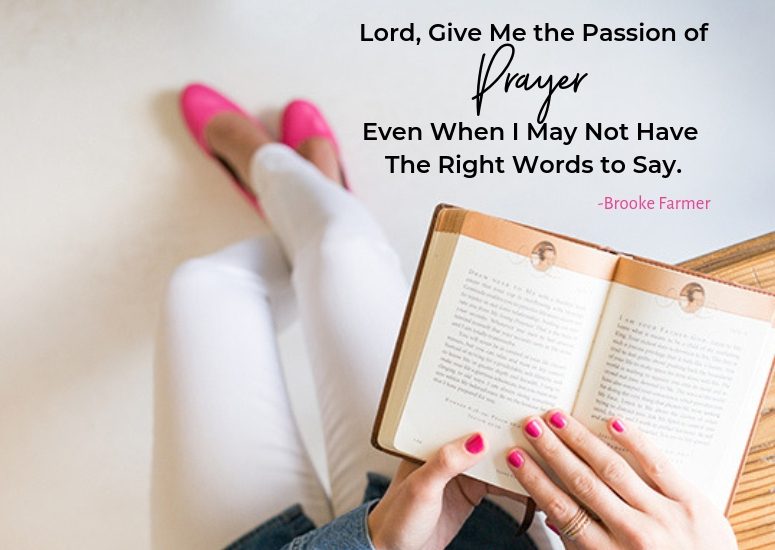 What Happened Next At My First Prayer Meeting
I knelt down, next to a chair and I began to talk to God, unsure if I was being too loud or if others could hear me.  To my surprise as others began to pray and I heard the sounds of their prayers along with the worship music, and the sounds of my own heart pouring out to God, I sensed that this was exactly where I supposed to be on this particular Monday night.  The feeling that drew me to attend this prayer meeting, was more than just a feeling it was the the Holy Spirit.  Little did I know that I was getting ready to have a personal encounter, that would teach me a great deal about the power of prayer and worship and what it was like to experience the presence of the Lord.
That first Monday night prayer meeting turned into a second one, and a third one.   Soon almost a year went by attending weekly prayer meetings.  The more I sought the Lord in prayer, the more I could sense His presence.  I also began to understand the importance of setting aside time to pray not only by myself but to corporately pray with other believers. 
Prayer Meeting Becomes Part Of My Weekly Schedule
Attendance at weekly prayer meetings became something that I looked forward to each week. Spending time in prayer went from being something that I thought I should do as a believer to something I couldn't wait to do.  I wanted to be in God's presence, to experience the fullness of Joy that Psalm 16:11 talks about that can only be found in His presence.
Scriptures like "Do not be anxious about anything, but in everything, by prayer and petition, with thanksgiving, present your requests to God" (Philippians 4:6) and "Let us then approach the throne of grace with confidence, so that we may receive mercy and find grace to help us in our time of need" (Hebrews 4:16) began to come alive in my life as I experienced more peace than ever before. 
During this season in my life, even in the hard situations, that were going on (I was a single mom and working full-time as CEO in a demanding start-up with a crazy schedule that often left me feeling drained and stressed) the time spent in prayer increased my faith and my trust in God.   I also began to understand that not only did God hear my prayers, but He truly cared about every single need and every request that I brought before him. 
The Most Valuable Lesson I Learned Attending a Prayer Meeting
Looking back, what was most life changing for me, was the transformation that was taking place in my heart, specifically my heart desires.  You see, I often quoted the scripture in Psalm 37:4 that says
"Take delight in the LORD, and he will give you the desires of your heart."
But up until this point in my life, I had always thought this scripture related to the desires that I wanted, my dreams, my plans, but now God was revealing to me that when I cooperate with Him through intentional prayer, my desires began to change to the desires He has for me. 
Praying for God's Plan for My Life
What I didn't realize at the time is that the changes that were taking place in my heart through prayer were leading me to the plan that God had for my life.  The scripture in Matthew 6:8 that says "… for your Father knows what you need before you ask him"  was actively working in my life. The one prayer that I prayed during those Monday night prayer meetings was
"God, I want your will above my own and please lead me towards the plans that you have for my life."
And as I look back, I can clearly see that God heard those prayers and immediately started changing things in my life to line up with the plan that He had and still has for me.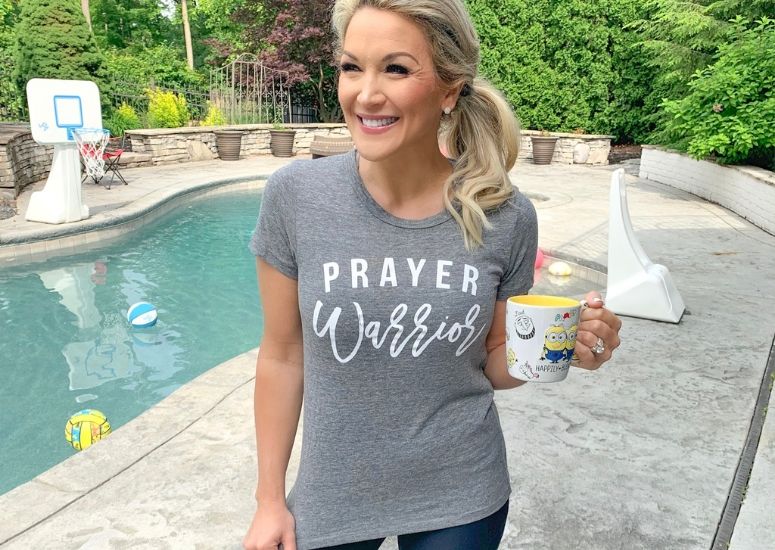 I have since moved away from that church and from attending those weekly prayer meetings.  However, I will never forget that special season in my life and what it taught me, specifically about the importance of prayer and keeping it at the center of my relationship with God. 
Prayer is one of the most powerful ways you and I get to communicate with our heavenly Father.  The intimacy that comes in having one on one conversation with the creator of the Universe is life changing.  I believe that more than anything, God wants our surrendered hearts to have conversation with Him, and for us to pray and seek His plans above our own. 
Why I Believe Prayer Changes Things!
Prayer is something that I never want to take for granted and I want to encourage you to do the same.  Here are few ways that you can incorporate prayer into your everyday life and learn more about the power of prayer:
Start today to make an effort to be intentional about the time you set aside to pray each day.

Attend a prayer meeting and seek wisdom from some of the prayer warriors in your church.

 

Volunteer to pray for others or start praying for your family that need to know Jesus as their personal savior. 

List out scriptures that relate to prayer and speak them out loud during your time in prayer.

Find out when your church or a nearby local church is having corporate prayer and make plans to attend. 
Have you ever attended a prayer meeting? What was your experience? Do you believe in the power of prayer and or how has prayer changed your life? Or do you have a prayer request that I can come into agreement with you? Share in the comments below or connect with me on Instagram and share! I would love to hear from you. 
Sending lots of love,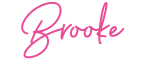 P.S. Special shout out to my "Mama Eagle" thank you for teaching me how to pray…