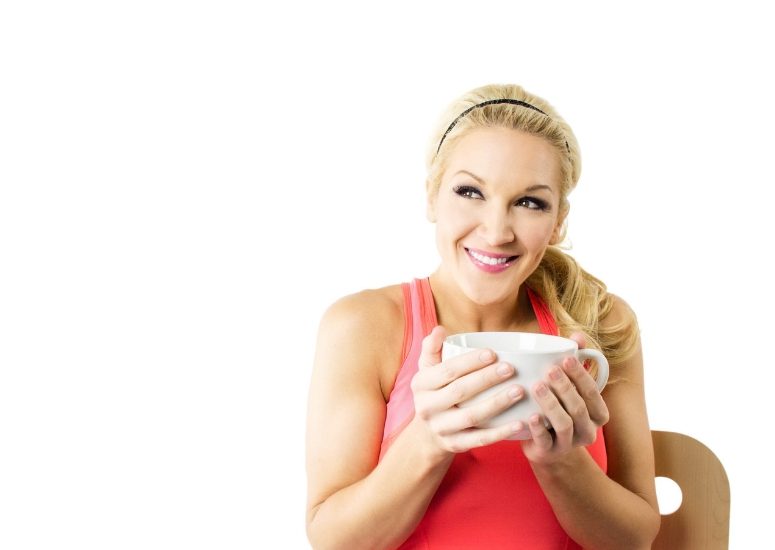 Are you a morning person? If you answered yes, then this morning workout routine is definitely for you!  If you answered NO, don't stop reading yet, because with just a few extra minutes and a commitment to this morning workout routine you can start to tone up and lose weight and I promise that it will be worth waking up a few extra minutes each morning. Not to mention that I can almost guarantee that you are going to almost immediately start feeling stronger each day, have more energy, focus and strength; plus I believe that you are going to feel motivated to tackle your to-do list and perhaps inspired to add an additional cardio session like a short jog or long walk in before or after your busy day.
I try to start off my weekday mornings with these 7 Daily Moves and if time permits I love to get in a quick jog or walk for cardio.  Also a great scripture, in fact it's one of my favorites, that you can add to your morning workout routine to help encourage you to commit to these 7 Daily Moves is out of the book of Romans 12:1-2
Therefore, I urge you, brothers and sisters, in view of God's mercy, to offer your bodies as a living sacrifice, holy and pleasing to God—this is your true and proper worship.
Now what are you waiting for? Pin this workout to your Pinterest Board and print it out to keep next to your bed as a reminder to start tomorrow morning.  Commit and keep going!
Xx,
Brooke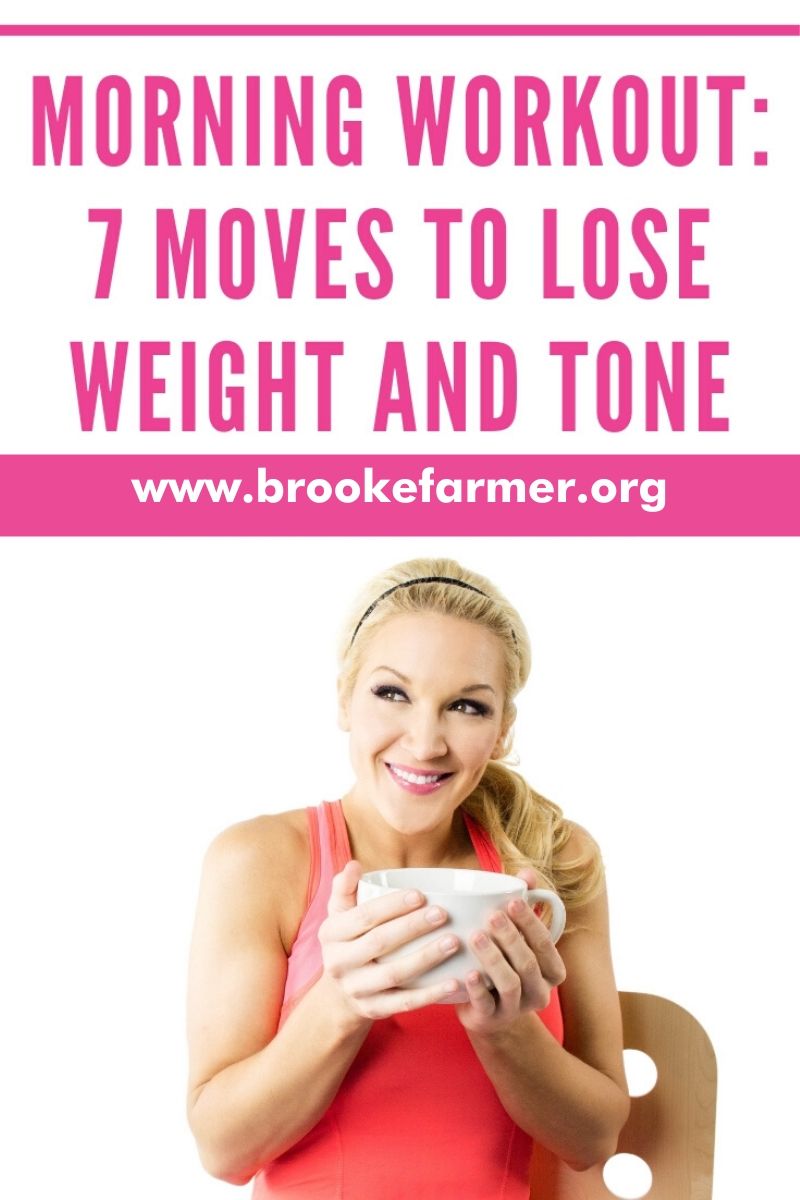 15 Push-Ups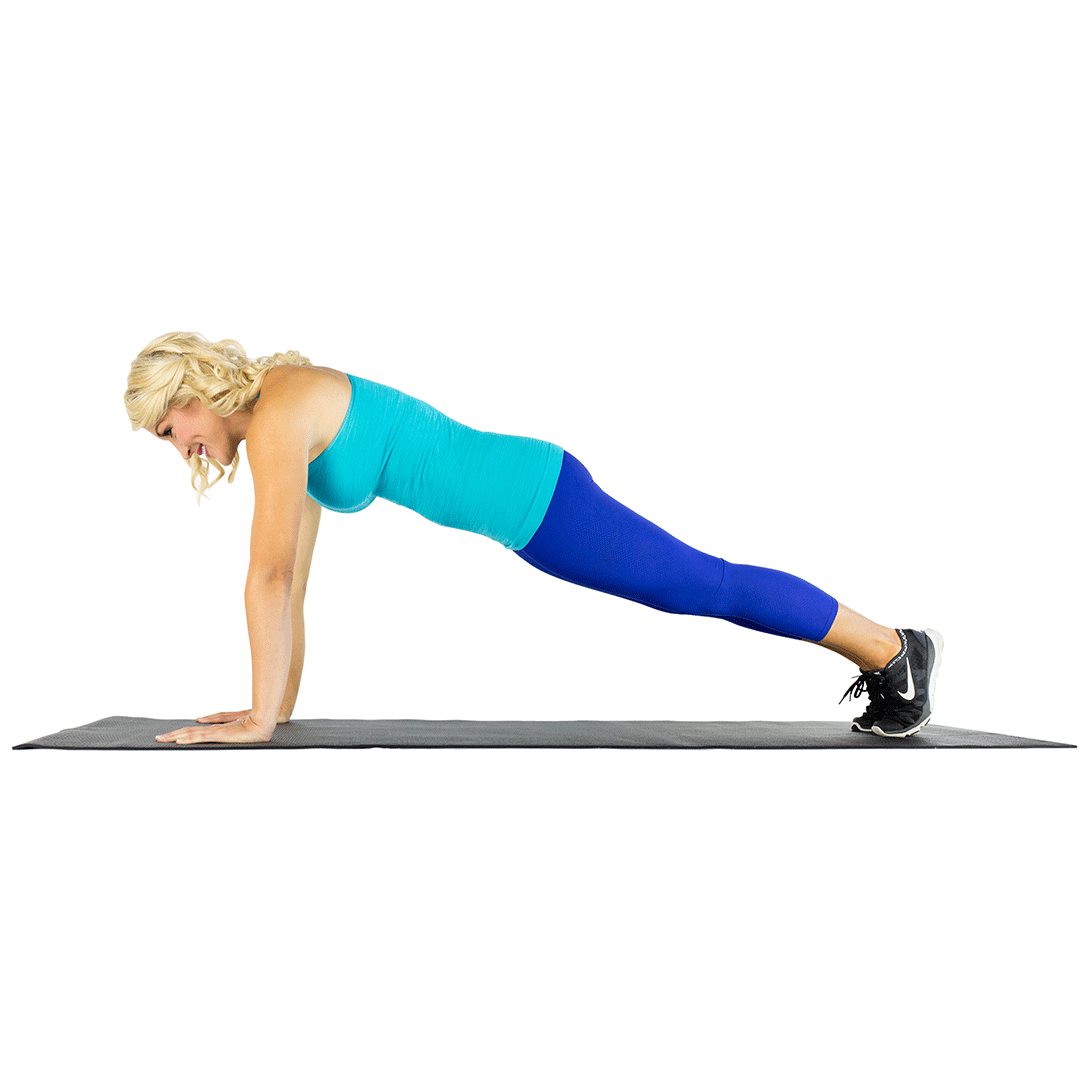 25 Lunges on both legs with Optional Tricep Stretch/Extension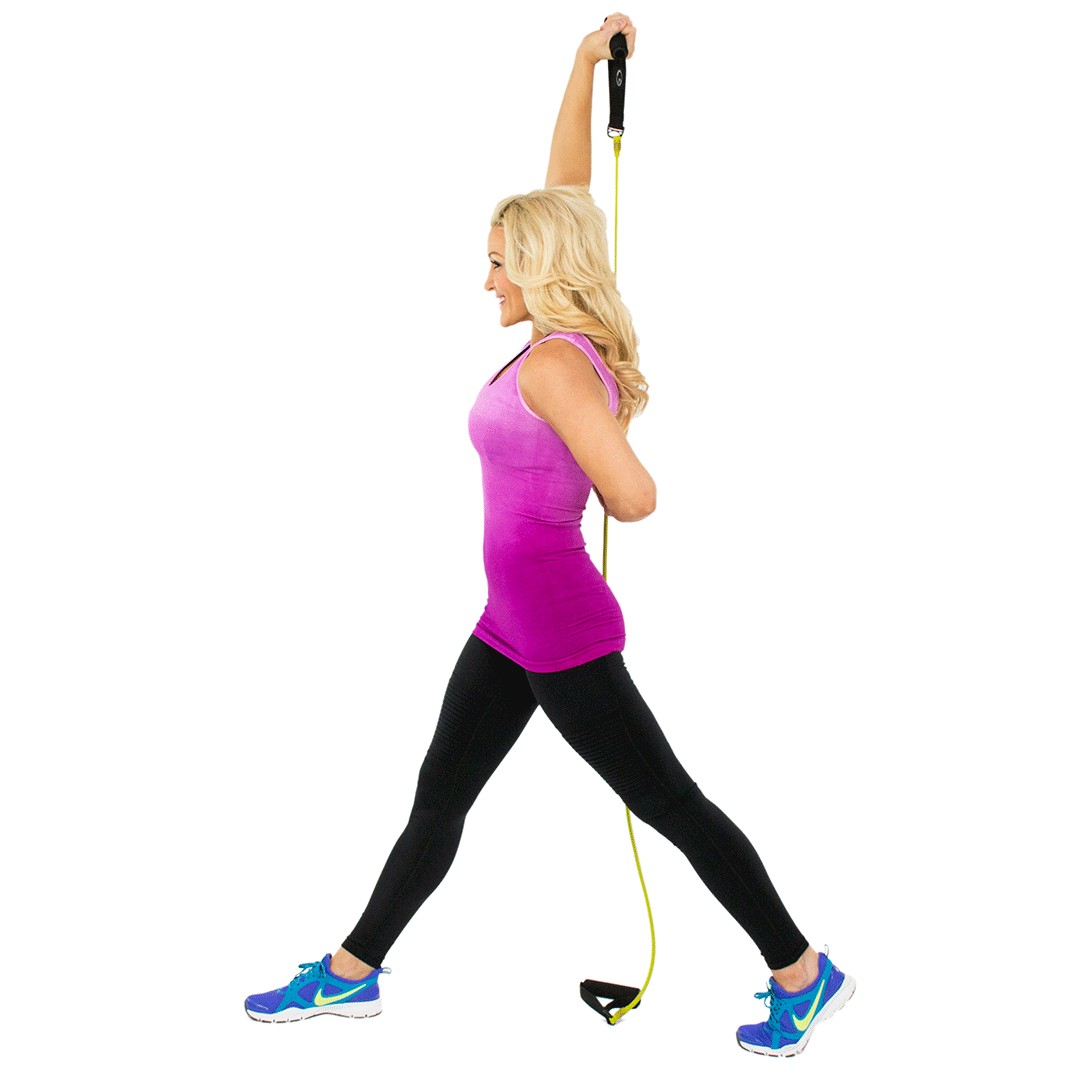 20 Sit-Ups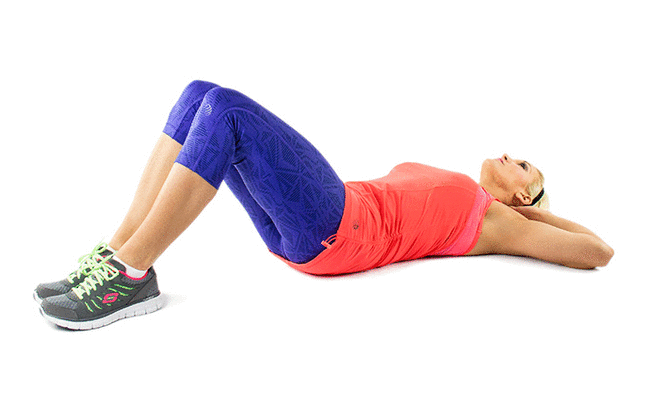 10 Burpees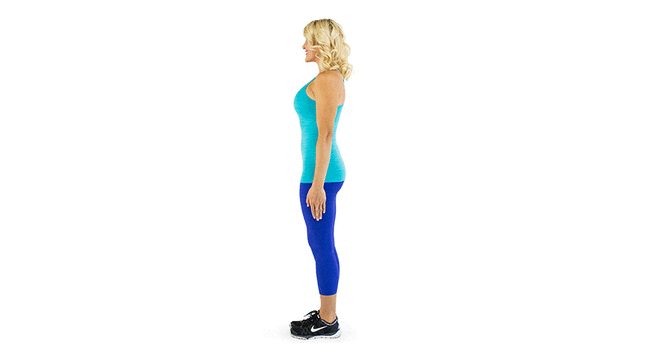 50 Weighted Jumping Jacks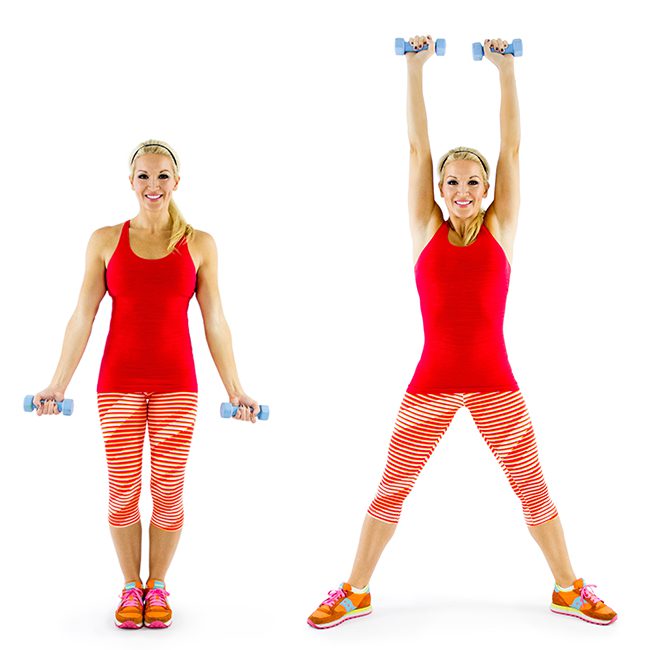 30 Squats