You rush out of the house and drop the kids off at school. Then, you run from meeting to meeting. Your phone and inbox are filled with messages waiting for your response. And that's just the first part of your day! After work, you head home to cook dinner, wash laundry and pick up the house. Before heading back out the door to drive to soccer practice. You spend hours and hours working every day and still don't feel like you've made a dent in your to-do list.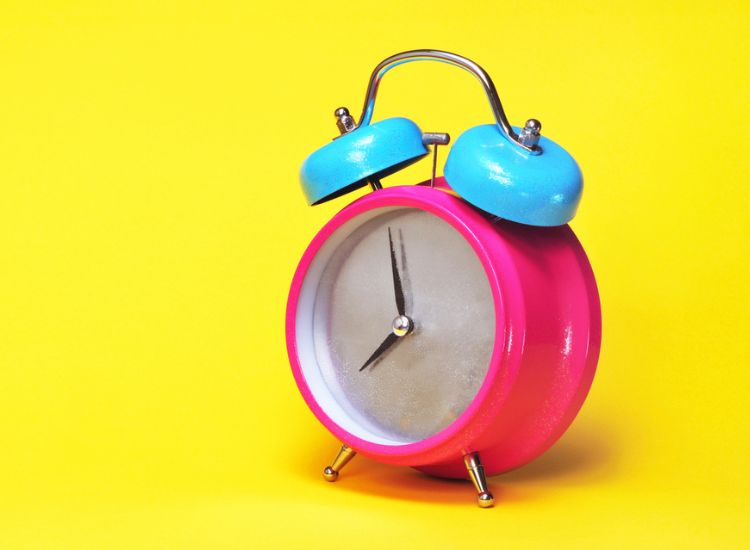 I understand. I've been there. And I know there will never be enough hours in the day. So, to help make the most of every minute of your day, I've compiled a list of my best time management tips to help you crush your day and still have joy!
Can you Guess the Answer?
What's the one thing that we all have the same amount of each day, and once it's gone, we can't get it back?
If you guessed time, you would be correct!
11 Best Time Management Tips:
It's been said that time is our most significant currency because, unlike money, you can't make more of it, you can't save it, and you can't earn it. But once you spend it, it's all gone.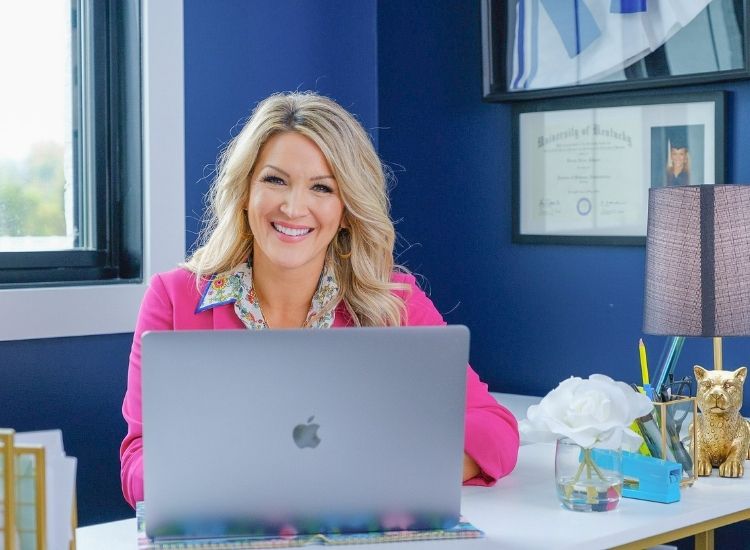 When I turned 40 this year – yes, I turned the big FOUR-OH – my awareness of time increased significantly. When I was in my 20s, I didn't even think about time. I thought (and was often told) I had the "rest of my life" ahead of me. In my 30s, I became more aware of how fast time was moving. However, it didn't affect me because I still felt the same – I have so much time ahead of me!
My son was younger, and it seemed like his middle school and teenage years were so far away. But over the past few months, that all started changing for me. My older son Ethan graduated from high school. Hailey began to go to high school. Easton just started middle school.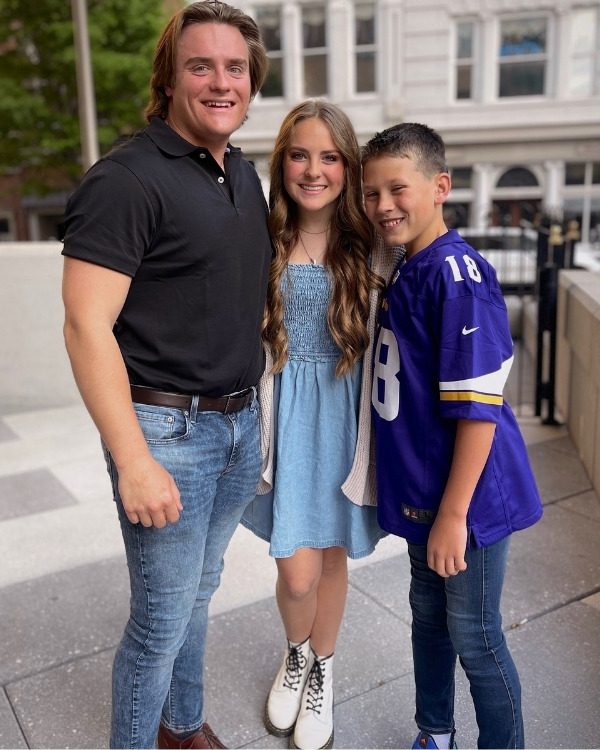 Suddenly it was like, "where did the time go?" My kids are growing up so quickly, and I've got to make every moment with them count. Not only that, I still have so many plans and dreams I want to accomplish. The time to go after them is now. I quickly realized that I was entering a stage of my life that, back in my 20s, felt so far away!
Learn to Be Intentional with Every Minute:
I decided that being intentional with every second of my time was no longer optional. It was something that I had to make a priority. So for the last several months, this has been something I've worked very hard on – time management. Specifically, how to plan out my life. Plan who I want to be, and make my time here count.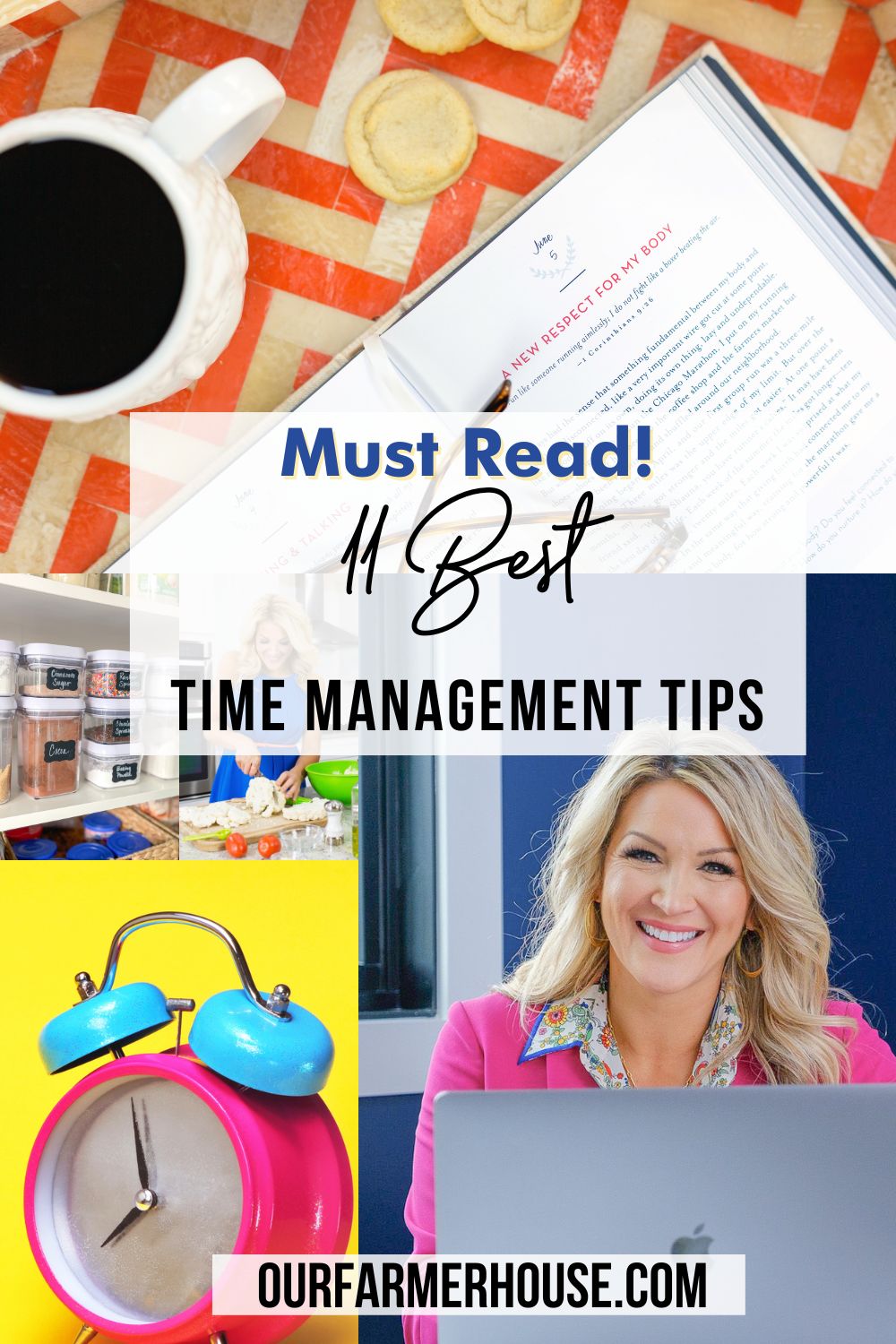 I've read dozens of books and listened to numerous podcasts and teachings on the subject. Through my life experiences of being a busy full-time single mom, being a stay-at-home mom with a blended family, and now transitioning back into work and ministry, I have learned a lot. I have some insightful tips and suggestions to help you with time management.
Time to get organized and start dreaming big!
1. Pray for Time Management.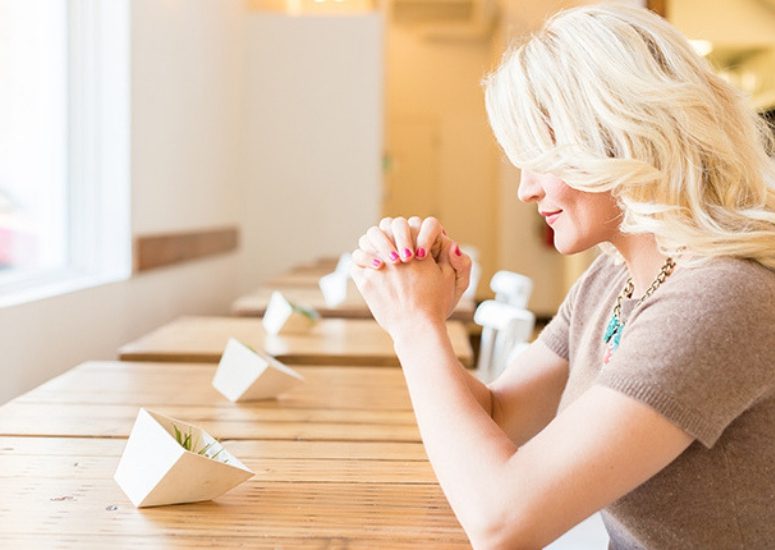 Romans 12:1 MSG:
So here's what I want you to do, God helping you: Take your everyday, ordinary life – your sleeping, eating, going to work, and walking-around life – and place it before God as an offering. Embracing what God does for you is the best thing you can do for him.
Pray and ask God for time management. We need to be good stewards of time. Because we don't know how much we'll have, and we must make every day and every moment count. Life is but a breath, but God says there is a time and a season for everything. The Bible encourages us to spend our time wisely. As we come to Him and pray, He gives us nudges on what to do, when to do it, and how to use this most precious gift. We must carve out each minute with purpose and intent.
2. Best Time Management Tip, Get Organized!
Clean your house, your car, and your purse. Make a list of what needs to be organized. Tackle each room or project as you can. Maybe taking on one per week or month until you get everything in its rightful place. Invest in bins, baskets, containers, and labels, and start working on your closets, pantry, and drawers.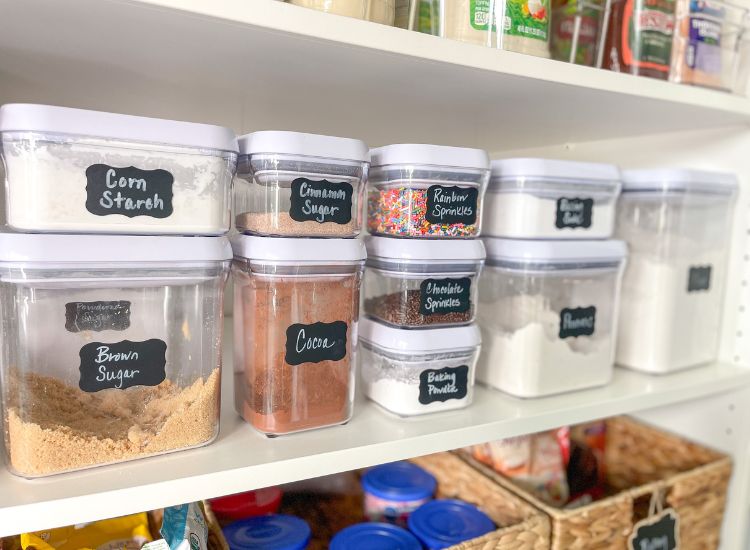 When you have an organized home, you will automatically gain more time in your schedule because everything will be easy to locate and store. Plus, you will feel more in control of your day-to-day calendar and time.
If you're looking for other ways to get organized and simplify your life, Read My Best 20 Ways to Simplify Your Life. 
3. Invest in a good planner!
If you fail to plan, you plan to fail! It's that simple. In our busy everyday lives, you will need a planner to plan out your days, weeks, and months in advance. I like to use a large paper planner and the calendar on my phone. Then I connect all my family so we can work together better and keep track of everyone's comings and goings.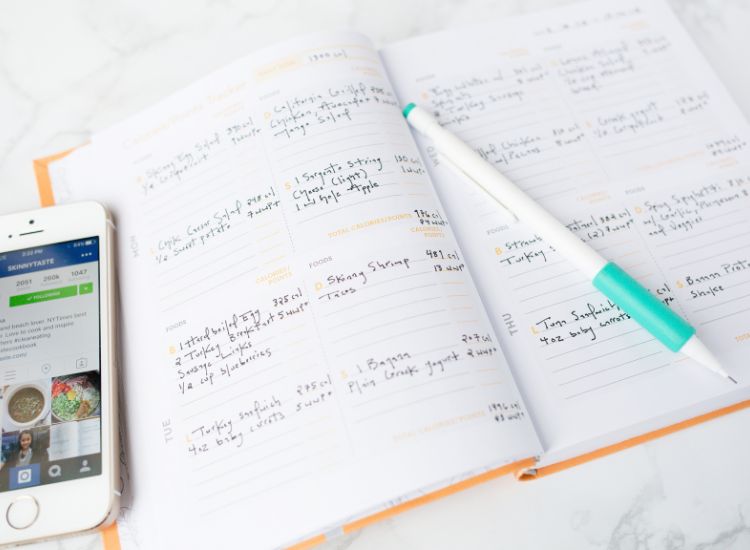 I set aside time at the beginning of the week to add any important school dates, games, practices, and holidays to my weekly and monthly schedule. Then I add essential reminders such as doctor appointments, haircuts, and counseling. I even add in workout appointments. It helps me stay on track when I put them on my calendar! The last thing I add is my meal planning lineup which has all the recipes I need to make each week. Having a good planner is one of my best time management tips.
4. Meal Planning.
This has been a game-changer for me! Seriously! Since I wrote my cookbook in 2016, I have taken meal planning to another level! I got super serious about it and started doing it every Sunday and haven't looked back since.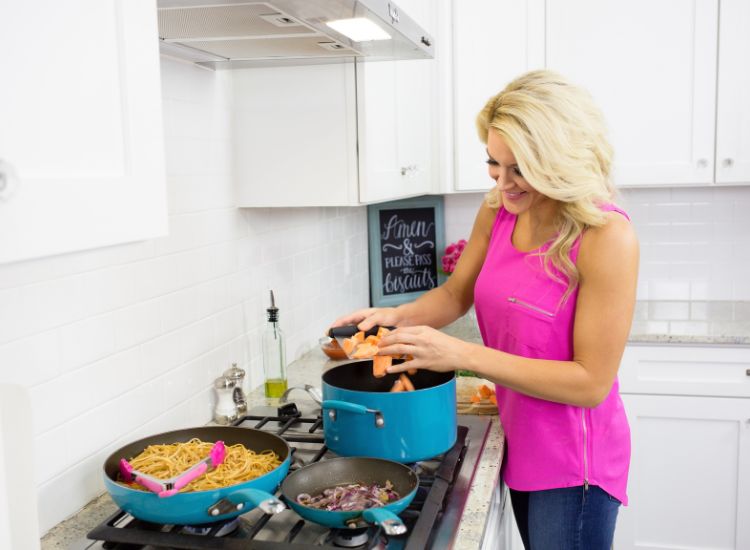 For me, this looks like making a list of the nights I want to cook based on my calendar and then picking out the recipes I want to make for those nights. Then I'll find the recipes in a cookbook, on Pinterest, or on my blog (this is my favorite place to find them, haha) and print them out.
Next, I write the recipe down in my calendar for the day I plan to prepare it. Then I inventory my pantry and look for any ingredients I might need to purchase. I either order a grocery pick-up or run to the store to get all the items I need for the week. Once I get home, I do any meal prep that I can in advance, like cooking chicken, chopping vegetables, and even preparing make-ahead casseroles in advance. This makes busy weeknights so much easier and less stressful. Plus, after a long day, you won't wonder "what's for dinner" and feel rushed or turn to fast food.
If you are looking for other helpful tips on How to Meal Plan, Read More Here:
5. Schedule Family Meetings.
Once a week, we gather as a family. Usually, after dinner and we have a meeting. I ask the kids and Daron to bring their calendars with them. Then we go through our schedules together. I have found that I am swamped without much time to spare, and my husband and kids are also busy. This can make it super challenging at home if you don't have a good calendar and communicate about everything that is going on.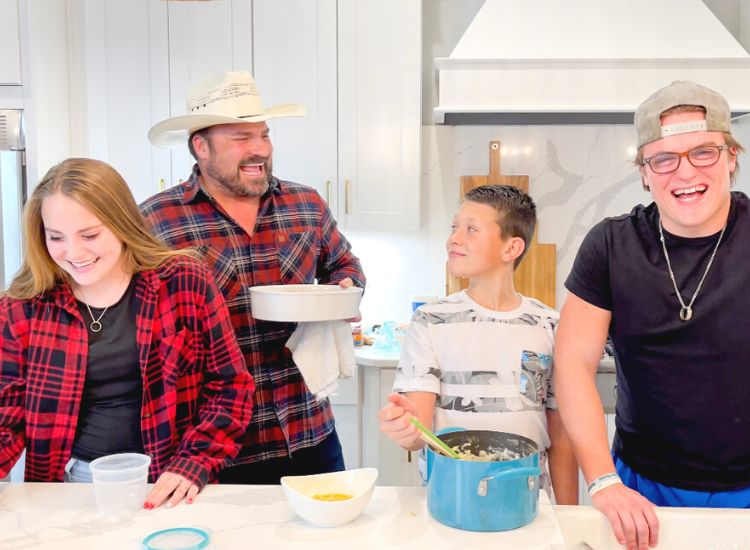 We take the time during the meeting to go through all our schedules – from appointments, games, practices, tests, assignments, and extracurricular activities. We try to ensure that all essential items are covered and that we've set goals for the week, prayed together, and celebrated any "wins" or milestones since our last meeting. Prioritizing meal times and planning to eat dinner as a family several times a week is also fundamental.
These dinner times allow us to check in with each of the kids and ask if there's anything else they might need extra help with throughout the week. When you and your family are on the same page and organized, it greatly affects your time management! Scheduling family meetings is one of my best time management tips. Read here if you want more inspiration about How to Enjoy Family Dinners.
6. Ask for Help!
Don't be afraid to ask for help when you need it! I had an incredible mentor when I was a CEO who instructed me to value time, see it as my most important asset, and treat it as such. Furthermore, she encouraged me to not only ask for help when I needed it but also to delegate tasks and projects that others could do more efficiently than me.
In my current life, that looks like hiring extra help for house cleaning once a month. I've noticed that I can keep up with the weekly cleaning, but getting my house deep cleaned once a month is an investment in one of our greatest assets and saves me precious time. Occasionally, I have someone help me with transportation for the kids' sports practices. Again, this saves me time and allows me to finish my to-do list so I can be fully present with them and be available to attend all their sporting events.
7. Schedule a Day of Rest.
Rest is so important! One might think that having time to rest is counterproductive to time management, but it's quite the opposite. Practical wisdom reminds us that we all need rest – and it's biblical! Throughout scripture, we're reminded to work hard and set aside time to rest. Even God took a day off! We all need time to rest, recharge and unplug from our daily responsibilities.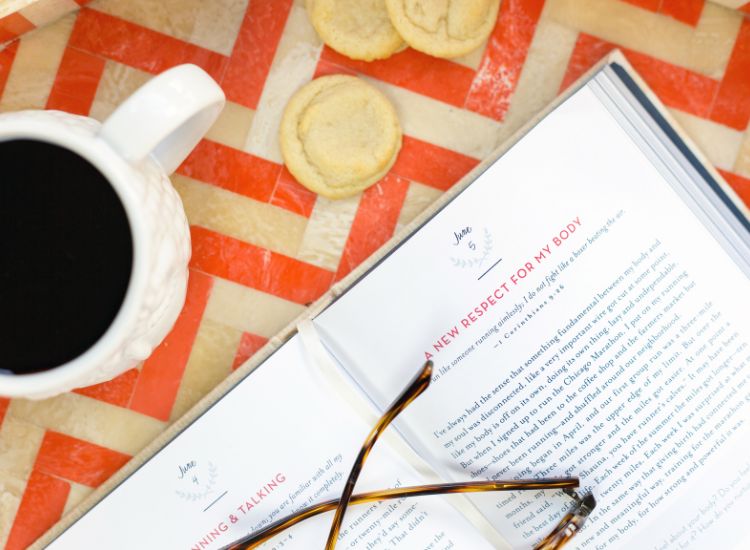 What rest looks like for me is getting 7-8 hours of sleep every night and carving out time in the morning to journal, pray and read my Bible. This might not look like rest to everyone, but for me, it's actively resting and being present with God, which is how I recharge. I also schedule time each week to have a date night with Daron and downtime as a family. This means dedicated time to being completely present, off my phone, and relaxing with the people I love.
I also put weekly self-care appointments on my calendar, like DIY facials, getting my nails done, taking a long bath, and reading my favorite magazines. All of these things look and feel like rest to me. Aim to schedule times of rest during the week, stick to it as best you can, and make it work for you and your schedule.
8. Make a list of 5!
After reading the biography of Mary Kay Ash, the founder of Mary Kay Cosmetics, I fell in love with her advice on list-making and her rule of 5. Every day she wrote out five things that were most important for that day, and those five are what she focused on. Then, if she didn't finish a task, she would simply add it to the top of the list for the next day. I have been doing this for the past several years, which has been incredibly beneficial in my life.
Making a daily list helps keep me focused. I feel so much satisfaction when I can cross off my list of 5 for the day! I've also found that momentum builds on momentum, so as you accomplish your lists each week, you start seeing more results!
9. Best Time Management Tip: Time Block
I started doing this a few years ago, dramatically increasing my daily productivity. Time blocking is when you block out specific amounts of time to accomplish individual tasks. I have also found it helpful to set daily alarms to stay on schedule.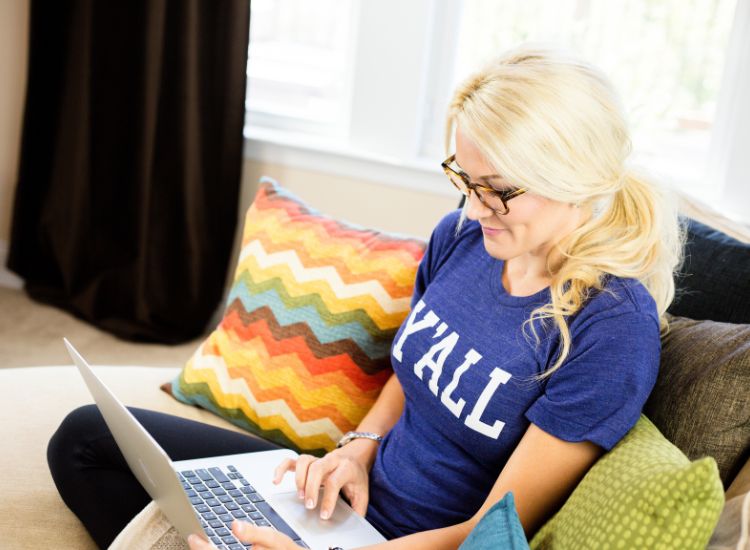 For example, I might put a time block from 6:00-6:30 AM to read my Bible and pray. Then, I'll time block 6:30-8:00 AM for my workout and breakfast. Next, I'll take the kids to school from 8:00-9:00 AM, come home and spend 2-3 hours writing, followed by any appointments, etc. I also try to schedule meetings for either 30 minutes or 1 hour and use an alarm on my phone to remind me when the time is up so I can politely end the discussion and move on to the next part of my day. Time blocking is especially helpful if you work from home or have a job that allows you to create your schedule to make the most of your time.
10. Dream Big and Goal Plan.
I have always been a big dreamer and goal-setter, so this one is probably my favorite. I have found that it's easier to prioritize time management and stick to it when working towards something I'm passionate about or a goal I have set explicitly for myself. I also think we must give ourselves permission to dream big and go after those dreams by creating a plan and schedule that we can work towards.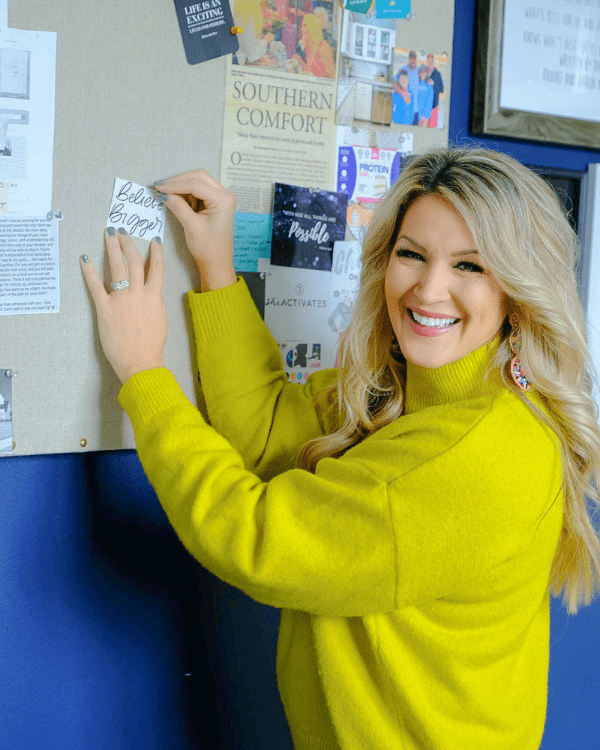 Goal Plan with a Vision Board
This is having a vision board in my office filled with all the ambitions and goals I want to accomplish. These can be small notions like having an organized closet or spending more time decorating for Christmas because it's my favorite season. To bigger goals like writing my second cookbook and planning a conference.
Whatever your dreams and aspirations are, I encourage you to put them down on paper and create a vision board or a place you can see them often. As a next step, take 2-3 of those goals and write down something you can do each week to put action towards achieving them. If you don't already have it, a helpful tool you can use is my free goal planning worksheet; you can download it here.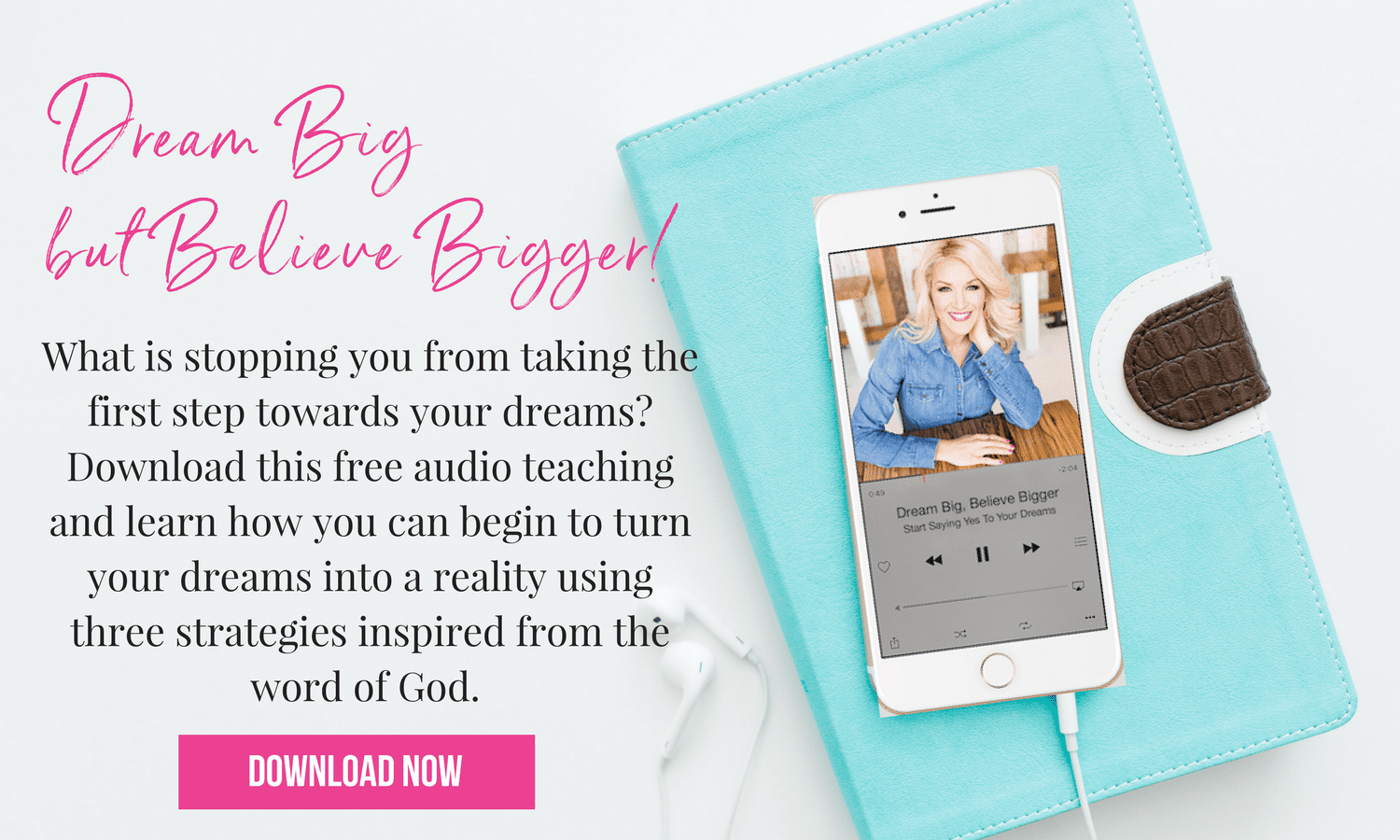 One of my favorite verses is
Proverbs 29:18 TPT: When there is no clear prophetic vision, people quickly wander astray. But when you follow the revelation of the Word, heaven's bliss fills your soul.
This passage is such practical wisdom for all of us. Without a clear vision and goals for our life, we can find ourselves discouraged and just going through the motions. This is just the opposite of using our time wisely and having good time management. However, when we take the time to write down a clear vision for all areas of our life, from our spiritual lives to family to our careers and ambitions, it becomes much easier to plan our time and make every day count.
11. Be present!
This has probably been the hardest lesson I've learned over the years: being present with my time and moments. I used to believe I could somehow get everything done as a great multitasker. However, I have learned that I'm not that good at multitasking. I prefer to be present, giving my total concentration and attention to whatever I'm working on or doing.
For example, if I'm writing or working on a video, that's what I'm working on. My phone is off, and I'm not checking my social media or working on another task. If it's spending my time at a family dinner, I'm fully present with my family and eating dinner. No cell phones, electronics, or phone calls are allowed. If I'm at the kids' games, I'm fully present, cheering them on and enjoying the game.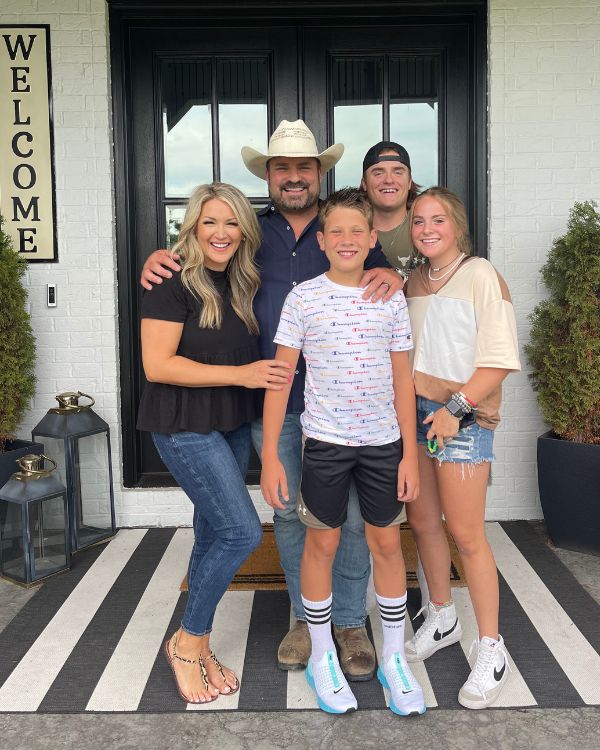 I've learned that being present allows me to work faster on projects and get things done more efficiently, which saves me time in the long run. Most importantly, I've learned that it matters to your husband, kids, and family when you give your full attention to them, showing that the time you spend with them is valuable and something you don't take for granted.
What's Your Best Time Management Tip?
I hope this list of my best time management tips has been helpful, and I would love to hear from you! What are some of the time management tips that you have? How has managing your time helped you get more accomplished in your day? Please share your favorite tip in the comments below or online @ourfarmerhouse
XO,