Your kitchen is an important home area; sometimes, giving it a facelift is a must. If you're planning on renovating your kitchen, you should keep a few things in mind to ensure smooth sailing. You'll need to set a budget, take the time to figure out what design style y'all want, and more! Read on to learn more about the best ways to renovate your kitchen.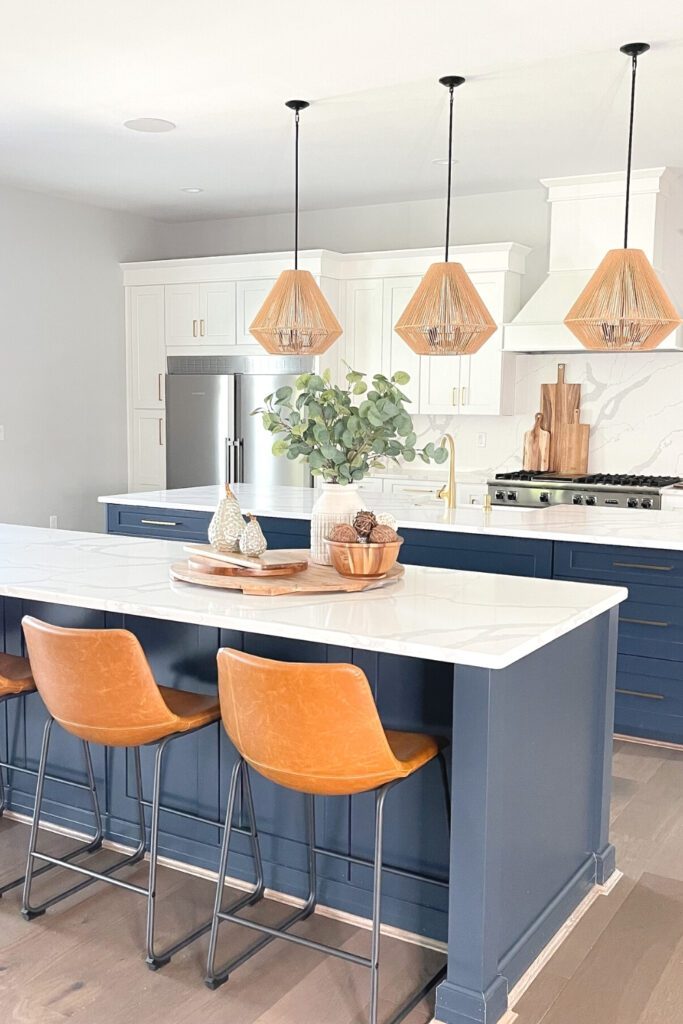 Set a Budget
A kitchen renovation can be a big expense, so it's important to set a budget before starting the project. Decide what features you want in your new kitchen and how much you're willing to spend. You could spend a lot more than initially planned if you're not careful.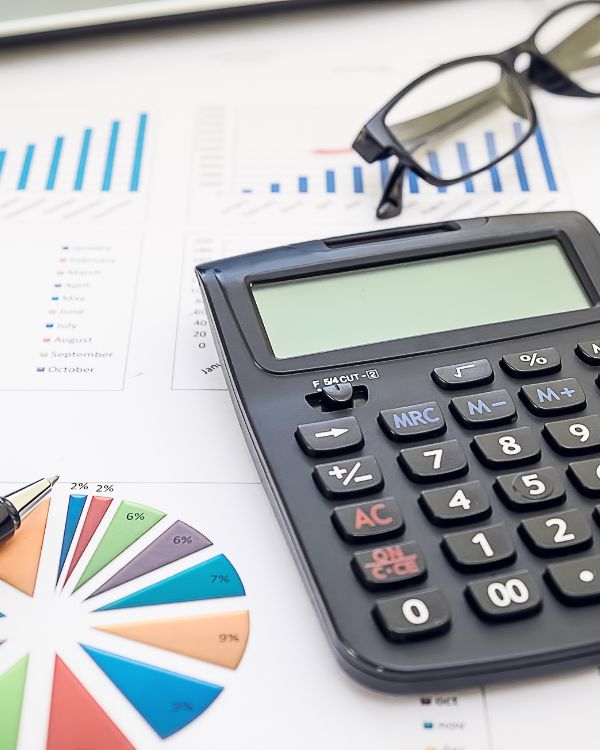 After doing this, calculate the price of those expenses. Note the cost of material plus any tools you use since this is a DIY project. A budget helps you stay on track and avoid overspending.
For the average, medium-sized kitchen remodels, $20,000 to $50,000 is a reasonable starting point for your budget. Your remodeling budget will depend on where you live, home value, product selection, and project scope.
Determine Your Needs
Take some time to think about what you need and want in your new kitchen. Do you need more storage space? Would you like to add an island? Make a list of your must-haves before you start shopping around.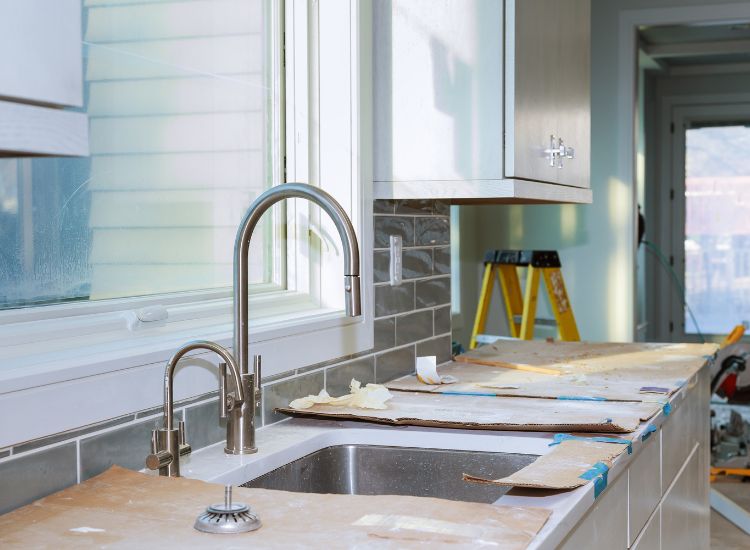 Here are a few of the most common must-haves to think about when doing a kitchen remodel:
Workflow-try to remember where you find yourself busiest in the kitchen
Backsplash
Light fixture installation
Flooring
Electrical outlets
Storage details
Surrounding spaces
Now's also the time to plan how y'all want to change things. For example, will you tear out the cabinets and replace the counters? When replacing key features like cabinetry, using the right fasteners is key to proper mounting. Remember that some projects may require research to ensure things go over perfectly.
Evaluate Design Options
Kitchens are one of the most important rooms in a home, so it's essential to take the time to evaluate design options before renovating. Some design options I love are:
Farmhouse chic
Minimalism
Classic
Mid-century modern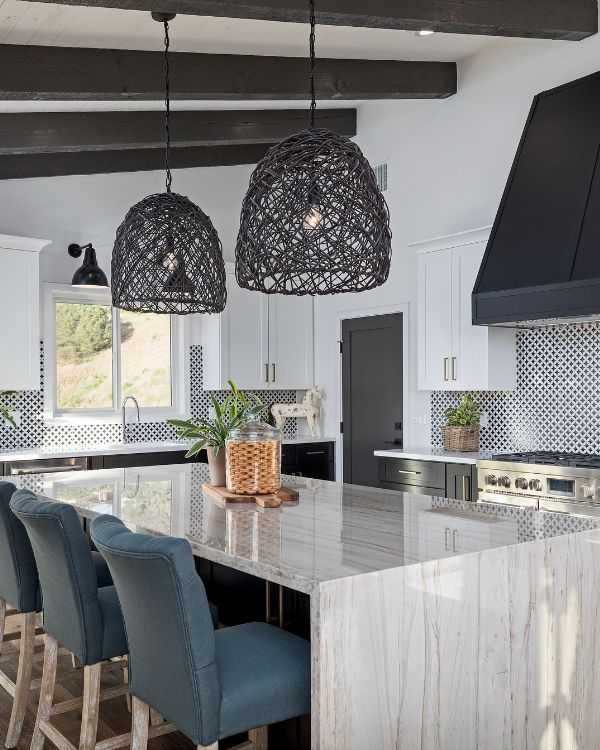 If y'all don't know which design would look best, I recommend talking with a professional designer. One of these experts will help you explore your options to create a kitchen you'll love.
Consider Your Layout
The final way to renovate your kitchen is to carefully consider your layout since this makes cooking or baking more efficient. For example, if you have a lot of counter space, you can place your ingredients and tools near one another. This will make cooking and baking easier since you don't have to walk around the kitchen constantly.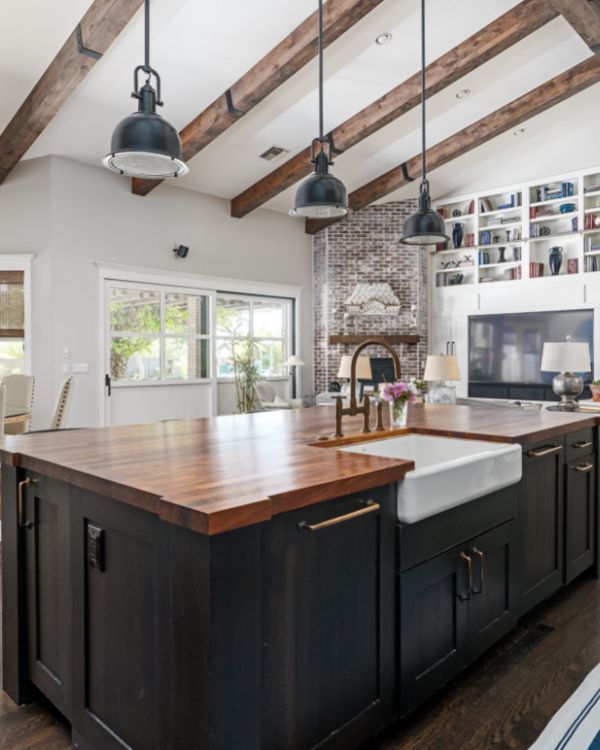 As you think about your layout, consider your storage options. Do y'all need to make more space? If so, expertly reorganize your pantry. Depending on size, you can keep smaller items here, like countertop appliances.
A Final Note
Renovating your kitchen can be a big project, but it doesn't have to be stressful. By following these best ways to renovate your kitchen yourself, you can create a beautiful new space that meets all your needs. Take your time, decide on a design, and enjoy the process! So, what do you think about renovating your kitchen? Let me know in the comments below! And be sure to follow us @ourfarmerhouse
XO,