Some of my favorite fruits are bananas and kiwi. They remind me of tropical drinks! That's why I created one of my favorite protein shakes, my Banana Kiwi Protein Shake. It is bursting with the flavors of fresh bananas and kiwi. I start by adding the two main ingredients into the blender, followed by Greek nonfat yogurt, vanilla protein powder, and Stevia. Then, blend on high until smooth! Protein shakes are awesome because they are so simple! You'll be smitten with my Banana Kiwi Protein Shake.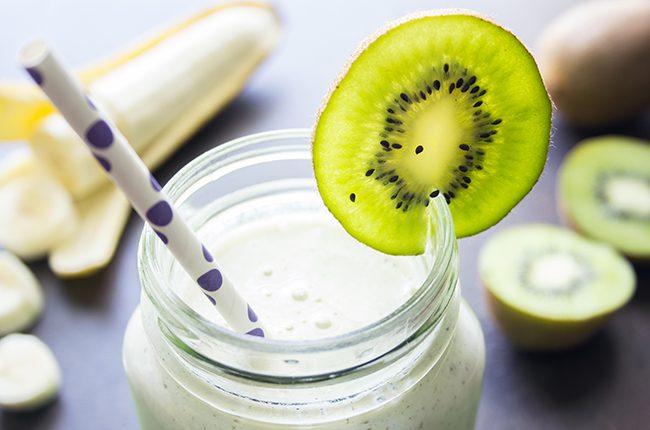 Recipes Similar to Banana Kiwi Protein Shake:
Healthy Tropical Fruit Smoothie
Strawberry Fruit Filled Healthy Popsicles
Healthy Green Tea Smoothie Recipe
Why Are Smoothies and Protein Shakes Important to Your Diet?
Blended smoothies and protein shakes are some of my favorite drinks, and are a vital part of my morning routine. By blending up some fresh fruits and vegetables into a yummy drink, you are now getting full servings of fruits and veggies without even realizing it! Smoothies and protein shakes make it easy to eat things like leafy greens, because they blend so nicely and have a mild flavor. Bananas are the perfect smoothie and protein shake ingredient, because they blend into a very smooth consistency and they have tons of potassium and vitamin B6.
Just to get the recommended amount of fruit and veggie servings per day, try making smoothies and protein shakes in the morning. Your body will feel a difference! Want more smoothies? Try my Banana Mixed Berry Smoothie!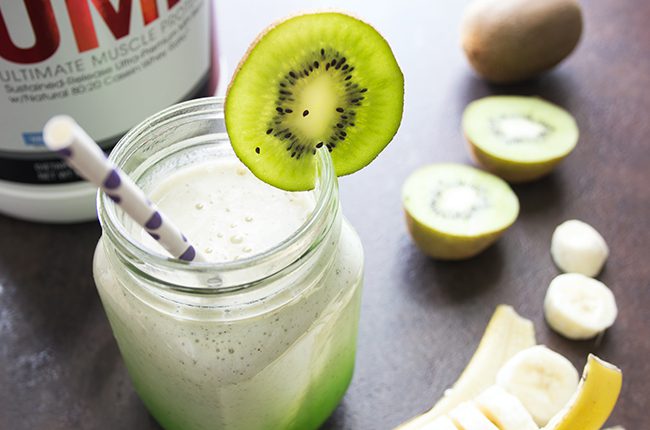 Ingredients in This Fruity Protein Shake
nonfat Greek yogurt
kiwi fruit
banana
vanilla protein powder
Stevia
How to Make Banana Kiwi Protein Shake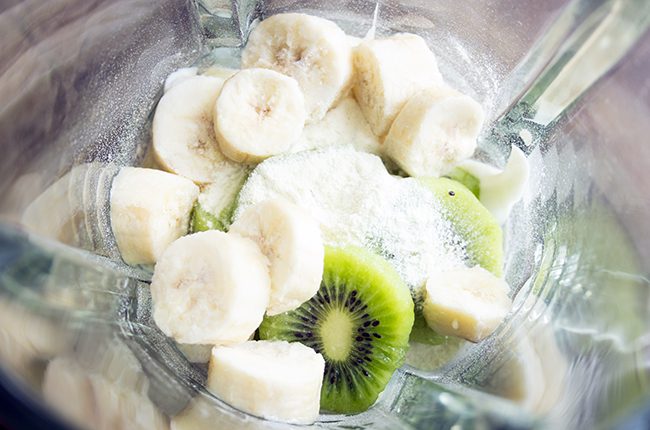 Blend all of the ingredients together in a blender until smooth.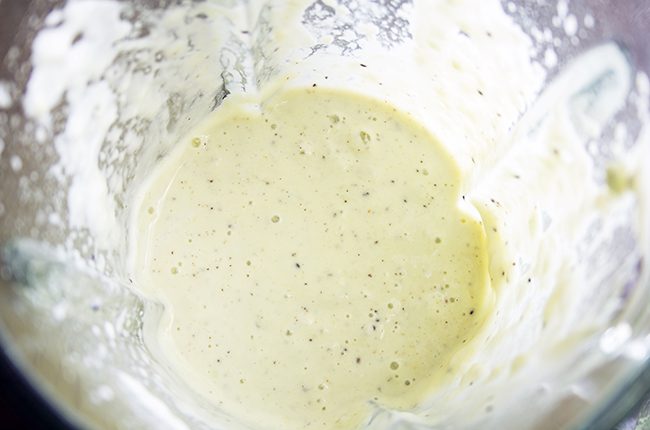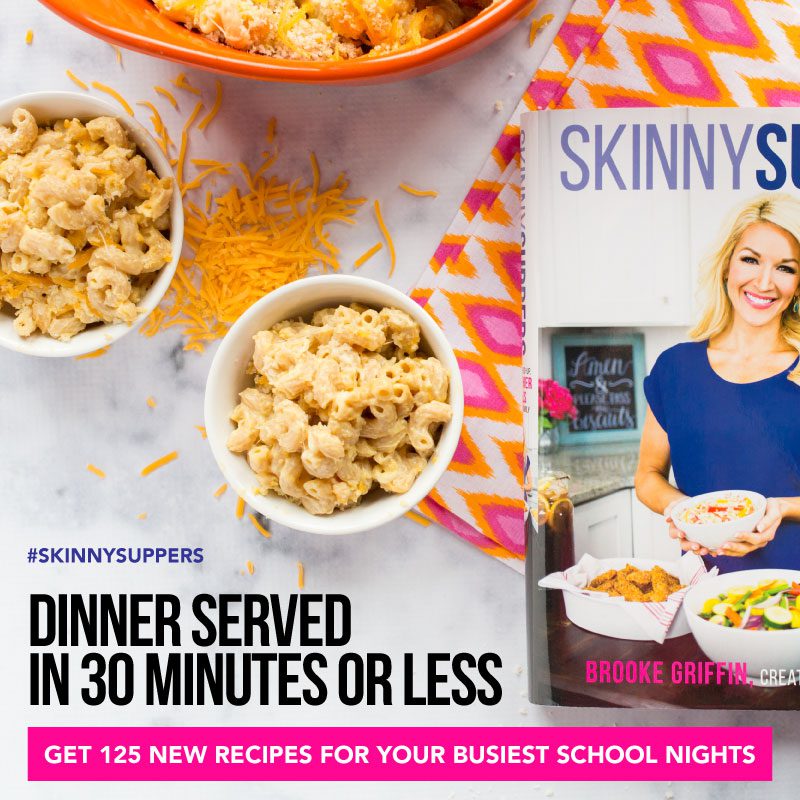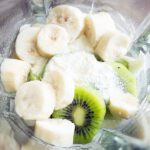 Print Recipe
Banana Kiwi Protein Shake
This frothy, fruity protein shake is made with whole bananas, kiwi fruit, vanilla protein powder, and other healthy ingredients to keep your full until dinner!
Servings: 1 shake
Calories: 291kcal
Ingredients
3/4 cup plain, nonfat Greek yogurt
1 kiwi fruit, peeled and sliced
1/2 large banana, frozen
1 scoop vanilla protein powder
1 tsp Stevia (or your favorite no- or zero-calorie sweetener)
Instructions
Blend all of the ingredients together in a blender until smooth.
Notes
*If using fresh fruit instead of frozen, add 1 cup of ice cubes. Adjust ice or liquid accordingly for desired consistency.   Calories from fat: 16 SmartPoints: 8
Nutrition
Calories: 291kcal | Carbohydrates: 38g | Protein: 34g | Fat: 2g | Saturated Fat: 1g | Cholesterol: 50mg | Sodium: 240mg | Fiber: 5g | Sugar: 22g