I am in love with this Tropical Fruit Smoothie!  It is totally packed with delicious flavor, and the added protein makes it a perfect way to start your day.  With only 4 ingredients needed, this is one smoothie everyone can make in no time at all!
Love tropical-flavored smoothies? You will love this Pineapple Smoothie.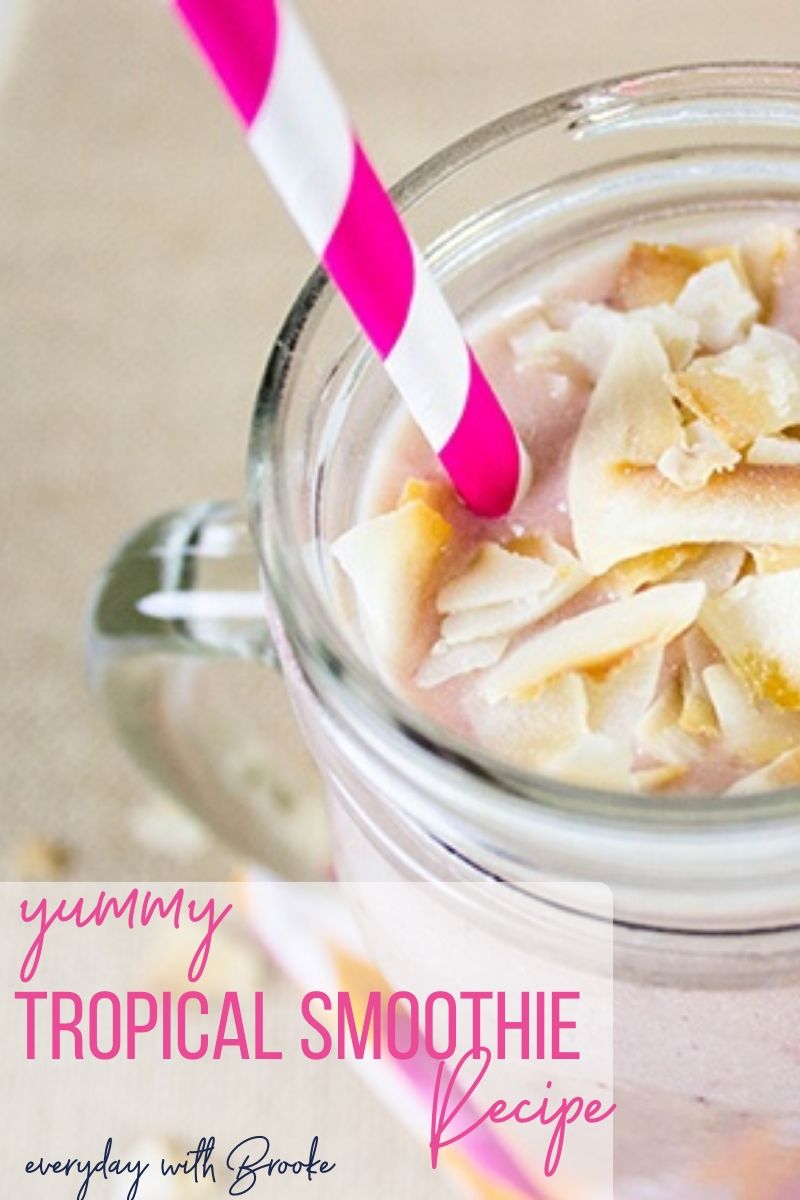 Healthy Tropical Fruit Smoothie
Whipping up this big tropical flavor is so easy with our Tropical Fruit Smoothie! Just a touch of coconut extract brings out a big coconut flavor! This smoothie makes getting a boost of protein in the morning easy by just adding a scoop of our favorite protein powder.  I love having something easy to drink in the morning when I am busy.  Between shuffling kids around, hitting the gym, going to church, and managing business, my days are nonstop.  I need a fast breakfast most days, and knowing it can be delicious?  That is priceless.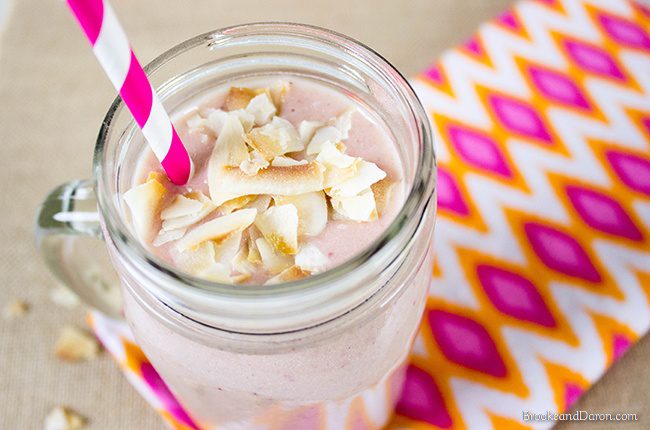 Should I Use Canned or Fresh Fruit for my Smoothie?
When you are making this smoothie the best choice is to use frozen fruit. This gives you the consistency of a smoothie without adding ice. It also gives you fresh healthy fruit that was packed when it was in season. If you prefer you can use fresh fruit and add ice to the blender. I do not recommend using canned fruit in a smoothie.
Tip:  When produce is on sale in the summer months, buy and prepare in smoothie bags for future fast breakfasts.  This is perfect for taking advantage of the short season for strawberries, mangoes, and pineapple.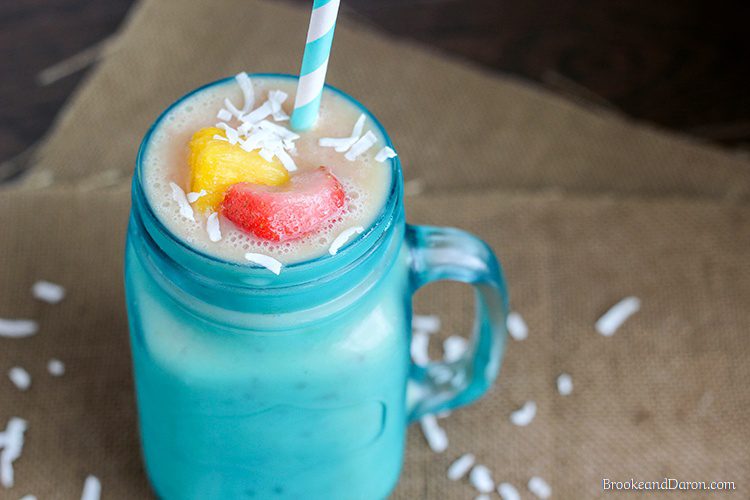 Can I Use Coconut Milk Instead?
The coconut flavor in this smoothie comes from the coconut extract. You can also use coconut milk instead of using unsweetened almond milk. This will add coconut flavor. If you need more coconut flavor, consider adding in the extract with the coconut milk.
You can truly use any milk you prefer in this smoothie, but I prefer almond milk as it is so readily available and affordable.  Plus, we just like the flavor for most recipe needs.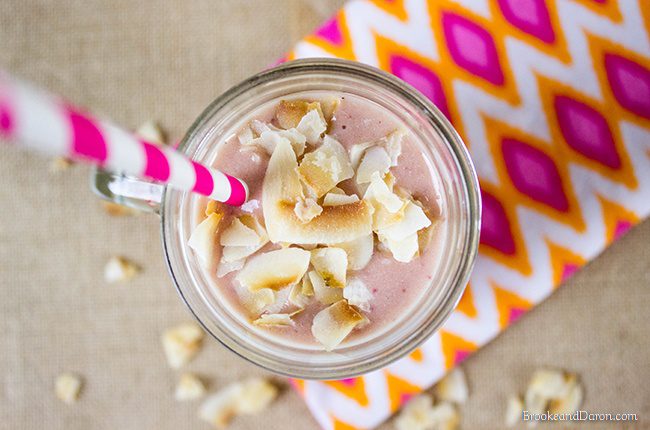 More Smoothie Recipes
If you want more smoothie inspiration for your meals, look no further!  I have tons of amazing smoothie ideas to share and know you'll love the delicious benefits of them alongside this easy tropical fruit smoothie.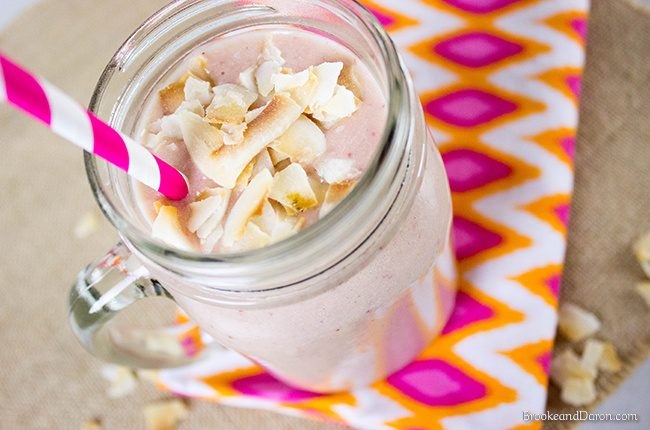 Ingredients
Unsweetened almond milk
Frozen tropical fruit mix
Vanilla protein powder
Coconut extract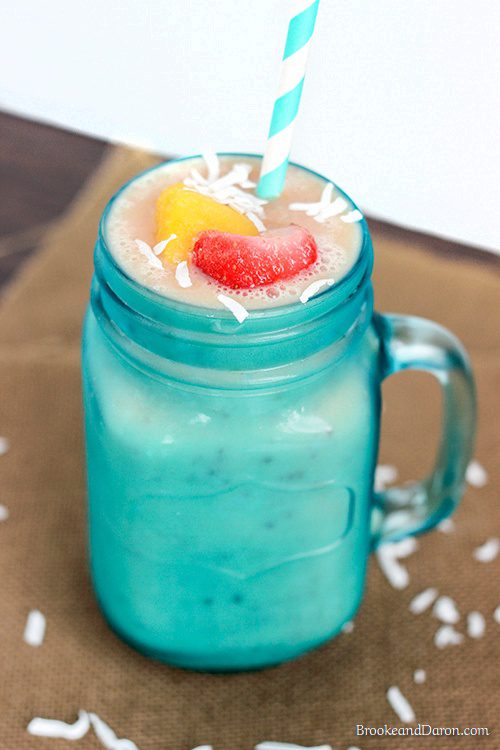 How to Make a Tropical Fruit Smoothie
Blend all of the ingredients together in a blender until smooth.
MyWW Plan Points
Blue: 6 SP
Green: 6 SP
Purple: 6 SP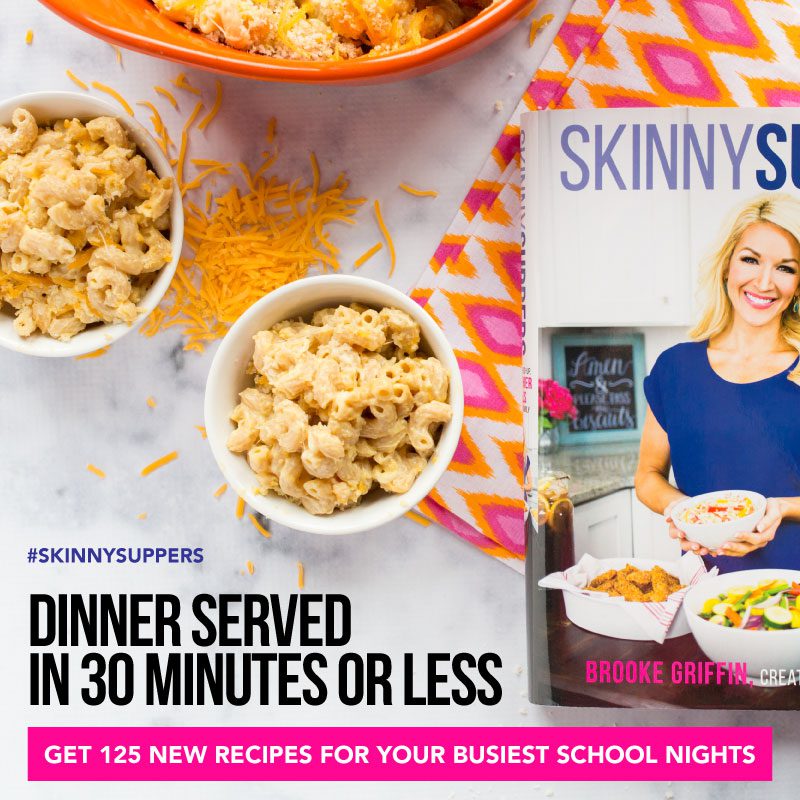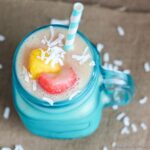 Print Recipe
Tropical Protein Smoothie
Error loading one of the rich text fields.
Servings: 1 smoothie
Calories: 177kcal
Ingredients
1 cup unsweetened almond milk
1 cup frozen tropical fruit mix
1 scoop vanilla protein powder
½ teaspoon coconut extract
*If using fresh fruit instead of frozen add 1 cup of ice cubes. Adjust ice or liquid accordingly for desired consistency.
Instructions
Blend all of the ingredients together in a blender until smooth.
Nutrition
Serving: 1smoothie | Calories: 177kcal | Carbohydrates: 18g | Protein: 18g | Fat: 4g | Saturated Fat: 1g | Cholesterol: 42mg | Sodium: 318mg | Fiber: 3g | Sugar: 12g