Anniversary Celebration at Home Movies & Movie Night Charcuterie Board
We recently just celebrated our 3 year wedding anniversary!  Yay!  It's hard to believe that it's already been four years since we said our vows and started our journey as a blended family of five.  Click here to read our love story and watch a clip from our special day.
Normally, we would be celebrating with a fancy dinner night out or maybe a quick getaway without the kids, but in the midst of the 2020 Coronavirus Pandemic, it's going to look a little different tonight.  Instead, we're celebrating on the couch, watching our favorite at-home movies, complete with a Movie Night Charcuterie Board.  Jump to the bottom of this post to learn how to make your own Movie Night Charcuterie Board?  And if you're looking for some other date night at home ideas, click here.
Our 28 Favorite Watch At Home Movies and Movie Night Charcuterie Board
Below is a list of our 28 favorite watch-at-home movies.  Notice which movie was the only one to make both lists, haha!  See if you can guess it, we'll give you a hint (Near, far, wherever you are..my heart will go on and on)?
Brooke's Movie Picks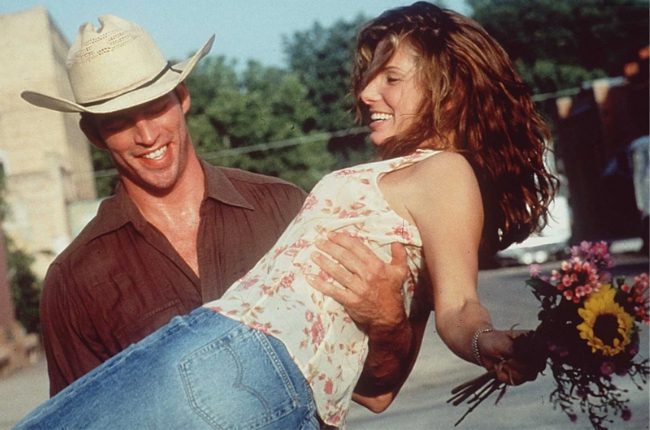 Steel Magnolias
The Notebook
Sweet Home Alabama
Mean Girls
Romy and Michelle High School Reunion
How to Lose A Guy in 10 Days
Legally Blonde
Dirty Dancing
Titanic
Father of the Bride
The Holiday
Something Borrowed
Beauty and the Beast
Daron's Movie Picks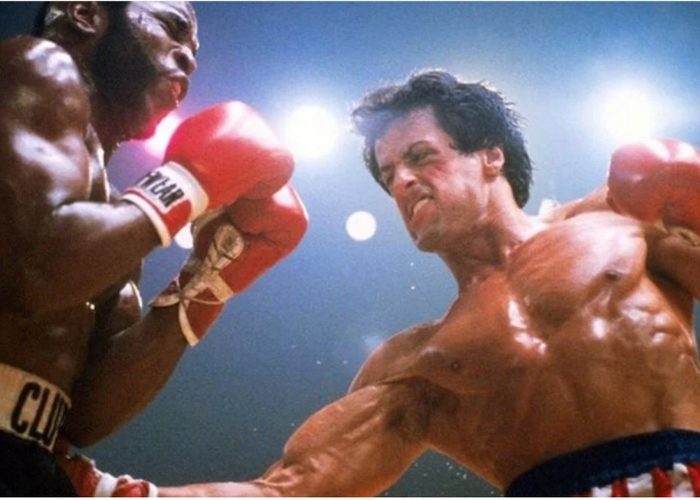 Rocky I,II,II, IV, V Series
Titanic
Taken Series
Bourne Film Series
It's a Wonderful Life
Facing the Giants
Mission Impossible Series
Remember the Titans
The Blindside
Elf
Indian Jones Series
Oceans 11,12, & 13
Robin Hood
Top Gun
How to Make a Movie Night Charcuterie Board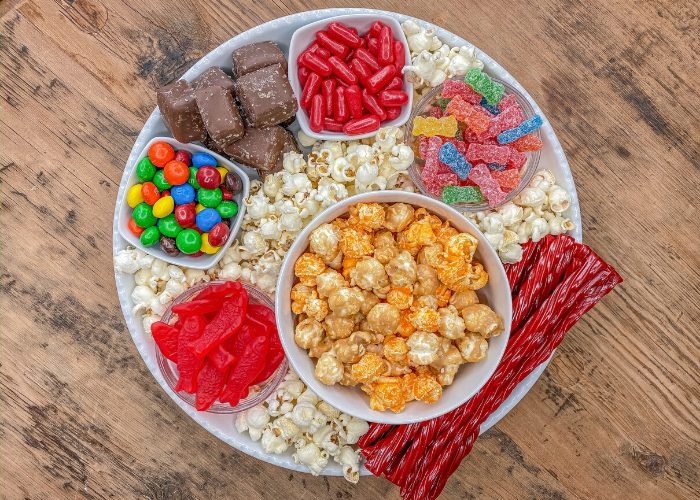 I used a large white platter for this charcuterie board.
You can use any large platter or board, or even just a selection of plates.
Make your charcuterie board as BIG or small as you like depending on how many people you are feeding.
Choose a selection of different colors/shapes/textures of candy, fruit, popcorn, and snacks, this really adds to the overall look.
Put some of your items in smaller bowls/dishes first and add smaller items around them.
There are no hard and fast rules of what to include, I just kept the contents of the board to the sort of things we like and we'd 'snack' on during watching our favorite movies.
We hope you enjoy our movie picks and have fun making your very own Movie Night Charcuterie Board!  Take and picture and share it with us on Instagram @ourfarmerhouse and leave us a message and share your favorite watch at home movies.
XOXO,
Brooke