Outdoor Scavenger Hunt
While the Coronavirus Pandemic has us spending our days at home, I've had to get really creative with finding fun activities to keep the kids busy.  Thankfully, I stumbled upon this Fun Outdoor Scavenger Hunt for Kids Printable template from Toni at www.designdazzle.com.  I searched online for scavenger hunt templates and found a few ideas, but this particular Outdoor Scavenger Hunt for Kids template was one of the best.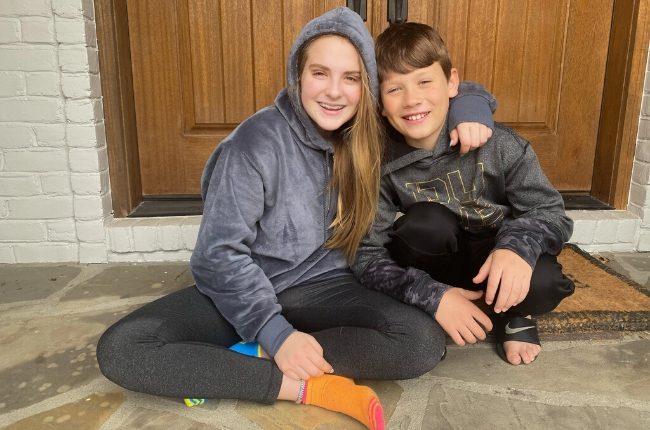 For those of you that are new to my blog, I have three kids, Ethan (16), Hailey (12), and Easton (9).  While Ethan has been staying busy with work, school, talking to his girlfriend, and helping us around the house, the younger two have been a little harder to keep entertained.   In an effort to get the both of them outdoors and away from the TV and video games, I've had to find crafts, games, and activities to occupy their time.  If not, they both would play Fortnite all day!
In fact, I just happened to wake up in the middle of the night to get water and I heard voices downstairs.  To my surprise, I discovered the both of them talking, giggling, and playing video games in the wee hours of the night.  Needless to say, after that incident, I limited their video game time and went to Pinterest looking for new ideas like this Outdoor Scavenger Hunt Printable.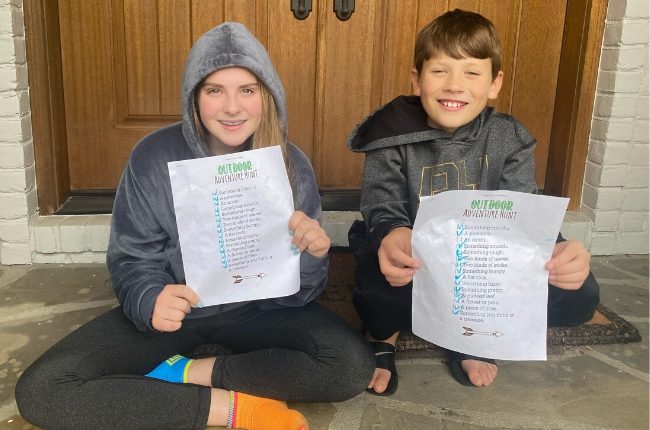 Both Hailey and Easton were excited about the idea of doing an Outdoor Scavenger Hunt and they really got into it.  They worked together to find all of the items and carefully brought them back to our front porch.  Excitedly, they called me outside and took me through the checklist, item by item, showing me all of their treasured finds.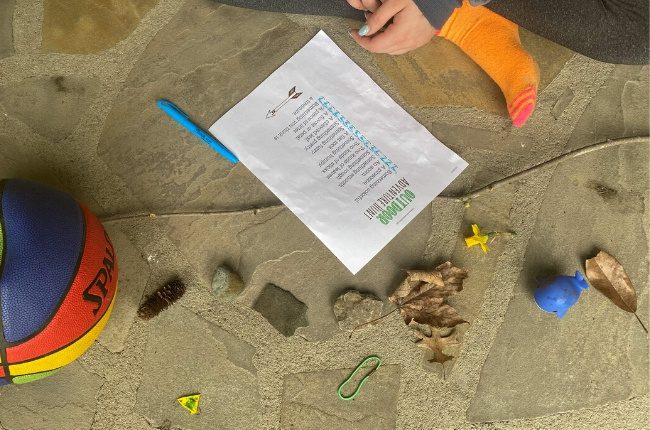 Outdoor Scavenger Hunt Printable
It was a great break in our day and it got them both outside and playing together!  Yay-Mission Accomplished!  I might have given myself a "good job mom" for finding this one, haha and now I'm passing it on to you.  Click Here, to get the Free Outdoor Scavenger Hunt for Kids Printable.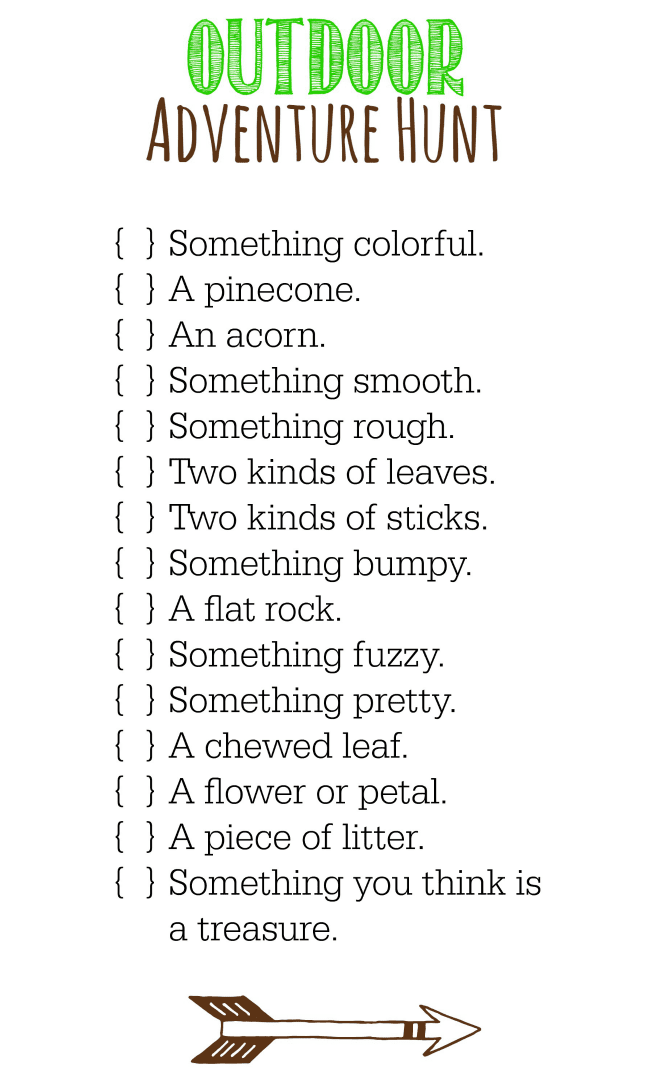 I hope you all are enjoying your time indoors and finding creative ways to keep the kids entertained.  Message or comment on Instagram if you have any that you want to share.
XOXO,
Brooke