Get excited for a new family meal plan!  As we head into another week here are six lightened-up recipes for weeknight dinners.  Last night, after a long conversation over dinner, Daron and I made a commitment to seriously cut back on dining out.  Not only, have we been spending way too much money on eating out, but we we know its not as healthy for us and our waistlines are starting to pay for it!  For the past few weeks, we've been using our crazy busy schedules as an excuse to dine out or order takeout at home, but not anymore.
This week, we're all working together, my crew of five, to meal prep and cook family dinners and making it a priority.  D and I are also hitting the gym together and we're holding each other accountable with our workouts!  Anybody with me? Let's do this!  And I would love to hear how you meal prep and family meal plan?  Or like me, have you had to cut back on dining out as a family and what was the result of this?
This week's family dinner meal plan has a few of our favorites including a Healthy Green Chili Chicken Lasagna Casserole and Chinese Beef Stir-Fry! .  Hope you all enjoy and please share with a friend that might need inspo planning family meals.
Check out this post for additional meal planning tips and check out this post  if you're looking for a week of meals that are under 400 calories or less.
I like to serve this meal with a leafy green salad.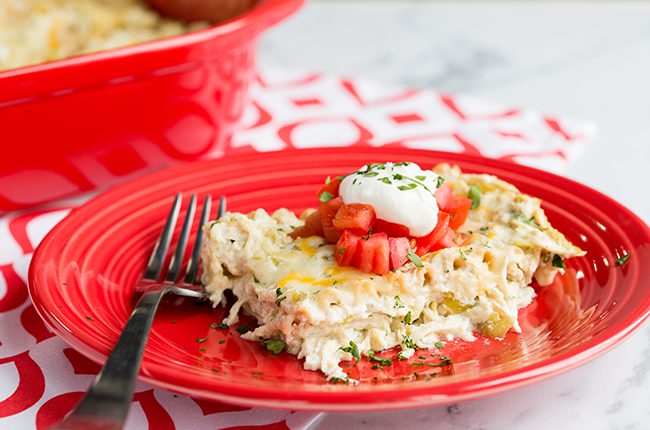 I like to serve this meal with brown rice and steamed vegetables.
I like to serve this meal with roasted vegetables.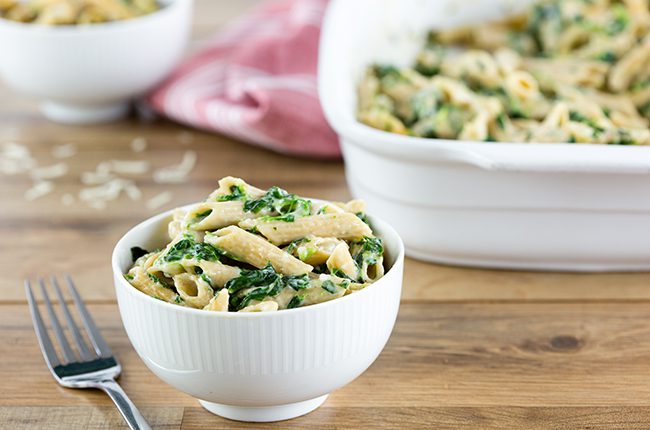 I like to serve this meal with Balsamic Orange Crispy Brussel Sprouts or baked sweet potato fries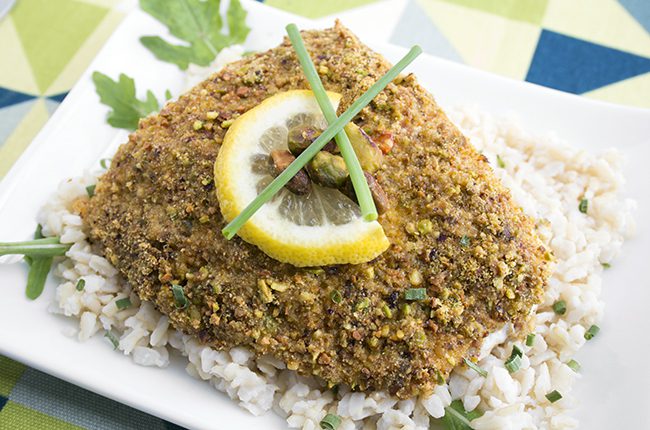 I like to serve this meal with green beans or roasted asparagus.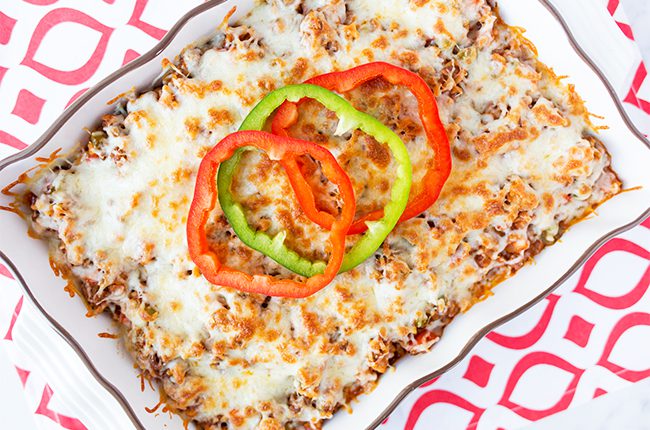 I like to serve this meal with a peanut butter sandwiches on light bread or Oven Roasted Zucchini Chips.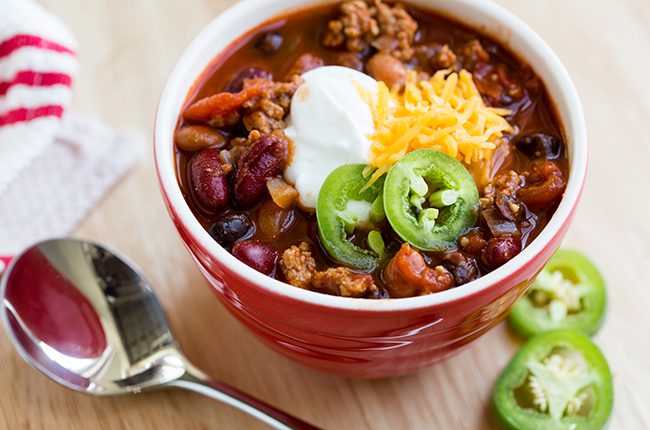 WHY SHOULD EVERYONE FAMILY MEAL PLAN?
Meal planning is a great way to be more efficient in the kitchen and organize your family's dinner meals for the week ahead. You also save money and time in the supermarket and it makes shopping online much easier! And if you are trying to reach health and fitness goals, meal planning lightened-up meals for dinner will help.
ABOUT MY FAMILY MEAL PLAN
I try to list out the recipes that I actually cook each week for my family of five.  Sometimes, it doesn't always work out that I make every single recipe as we are extremely busy with sports and church activities but I aim to get at least four healthier meals on the table each week.  We also are very intentional about having real family conversations around the dinner table and this means that our dinner table is a device free area, no phones allowed!  What about you and your family?  What are your favorite go-to meals?  Is family dinner something that you try to do and if so how many times per week?
Also, if you don't have my Skinny Suppers Cookbook, now would be a great time to get one to get organized for 2020 as I have a full month's worth of meal plans and over 120 lightened-up recipes!  You can order it here!