It's hard to believe we are already well into the month of February!  This year is going by way to fast for me and I need time to slow down.  I just wrapped up my last week of high school basketball games at the kids school as I had been serving as the varsity cheerleading coach and this means that I'm going to be able to get my Tuesday nights and weekend nights back and I'm so excited!  I also hope to plan out some new recipes and shoot new recipe videos in the coming weeks.  This week's family dinner meal plan has a few of our favorites including a lightened-up Easy Hamburger Soup that is hearty and delicious.  Hope you all enjoy!
Click here for additional meal planning tips and check out this post  if you're looking for a week of meals that are under 400 calories or less.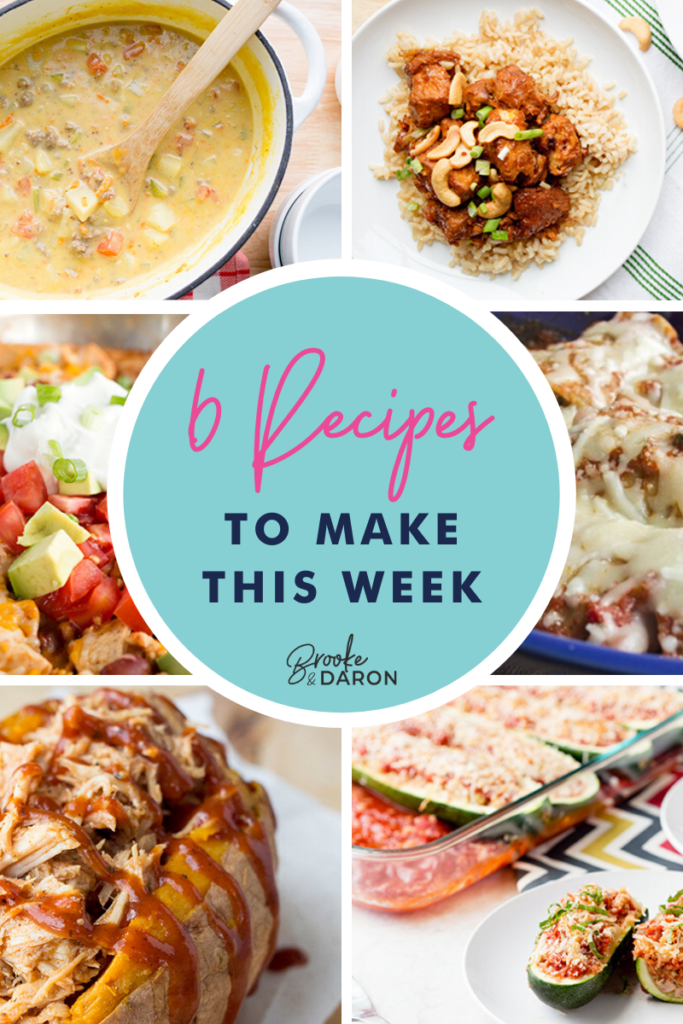 I like to serve this meal with a leafy green salad.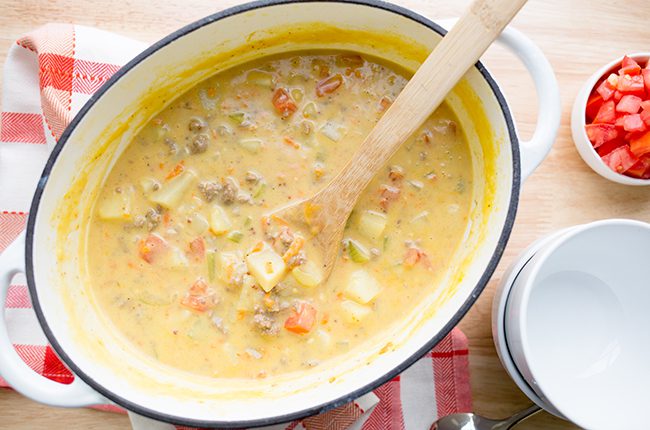 I like to serve this meal with brown rice and steamed vegetables.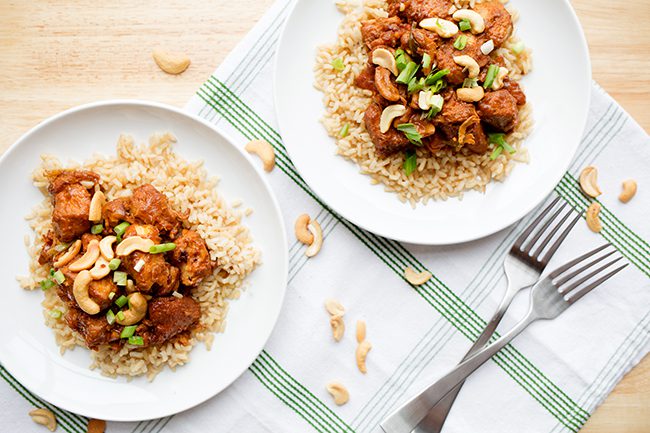 I like to serve this meal with cilantro lime rice.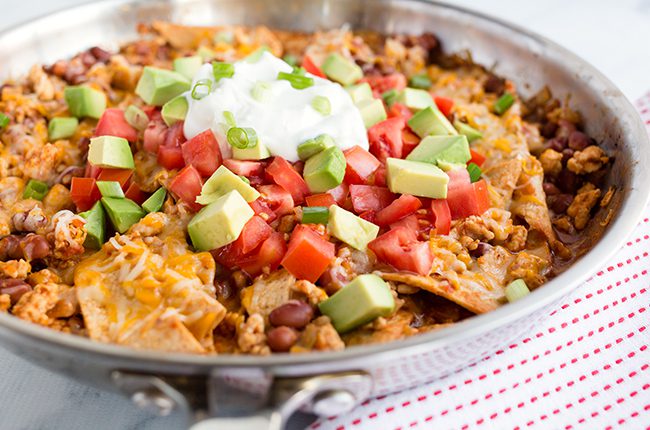 I like to serve this meal with a chopped Caesar salad.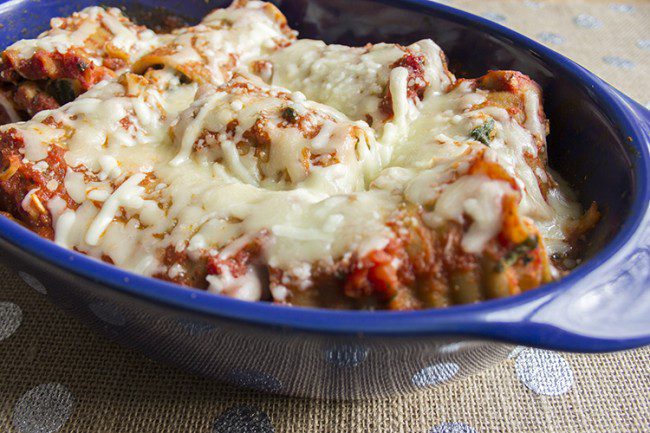 I like to serve this meal with green beans or roasted asparagus.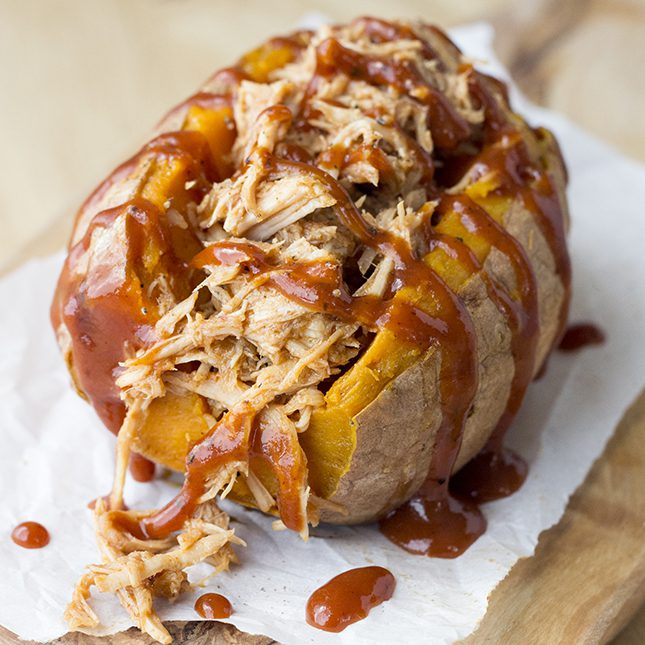 I like to serve this meal with a leafy green salad and garlic bread.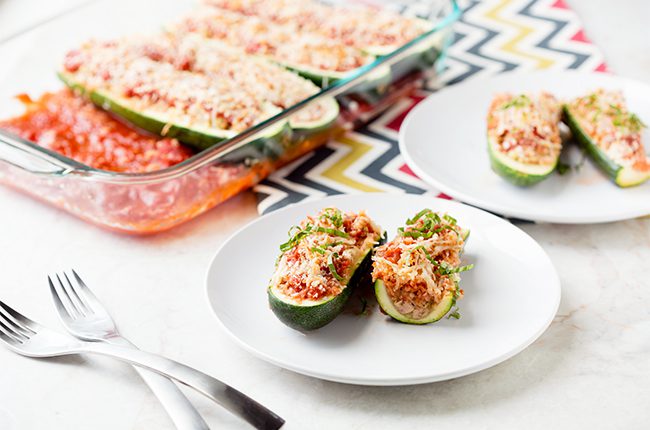 WHY SHOULD EVERYONE MEAL PLAN?
Meal planning is a great way to be more efficient in the kitchen and organize your family's dinner meals for the week ahead. You also save money and time in the supermarket and it makes shopping online much easier! And if you are trying to reach health and fitness goals, meal planning lightened-up meals for dinner is going to help.
ABOUT MY FAMILY MEAL PLAN
I try to list out the recipes that I actually cook each week for my family of five.  Sometimes, it doesn't always work out that I make every single recipe as we are extremely busy with sports and church activities but I aim to get at least four healthier meals on the table each week and try to have family dinner.  We also are very intentional about having real family conversations around the dinner table and this means that our dinner table is a device free area, no phones allowed!  What about you and your family?  What are your favorite go-to meals?  Is family dinner something that you try to do and if so how many times per week?
Also, if you don't have my Skinny Suppers Cookbook, now would be a great time to get one to get organized for 2020 as I have a full month's worth of meal plans and over 120 lightened-up recipes!  You can order it here!