Distractions are everywhere these days, and it's sometimes hard for me to focus on my conversations with God and understand how to deepen my prayer life. From the news to work around the house to the needs of my family and friends, it seems like everything, even the good stuff, conspires to pull me away from daily prayer.  Today, I'm sharing five tips that have helped me deepen my personal prayer life and I hope that these tips teach you how to deepen your prayer life.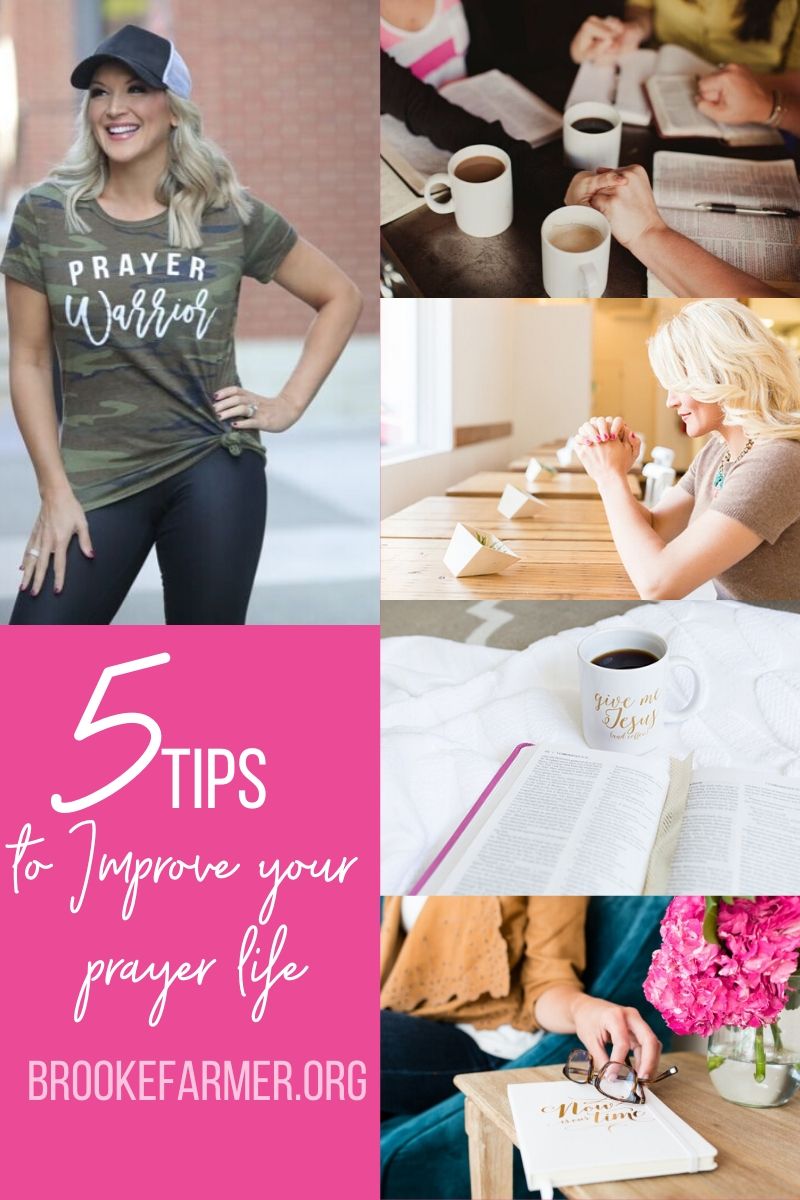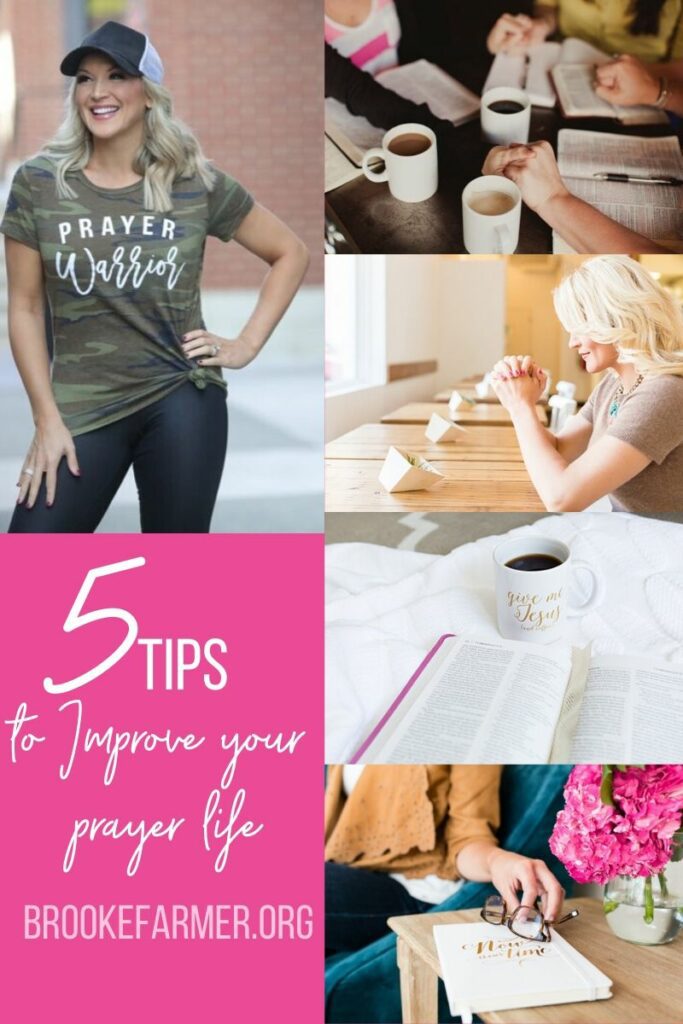 Why Prayer is Important
Prayer is so important in our daily walk with Jesus! The Bible says to "pray without ceasing" (1 Thess. 5:17, NKJV) because it's the way we connect with God and bring our concerns to Him. Prayer is a conversation between God and His children, and we need to keep the lines of communication open, no matter what is going on in the world around us.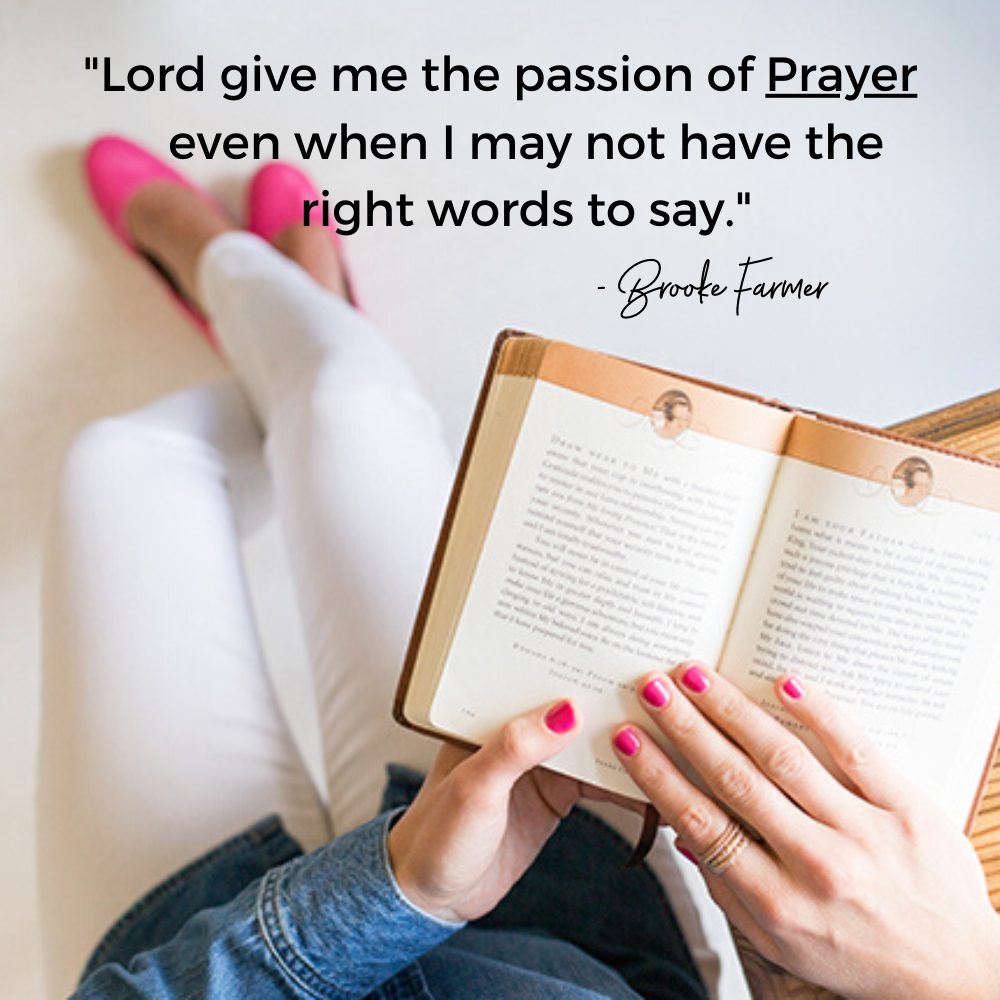 Learn How to Deepen Your Prayer Life with these tips below:
1. Remember that prayer is worship.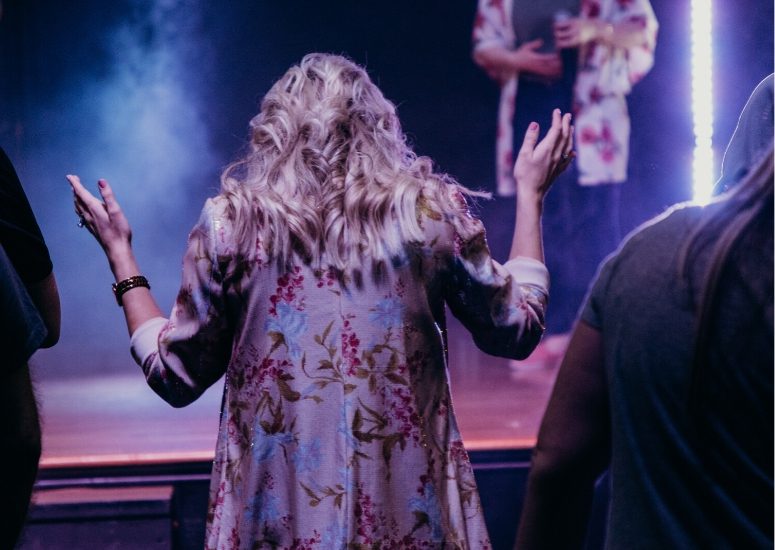 Prayer is a way of worshiping God. It's one of the ways we give Him "glory and honor and power" in our lives and our circumstances (Rev. 4:11, NKJV). Worship is a posture of the heart. When we worship God, we are reminding ourselves of His greatness and majesty, His power and goodness! 
As you're preparing to pray, try turning on your favorite worship playlist or reading through your favorite passage of Scripture. Calm your mind and heart, then surrender your time to God and turn your focus on Him.
2. Use a journal for your prayers.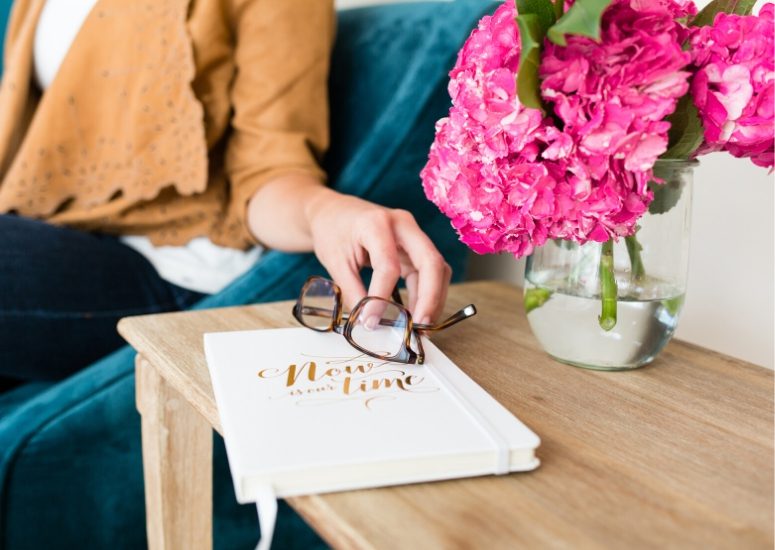 Sometimes it can help to pick up a journal and write down your prayers. Writing can keep you focused, and it can also help you process what's happening in your life and how to pray about it. So grab your favorite journal, then calm your mind and ask the Holy Spirit to speak to you and write down what comes to your heart.
Once you've reflected on your prayer requests and written them down, pray through the list. You can also record encouraging thoughts, scriptures, or words that come to you during your prayer time! Your prayer journal will soon become a cherished reminder of God's faithfulness and the many answered prayers in your life.
3. Pray through specific passages of Scripture.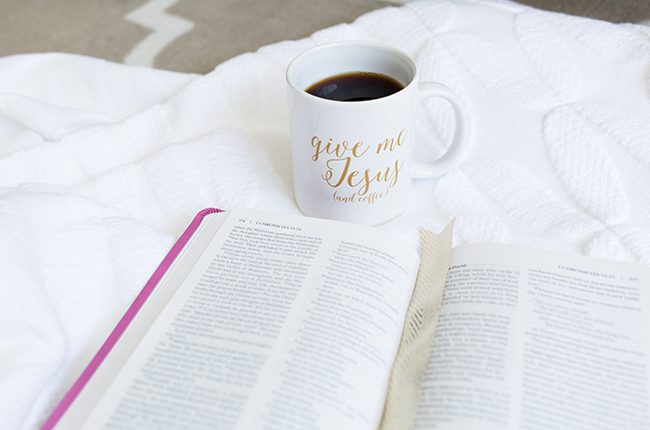 Did you know that God has already provided many examples of prayer in His Word? It's important to speak God's Word as part of your prayers. The obvious choice is the Lord's Prayer (Matthew 6:9-13), a passage in which Jesus gave His disciples a template for prayer. This template touches on God's provision, our witness to the world, and much more.
There are many such examples throughout the Bible. Here are some of my favorite verses to pray through: Proverbs 3:5-6, Romans 12:1, and Ephesians 3. Praying through passages of Scripture always reminds me to focus on God's will and His desires for my life.
4. Make prayer your lifestyle.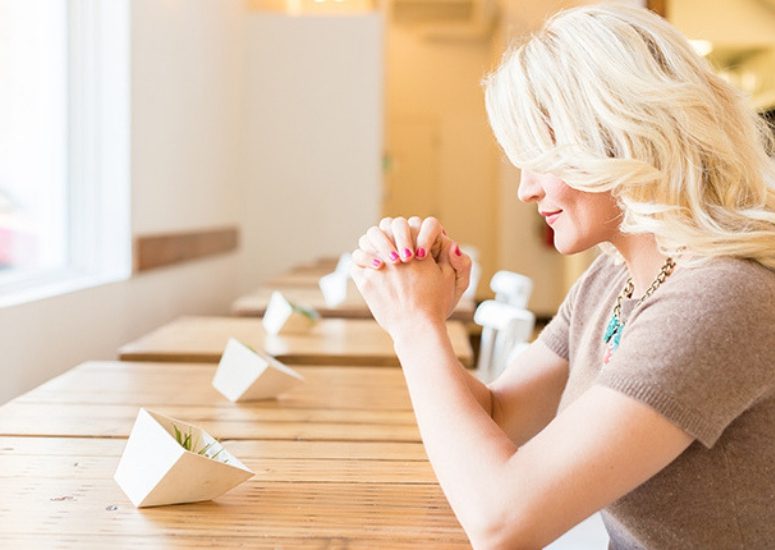 The Bible says to pray unceasingly! This means that we need to think of prayer as a lifestyle, not just time that you set aside each day. Prayer should be part of your everyday life.  
A few years ago, I was traveling with a friend of mine who changed my perspective on prayer completely. Whether we were in line for lunch, waiting to board a plane, or shopping at the mall, she was constantly in prayer, saying "thank you Jesus" and "we bless Your Name" or asking how she could pray for others. 
From that moment on, as I watched her model a moment-by-moment habit of prayer, I knew that I wanted to make prayer my lifestyle, too. Don't relegate your prayer time to one hour out of your day: make it an essential piece of your whole life.  If you're looking for more encouragement to make prayer a lifestyle, read my post on what happened when I attended a prayer meeting.  
5. Pray in the Spirit.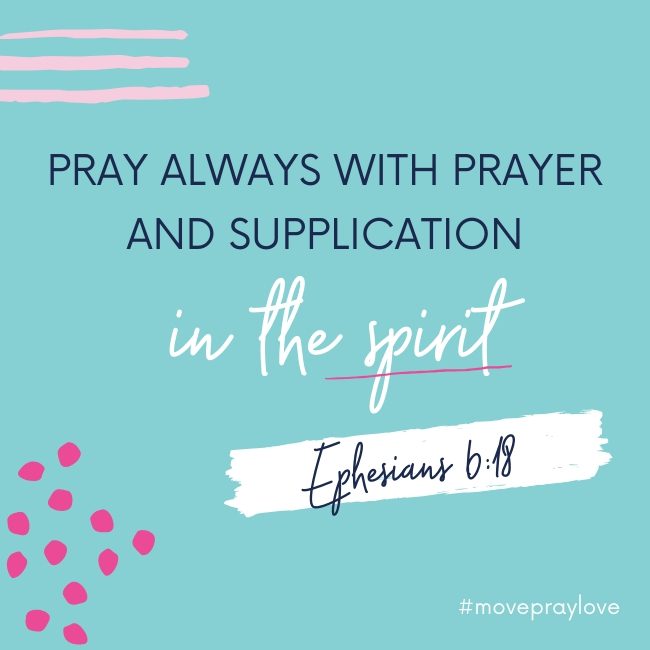 One of the best ways to understand how to deepen your prayer life is by learning the importance of praying in the spirt.  Ephesians 6:18 tells us to "pray always with all prayer and supplication in the Spirit, being watchful to this end with all perseverance and supplication for all the saints."  
Stay alert in your prayer life! Ask the Spirit to guide your prayers and show you the weaknesses in your requests. Ask Him to lead your prayers into alignment with His will and His heart. Be persistent. Keep praying: for yourself, for your family, and for all believers everywhere. 
Remember that prayer is a privilege and a gift! We get to have a conversation with our Father, the Lord of the universe. If you have specific prayer needs right now, share them in the comments below! I'd love to pray with and for you.  Also let me know how any of these tips help teach you how to deepen your prayer life.  
XOXO,